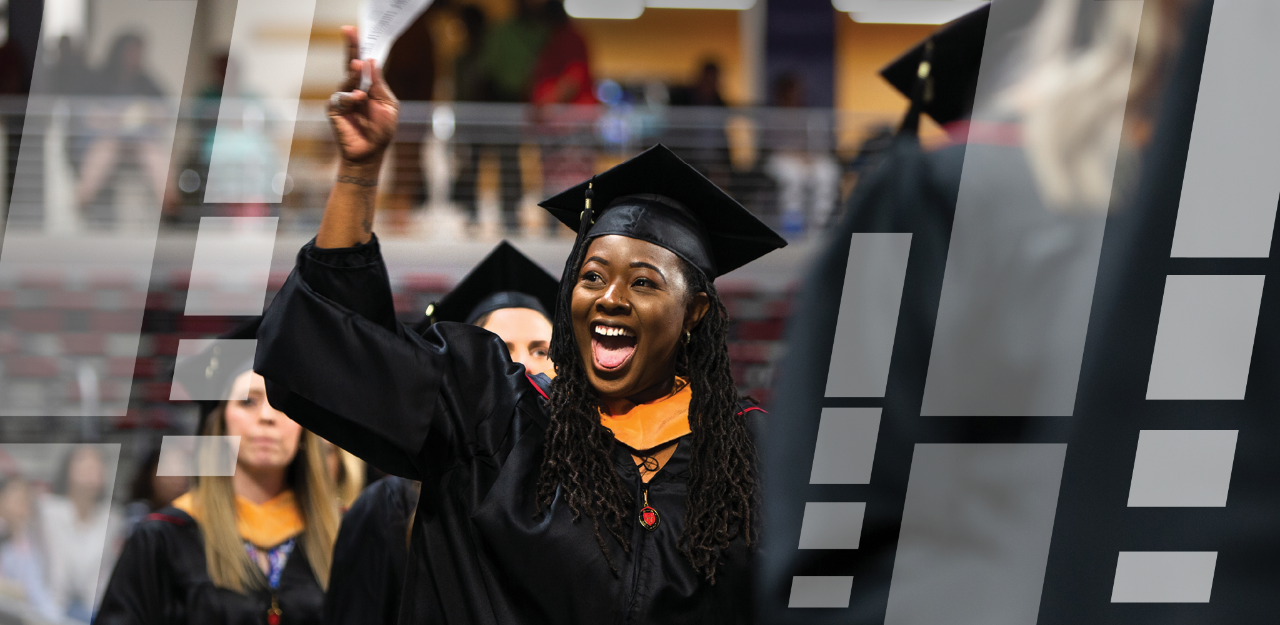 UC Day of Giving brings Bearcat family together
UC Foundation celebration of the power of philanthropy in elevating the university and community
UC Day of Giving, the University of Cincinnati's annual, 24-hour celebration of community and philanthropy, will run from noon on Thursday, April 15 through noon on Friday, April 16. During this time, members of the UC family from all around the world will come together to support hundreds of vital causes and demonstrate the change that becomes possible when #BearcatsGive.
In its fourth year, UC Day of Giving is coordinated by the UC Foundation and UC Alumni Association to provide a unified avenue for philanthropic engagement within the UC community. The event is part of the UC Alumni Association's Alumni Week festivities. It is largely powered by the work of a host of Day of Giving volunteer ambassadors who are encouraging participation through their social media and personal networks.
"We're known for turning ambition into action, inspiration into innovation, determination into success," said Peter E. Landgren, president of the UC Foundation. "So our message to our alumni and friends is, 'What's next, starts with you.' Bearcats have always pushed the limits of what's possible. This 24-hour challenge will demonstrate the collective change we can make when we all come together."
Many donors and organizations have signed on to provide over $100,000 in matching gifts, and more than 20 challenges will be in effect during the 24 hours, encouraging competition between donors from different colleges and geographic regions, as well as those supporting specific funds. Prizes will be awarded in the form of additional donations to be applied to the winners' chosen funds or causes. Together, the matches and challenges will drive totals higher, elevating the overall impact of UC Day of Giving.
"Many people may not recognize how much impact they can have on the university by making a gift to the UC cause they're most interested in or passionate about," said Jennifer Heisey, executive director of the UC Alumni Association and the UC Foundation's vice president of alumni and donor experience. "As individual gifts all roll together, the total impact is amazing. It results in a greater UC, which benefits all of us."
For more information or to make a gift during UC Day of Giving, visit dayofgiving.uc.edu.