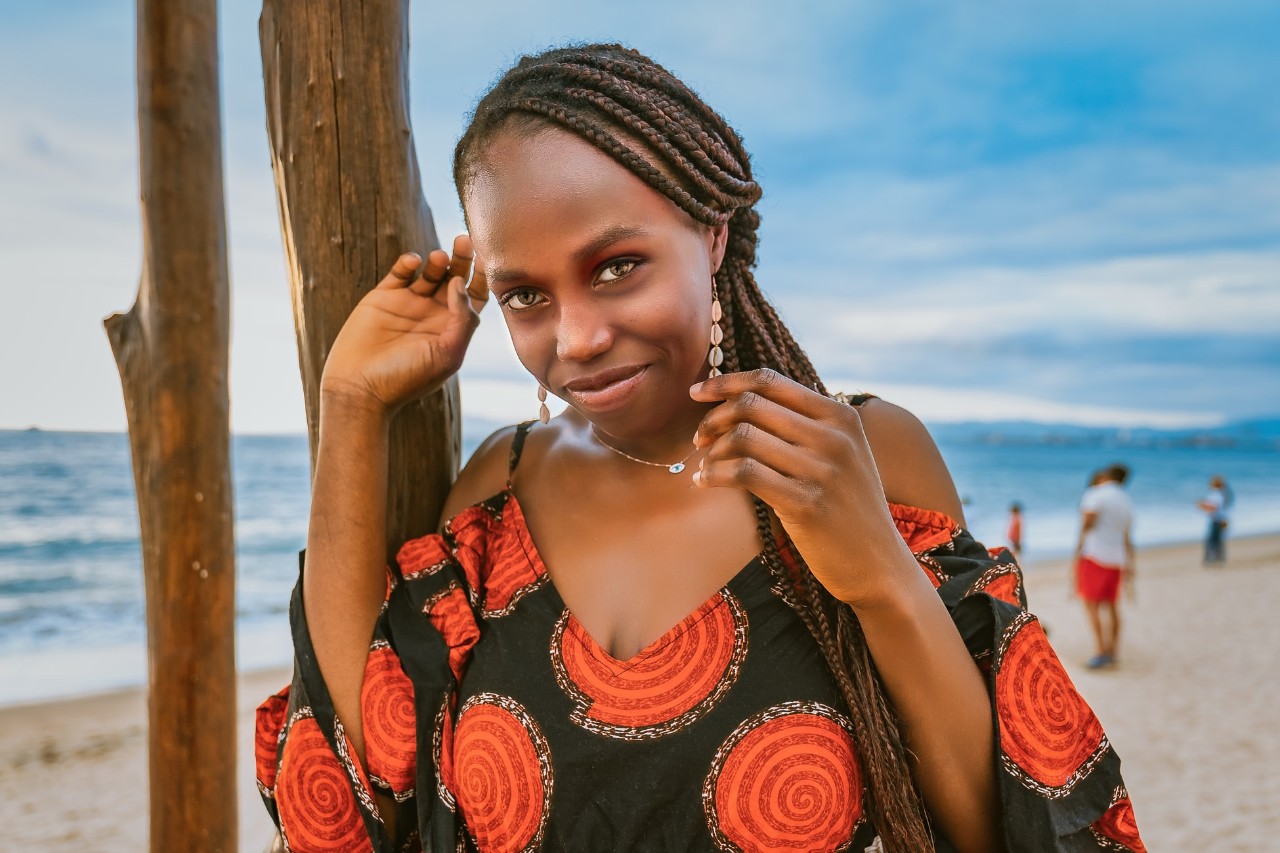 Dermatology Times: Artificial intelligence diagnostics fall short in skin of color
UC medical student presents findings at scientific symposium
Dermatology Times reported research findings from Pushkar Aggarwal, a third-year medical student, in a recent edition. Aggarwal presented a research poster at the 17th Annual Skin of Color Society Scientific Symposium, which showed that a large gap exists in the accuracy with which artificial intelligence distinguishes between melanoma and basal cell carcinoma (BCC) in patients with pigmented skin (or skin of color) versus light-skinned patients.
Although, artificial intelligence can be a useful tool for dermatologists, significant challenges exist in creating databases and programming that provide equally precise diagnostic results in skin of color compared with lighter-skinned patients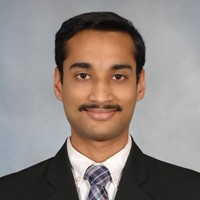 Aggarwal's research involved two image recognition models that were each trained on 150 images, validated on 38 images, and tested on 30. At each stage, the images were evenly divided between those that showed melanoma and those that showed BCC. One model was trained on light skin and the other on skin of color.
Aggarwal said that when the same number of images were used in the training, validation, and testing, the artificial intelligence model for skin of color still offered inferior results compared with the model trained on lighter skin, noting that current AI models will require significantly more images of skin of color. "Many skin lesions, especially those that are hyper-pigmented, are more easily distinguished from the surrounding skin in lighter skin color than in skin of color," he said.
Featured image of woman walking along the beach is courtesy of Unsplash.
2
UP-NEXT study tests ovarian cancer treatment
March 21, 2023
Amanda Jackson, MD, is the site principal investigator at the University of Cincinnati for the UP-NEXT trial that is testing a new treatment for a subset of ovarian cancer patients.
3
Lookout Santa Cruz: Co-op helps UC alumna find her 'dream job'
March 20, 2023
UC alumna Elisabeth Kooi explains how cooperative education provided her with a jump start for her career as a senior industrial designer at Herbst Produkt, a Santa Cruz, California-based design agency that specializes in the design of consumer, technology, medical and life sciences products.
Debug
Query for this