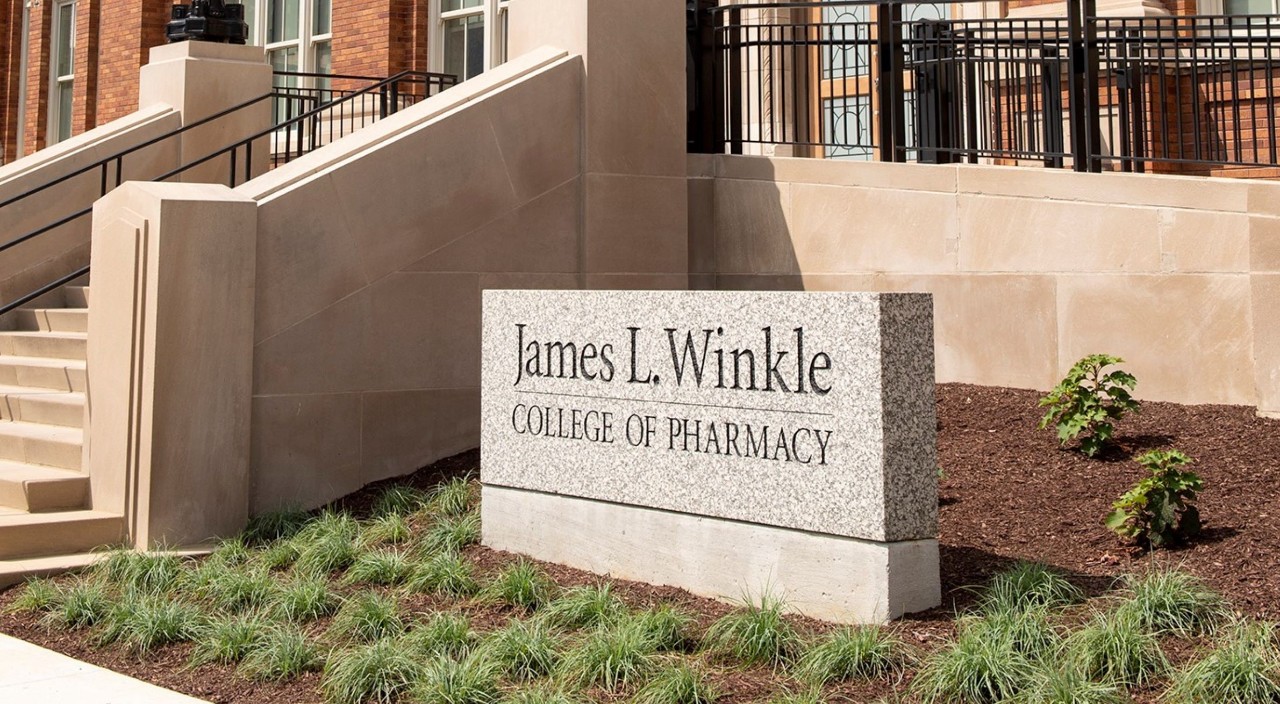 Pharmacy Alumni Spotlight: Lawrence "Mick" Roebel, PhD '69, '75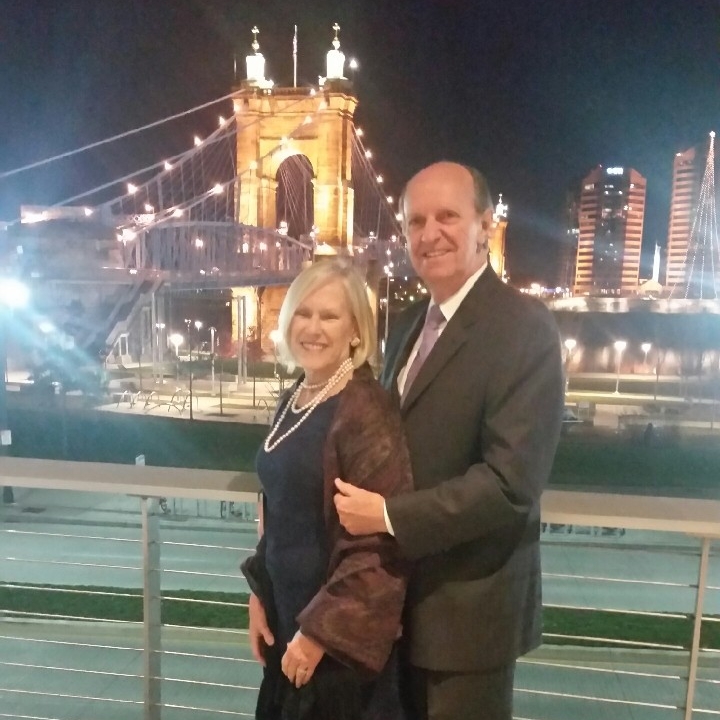 Mick Roebel, a proud alumnus of the James L. Winkle College of Pharmacy, credits his time at UC for his achievements in pharmacological research and regulatory affairs.
He first developed an interest in the field from his part-time job at the St. Elizabeth pharmacy while studying psychology as an undergraduate. That position inspired him to transfer into the College of Pharmacy in his third year, which created an urgent need to catch up on the first two years of required pharmacy courses. He fondly remembers Dean Joseph Kowalewski's intention and flexibility to create a schedule so Mick could still graduate in five years. "Dean Joe was the best," says Mick. "I've always been grateful for his thoughtfulness."
After graduating in 1969, Mick enrolled in graduate school at the UC College of Medicine. Drafted into the Army for the Vietnam War after his first year of graduate school, he was released six months early following 18 months of service. He resumed medical school and began research for his PhD in Pharmacology, which he earned in 1975.
Thanks to a connection with a UC alumnus, his first position out of school was with Bristol Laboratories in Syracuse, N.Y., where he ran cardiovascular laboratories. He then worked for Marion Merrell Dow, the oldest pharmaceutical company in the U.S., in Cincinnati and Kansas City, running labs and building his expertise in regulatory affairs. As the company merged into Hoechst Marion Roussel, Mick became the vice president of North American Regulatory Affairs. He continued his career in Chicago with Abbott Laboratories as a vice president in regulatory affairs for four years, then with Takeda Pharmaceuticals, where his role expanded globally before he retired in 2014.
Mick's robust career is a direct result of the opportunity to pursue research in cardiovascular pharmacology and autonomic physiology at UC. "I always knew I wanted to do pharmacological research and develop new drugs rather than teach," says Mick. "The program at UC set me up to go straight into the industry and succeed immediately."
Mick lives in Lake Bluff, Ill., with his wife Grace, spending his time consulting and visiting his three children and eight grandchildren.
2
Ongoing quest for justice a life-changer for all parties
December 7, 2023
The Ohio Innocence Project and its student fellows, past and present, recently marked 20 years working to exonerate the wrongfully convicted. OIP co-founder and director Mark Godsey, as well as past OIP fellows and Cincinnati Law alumni, Eric Eckes, Law '08, and Simar Khera, Law '15, spoke about their shared experience and its life-changing impact.
3
Joe Burrow Foundation awards grant to UC service-learning co-op...
December 7, 2023
UC's service-learning co-op program has received a "Do Good Grant" from The Joe Burrow Foundation. The funding will provide stipends to UC students pursuing degrees in social work for their meaningful, service-oriented work in the mental health field.
Debug
Query for this