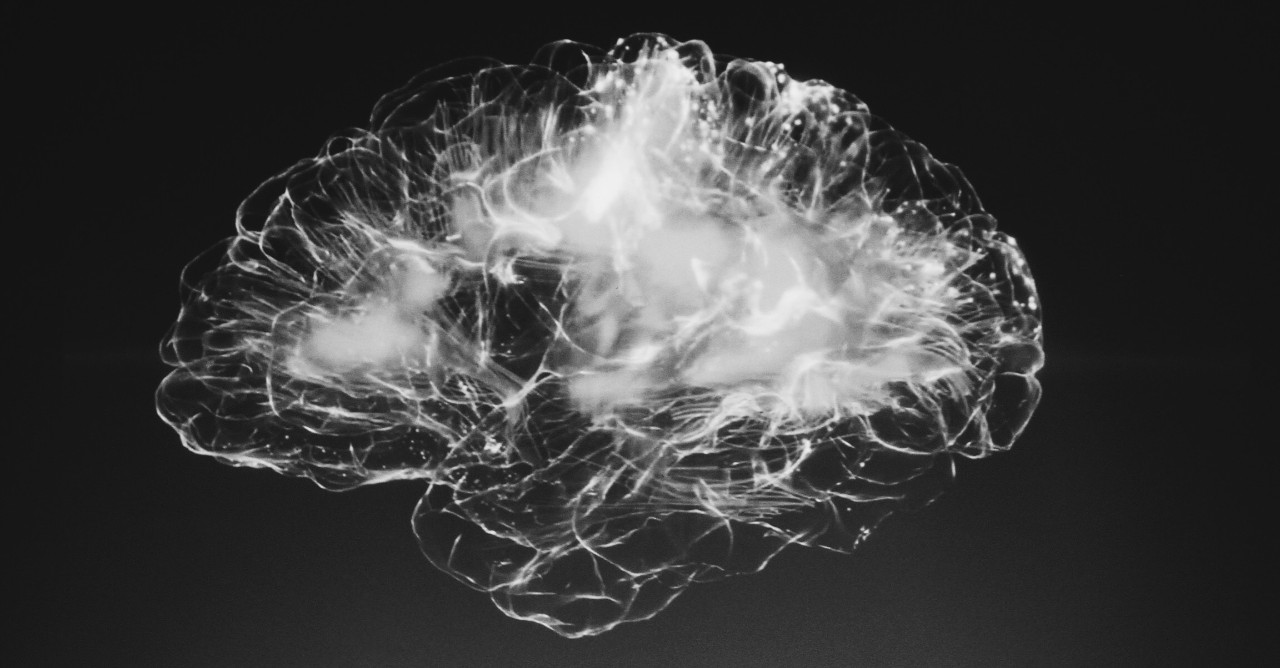 What's Happening in Health: RNA treatment for brain cancer
UC research examines use of microbubbles, RNA for targeted brain tumor treatment
UC scientists are conducting research that could bring hope to those diagnosed with brain cancer.
Daniel Pomeranz Krummel, PhD, research associate professor at UC and author on a new study, was a guest on Local 12's What's Happening in Health, discussing a new RNA treatment being studied for brain tumors.
"We're developing a novel therapeutic approach that will help us treat adult and pediatric brain tumors," he says.
Watch the full interview (Note: Interview starts at around the 5:55 minute mark).
Soma Sengupta, MD, PhD, associate director of the UC Gardner Neuroscience Institute's Brain Tumor Center, was also involved in this research and was interviewed by WCPO, Channel 9.
Read more about the study on UC News.
Featured photo of a brain courtesy of Unsplash.
Impact Lives Here
The University of Cincinnati is leading public urban universities into a new era of innovation and impact. Our faculty, staff and students are saving lives, changing outcomes and bending the future in our city's direction. Next Lives Here.

Stay up to date on all UC's COVID-19 stories, or take a UC virtual visit and begin picturing yourself at an institution that inspires incredible stories.
2
Cincinnati Edition: U.S. joins a growing number of governments...
March 24, 2023
TikTok has 1.5 million users in the United States, and is currently under review by the U.S. congress. The Chinese company has been accused of aggregating data for nefarious purposes, as it is ultimately controlled by the Chinese Communist Party. Cyber security expert Richard Harknett was a guest speaker on "Cincinnati Edition" to discuss measures that might be, or should be, taken to protect Americans privacy and national security
3
Narrowing the digital divide for health care
March 24, 2023
Many parts of rural America with less access to health care also have limited broadband internet that could help them take advantage of increasingly popular online health services.
Debug
Query for this