UC helps define national best practices in engineering inclusion
Engineering faculty leaders serve on board of multicultural engineering advocates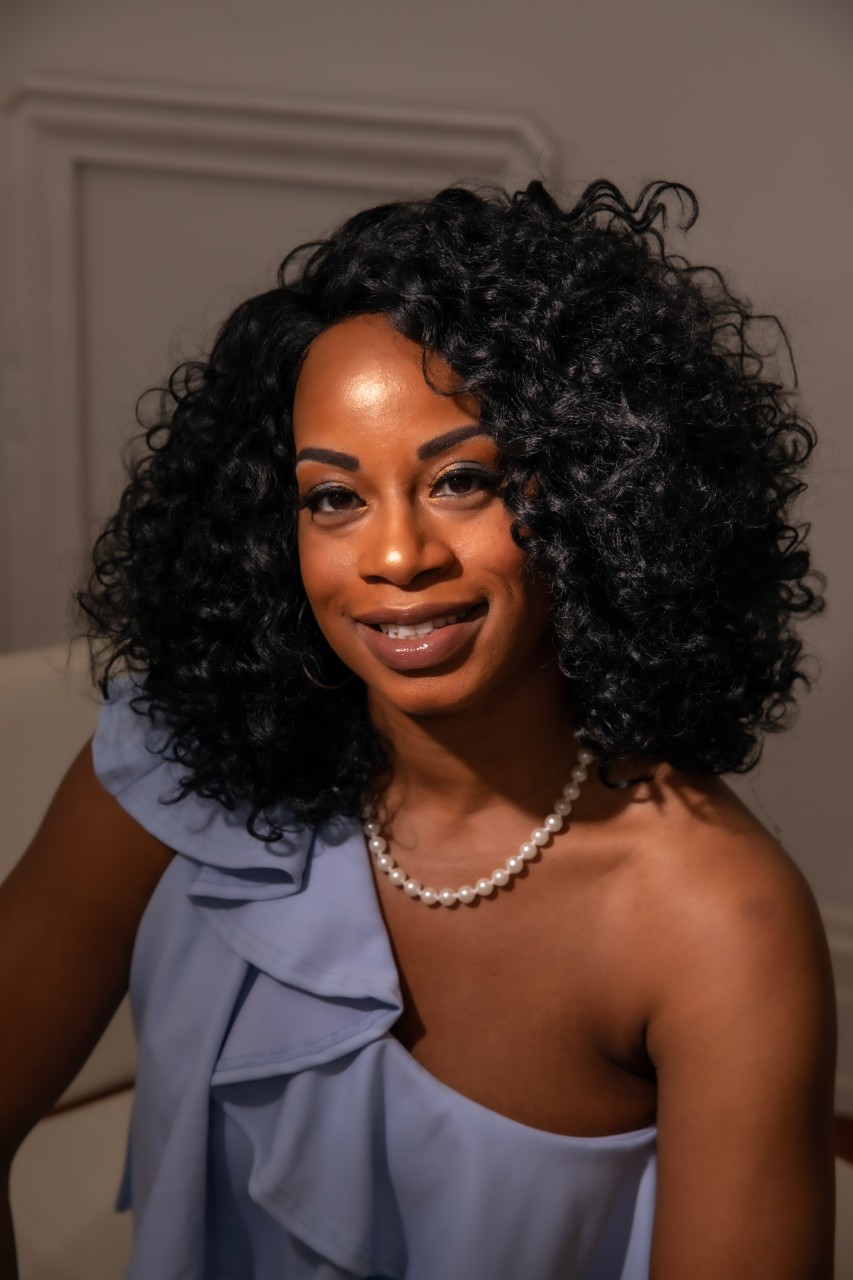 "NAMEPA helps bring together individuals and groups who are doing similar work and share best practices and inspiration to continue making an impact on our students," said Gaskins.  
Through their involvement in this national organization, Gaskins and other faculty members can positively impact UC students, the college, the university, and the field of engineering on the larger scale.   
"NAMEPA has been positioned to do amazing things for our marginalized and minoritized populations.  The organization has done meaningful work creating opportunities for racially and ethnically diverse students to enter and matriculate through engineering programs. It is an unsung hero in the diversity, equity and inclusion workspace," Gaskins said.  
Gaskins, who has been as member of NAMEPA for six years, will serve as Chair-Elect for two years, after which she will become the national chairperson of NAMEPA. Prior to her current position, Gaskins served as Treasurer and the Programs Chair for the national organization.  
A few highlights from Gaskins' past engagement with NAMEPA include helping create a strategic plan for the organization, overseeing the organization's budget, and planning a national convening to support practitioners throughout the country.  
"All the people involved with NAMEPA are involved in developing engineering talent, and this is their mechanism, their support infrastructure to help educate one another on best practices to engage students in meaningful ways, from young ages to college recruitment through graduation," said P.K. Imbrie, professor and head of the UC Department of Engineering Education, who was recently named Department Head Liaison by NAMEPA, a new position for the organization.  
Imbrie has an open mind about the new role. He envisions the initial focus will be on creating in-roads and pathways to department heads, especially those involved with engineering education, and departments of engineering education, which predominantly have first-year programs as part of their mission. University of Cincinnati is one of only a small number of universities in the nation that has a dedicated department of engineering education.  
"NAMEPA is a really neat entity because its real purpose is to support those individuals that support students," said Imbrie, who most recently served as Corporate Advisory Board Chair for the organization, and previously served as Broadening Student Access and Success Committee Chair. 
"One of the things that we want to understand better is how to get more department heads to be stronger, more confident allies and advocates, for both the programmatic elements of the work in diversity, equity and inclusion, and also for the students as individuals," said Imbrie. 
"I am excited to help create a national strategy to bring together the work that institutions are doing across the country to form some commonality in our work and purpose," Gaskins said. 
Leading the change: the impact of inclusion
Image featured at top: chairs in an auditorium. Photo/Nathan Dumlao/Unsplash.
1
Spectrum News: Rover developed at UC helps clean waterways
September 25, 2023
A University of Cincinnati Venture Lab-backed startup has developed a robot that can clean garbage, an oil spill or fish kill from waterways in a way that's safer and more effective than doing it manually, Spectrum News 1 reported.
2
UC engineering student researching game controller behaviors
September 25, 2023
University of Cincinnati engineering student Brian Swanson wanted to stay close to home when he began pursuing his doctoral degree. With Bearcat alumni in his family and the university's renowned College of Engineering and Applied Science, UC was the right choice. Swanson is a member of the Intelligent Sensing and Controls Laboratory, a teaching assistant within the Department of Electrical and Computer Engineering and was recently named Graduate Student of the Month by the College.
3
Patents 101: What inventors need to know
September 25, 2023
In the world of academia, innovation is often celebrated for its potential to reshape industries and improve lives. At the University of Cincinnati, this spirit of invention is acknowledged and actively nurtured through the Office of Technology Transfer. Jill Uhl, JD, senior licensing associate, works behind the scenes on groundbreaking inventions emerging from UC faculty and staff.
Debug
Query for this