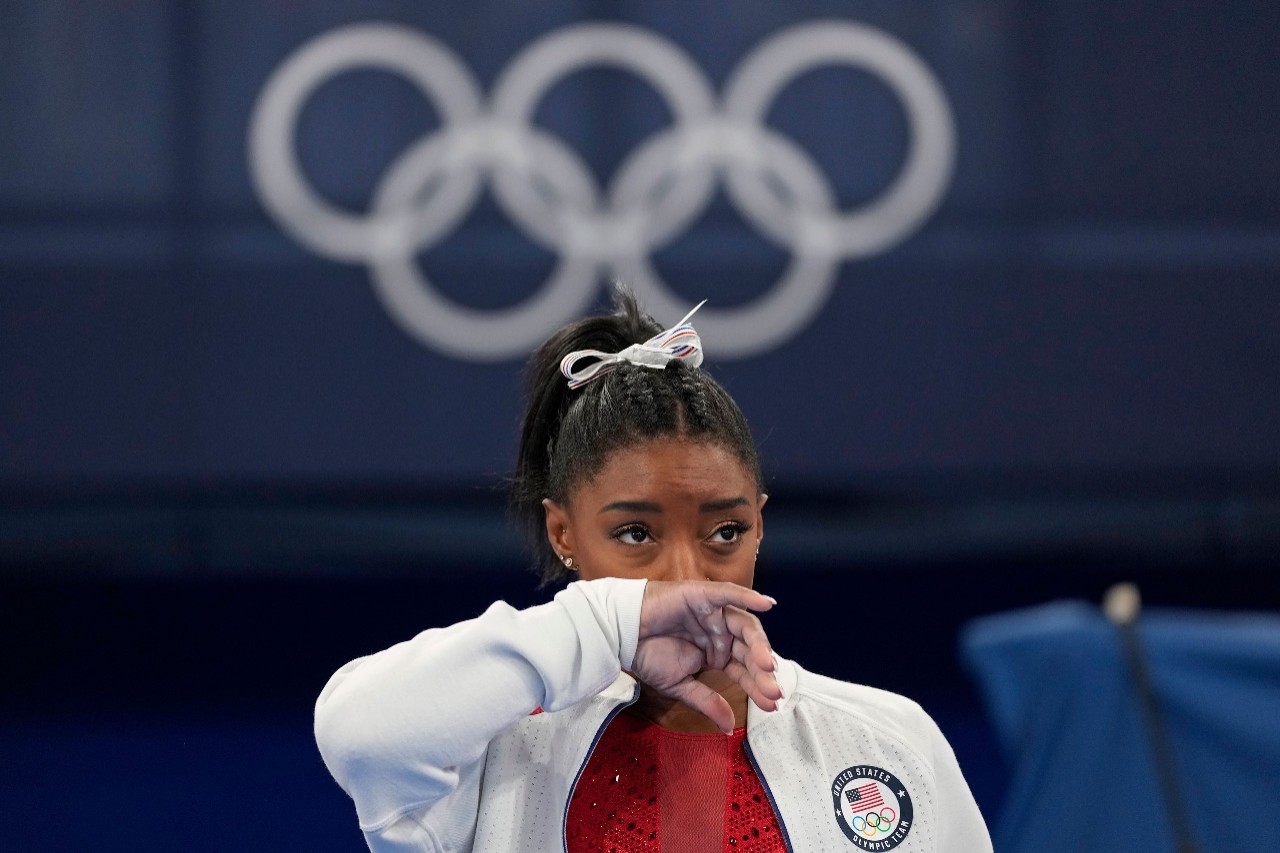 WLWT: Mental health issues prompt Simone Biles to drop out of Olympic team finals
UC psychologist says a variety of factors could be responsible
The sports world was stunned this week by the news that United States gymnast Simone Biles was dropping out of the team competition at the Olympic Games in Tokyo, citing mental health issues. 
She withdrew from the team competition after making a mental mistake during her vault.
In a story produced by WLWT, Barbara Walker, PhD, of the Department of Psychiatry and Behavioral Neuroscience at the UC College of Medicine said she was not all that surprised by Biles pulling out of the group competition due to mental health concerns.
"I think everybody has their own little breaking point," Walker said. "Watching her over the years, I think that she had a lot of pressure on her when we think about, first of all, that the Olympics were postponed for a year."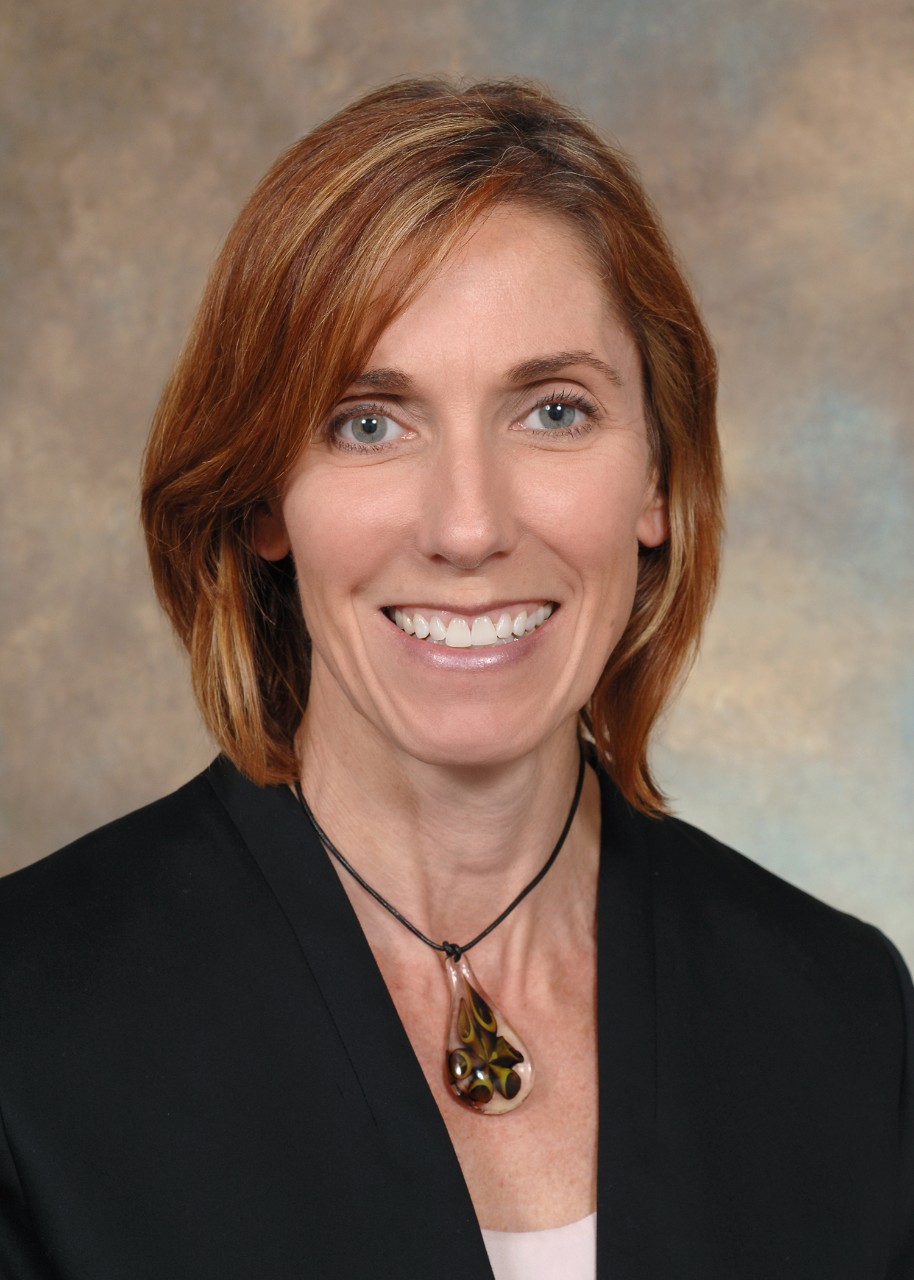 Walker talked about Biles' age and how an additional year of training brings a lot of wear and tear on an older gymnast's body.
Walker also cited the abuse Biles suffered under USA Gymnastics doctor Larry Nassar and how she recently talked about it in interviews.
She also said Olympic athletes are under different pressures this year than most: COVID-19 concerns, no crowds cheering them on and no family at the games supporting them.
"I'm sure that this has just been like a bad storm in so many ways," Walker said.
Walker hopes Biles and tennis star Naomi Osaka are changing the conversation and breaking stigmas concerning athletes and the importance of mental health.
"Athletes in general, especially elite athletes, have always been deemed as sort of these super people, right?" she said. "I'm hoping that this is not looked at as a weakness anymore."
Walker was also interviewed for a story on the same topic by WCPO-TV. See that story here.
WHIO-TV in Dayton featured Walker in their coverage of the story. See that story here.  
Lead photo/Ashley Landis/Associated Press
Next Lives Here
The University of Cincinnati is classified as a Research 1 institution by the Carnegie Commission and is ranked in the National Science Foundation's Top-35 public research universities. UC's medical, graduate and undergraduate students and faculty investigate problems and innovate solutions with real-world impact. Next Lives Here.
1
Weekly Real Estate News: UC welcomes new academic director of...
June 8, 2023
Gary Painter, PhD, the new academic director of the real estate program within the University of Cincinnati's Carl H. Lindner College of Business, is looking forward to making connections in the university community and beyond, he told Weekly Real Estate News.
2
UC study examines role of metabolites in disease treatment
June 8, 2023
Each year, about 200,000 people in the United States are diagnosed with a bulge in the lower part of the aorta, the main artery in the body, called an abdominal aortic aneurysm (AAA). New research from the University of Cincinnati examines the role a particular metabolite plays in the development of AAA and could lead to the first treatment of the condition.
Debug
Query for this