UC Law LLM Grad: María Paulina Otero
UC Law LLM grad talks about finding a job in her home country after graduating from UC
María Paulina Otero graduated from Cincinnati Law's LLM program in 2020. As a dual-degree student, she earned both her LLM from UC and LLB from Pontificia Universidad Javeriana. Today, she's a junior associate at Brigard & Urrutia Law Firm in Bogotá, Colombia.
What type of work do you do in your job at Brigard & Urrutia?
As a junior associate lawyer, my main role is to assist the senior associates and the partner in my area with whatever they might need regarding client requests. Since I am currently working for the real estate team of the firm, especially in the business/transactional law division, the most common assignment I get is to prepare the first draft for real estate contracts. I review all the legal documents in the framework of the real estate agreements to make sure they meet our clients' needs and are consistent with the law. Additionally, we are frequently asked to develop legal structures for transactions involving real estate properties that our clients might need in the course of their business, among many other tasks. Even though it is a very demanding and hectic job, I have to say that being involved in such an interesting area of the law is fascinating, and I'm grateful for having the opportunity to learn from the best lawyers in my country. 
How has the Cincinnati Law LLM degree helped you in your career?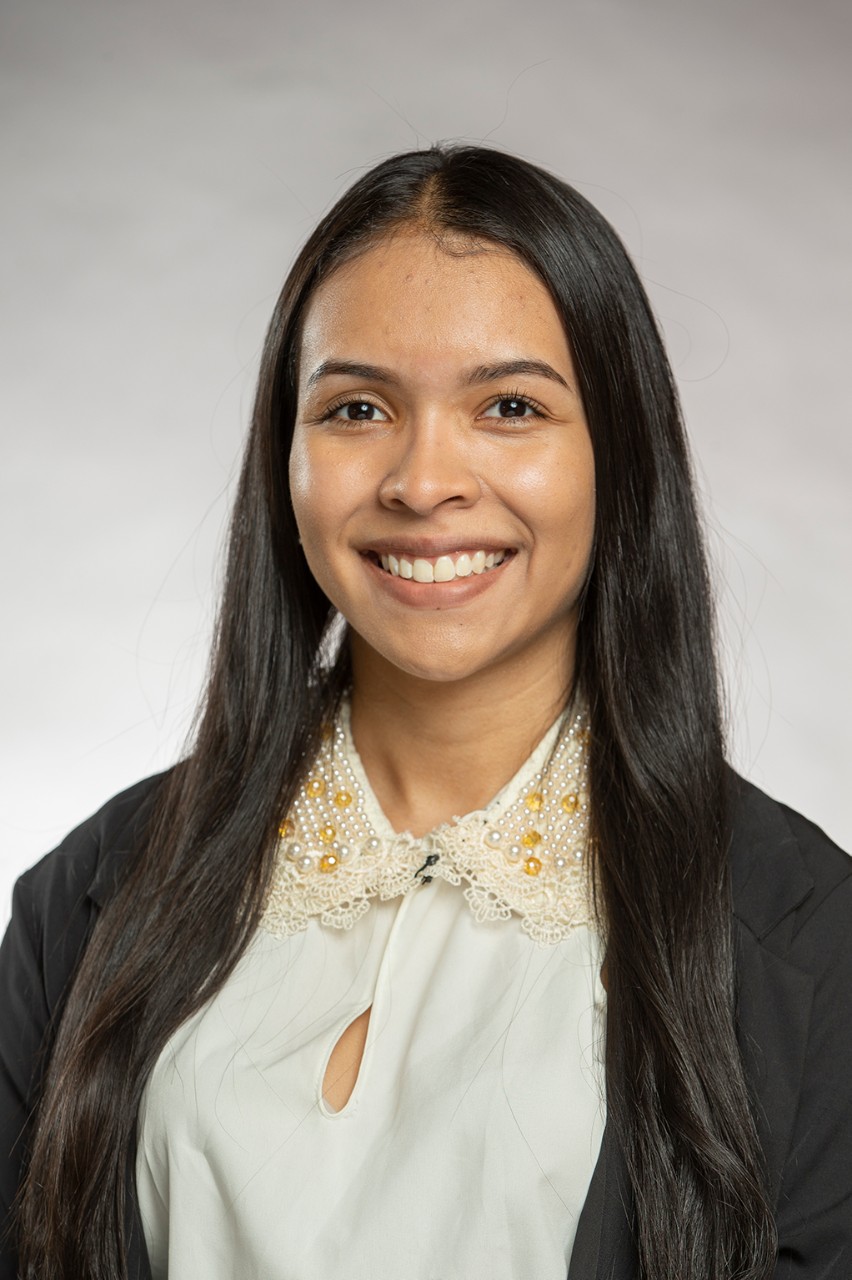 I believe that an LLM degree is the most valuable experience in the legal market nowadays. In my case, thanks to the partnership between my university in Colombia and UC, I had the opportunity to attend the LLM program before getting my Colombian law degree, which gave me a huge advantage over the rest of the students. This was something I noticed once I received my first job offer after only one month of job hunting in the middle of the pandemic, which has significantly increased the unemployment rate and reduced the labor opportunities in my country. I think that having such an important academic experience in the U.S. at a very prestigious college was appreciated not only for the LLM degree itself, but also because it is a strong proof of legal English proficiency and of the ability to understand U.S. law, something that is very common in the international transactions we deal with every day. Just to provide you with an example, in my current job, I am sometimes asked to modify legal documents that were drafted under U.S. law and to have them adapted to Colombian law. Indeed, I feel confident while performing these types of tasks, and that is thanks to UC Law's LLM program.
What experience was most impactful at Cincinnati Law?
I think about Cincinnati Law as a whole experience, which was composed of many amazing things. However, if you ask me about the most impactful one, I would say it was having the opportunity not only to study the U.S. legal system, but to immerse myself in it. The LLM program provides its students with many alternatives and options to make that happen. For instance, in the orientation week and during the whole academic year, we had the chance to talk with local lawyers about their practices and the law in the U.S. This definitely gives you an idea about how things really work there. Thanks to the activities and meetings organized for the LLM students, the experience is not only based in classes, but was much more than that. For instance, in the second semester of the program, I had the opportunity to undertake a pro bono externship at the Immigrant and Refugee Law Center (IRLC). This was a life-changing experience that allowed me to perform practical legal tasks, such as drafting legal documents or directly interviewing clients. During that experience, I was not only learning about the legal dynamics of immigration in the U.S., but also playing a part in the law center's core mission, which is focused on providing legal assistance to vulnerable people that escape from violence in their home countries to look for a better life in the U.S. This part was very rewarding for me. Finally, I have to mention that this experience would not have been the same without Michelle McGeHee and Alexandria Lubans-Otto, IRLC program manager and managing attorney of the IRLC. Their kindness and professionalism made this experience even better.
Why would you encourage other students to consider Cincinnati Law?
I have to start by saying that the UC LLM program has been one of the best experiences of my whole life, not only from an academic or professional perspective, but from a personal one as well. In the first place, living and studying in a different country like the U.S., around people from all over the world and with different cultures, allows you to discover a new world. Only by of being there and familiarizing yourself with new cultures will you develop new ways to see life and become a new, more open-minded and empathetic person. Secondly, I see the LLM program as an opportunity to challenge yourself as a student and as a lawyer. Indeed, attending a law program in a language different from your mother tongue is not an easy journey since it requires a lot of discipline and effort. However, during and after the program, you will be amazed by all the skills you have been developing while pursuing the degree—skills that are well-appreciated and necessary in a globalized society. For instance, after only some weeks of having started the program, I noticed that I was able to approach legal issues from different points of view. At the beginning, I believe my mind was very attached to my home country's legal system, but, after completing the program, I can say I am able to adapt to different perspectives and approach legal issues from many different points of view. Definitely, the legal versatility that's naturally developed during the program is one of the biggest reasons why I believe it is a great chance to take yourself to another level.
What do you miss most about Cincinnati Law?
Without a doubt, what I miss the most about Cincinnati Law and about UC in general is people's kindness. The fact of finding nice people wherever I went, who were always willing to help, was one of the things that made this experience a special one. I feel very grateful to all Cincinnati Law staff and directors. I remember, especially, how good the UC Law library service was. It is unbelievable how available, patient, and kind the library staff is, and the best part of it is that they are not the exception!
About Cincinnati Law's LLM Program
The University of Cincinnati's Master of Laws (LLM) in U.S. Law program has been helping foreign-trained attorneys pursue justice and advance the rule of law in society for nearly a decade. The LLM program is designed for practicing attorneys and law school graduates who received their legal education outside the United States. Graduates emerge fluent in the U.S. legal system and ready to launch their unlimited futures.
Cincinnati Law is also leading the way in affordability, offering LLM students one of the lowest tuition rates for a U.S. LLM program alongside generous scholarships as well. Interested in learning more? Request information today!
Featured Image of the UC College of Law taken by UC Creative + Brand.
1
Ongoing quest for justice a life-changer for all parties
December 7, 2023
The Ohio Innocence Project and its student fellows, past and present, recently marked 20 years working to exonerate the wrongfully convicted. OIP co-founder and director Mark Godsey, as well as past OIP fellows and Cincinnati Law alumni, Eric Eckes, Law '08, and Simar Khera, Law '15, spoke about their shared experience and its life-changing impact.
2
Lindner student named to Schwarzman Scholars class of 2024-25
December 7, 2023
Carl H. Lindner College of Business student Lance Entsuah, BA '24, recently earned admission to the prestigious Schwarzman Scholars program that offers a one-year, fully funded master's degree program in global affairs from Tsinghua University's Schwarzman College in Beijing, China.
Debug
Query for this