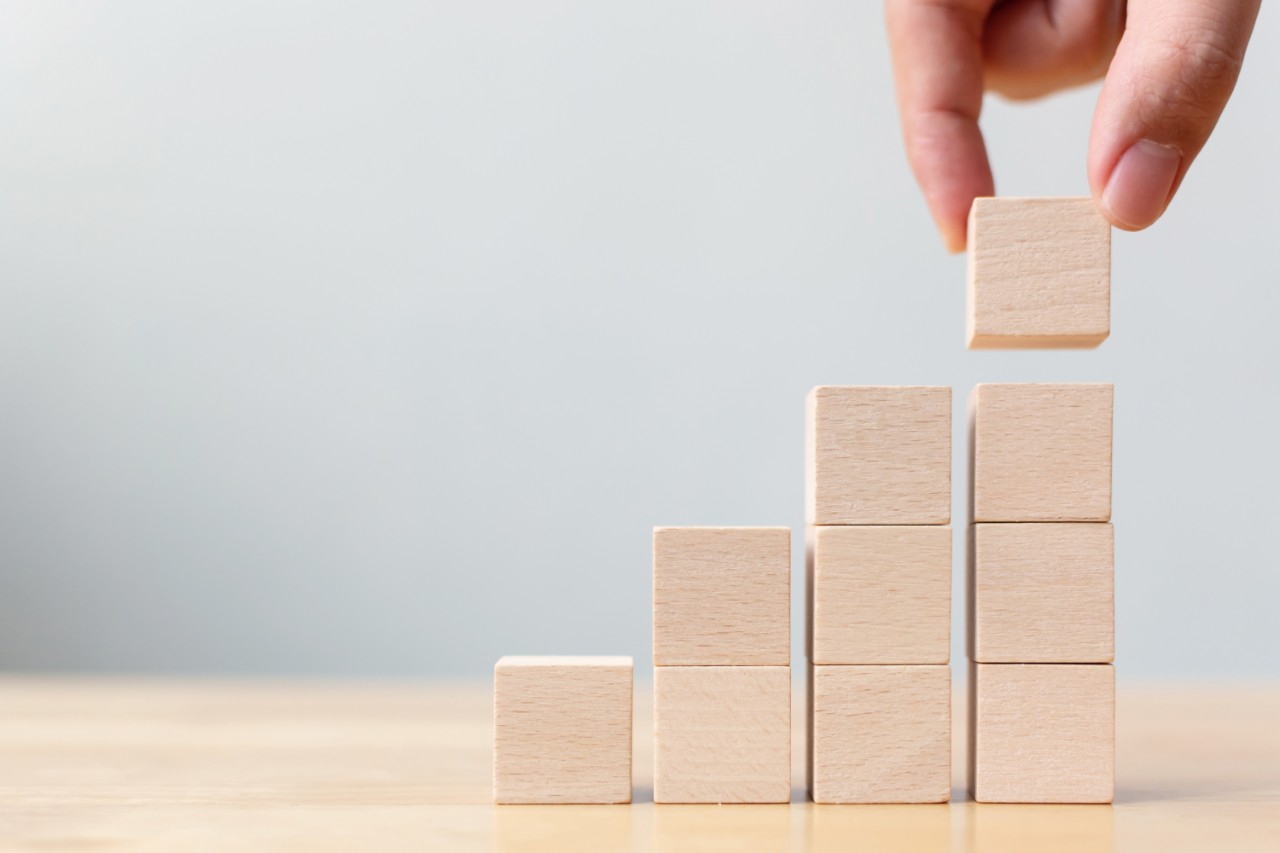 How to create a successful and peaceful transition of a family business in 8 steps
By Mark Signorelli, Managing Partner, Cincinnati Growth Partners
For over 20 years, The 8 Steps to Succession Planning ® have assisted families in executing their business transitions. 
Family gatherings often prompt discussions about the family business and its future, and people tend to walk away disappointed, mad or with different understandings of the situation. It is when the frustration builds and the family business is in jeopardy that family members seek help.

The 8 Steps work because they provide Objectivity, a Purposeful Order and Mutual Generational buy in.

The 8 Steps are Objective. They come with a clear set of deliverables for each step that must be written down as the optimal way to facilitate effective communications.
The 8 Steps provide a Purposeful Order. All too often, families start with "a valuation" or a "tax strategy", which only creates a baseball bat for an unproductive discussion. Without the first four steps being completed together, a valuation or a tax strategy is ineffective to resolve many known, but often taboo topics within the family like:

G1 (ownership generation) or G2 (incoming generation) readiness
Who's on the transition team
What expectations of time, talent and treasure, do all affected parties have in this transition process? (It's amazing to me how often these expectations are not shared in enough detail)
The concept of Mutual Buy-In is critical, and it's most often missed as a key element of any process.  The 8 Steps provide a recipe for both generations to agree on the completion of an item before going on to the next step. If G2 desires to take control in less than 24 months, for example, but G1 wants to remain in control until they get over half their buyout money, this may redirect the process away from succession planning and into a 3rd party sale. 
This does happen and it's ok. 

Sometimes without a pragmatic process to follow, succession plans stay in the "planning" stage for way too many years. That's when family stresses and strains about not moving forward end up affecting the business more than anyone recognizes.

If you are considering a succession process for your business and family, please choose both a proven process and an experienced "quarterback" or "Transition Leader", as you usually only have one chance to get it right!

Mark Signorelli is the managing partner at Cincinnati Growth Partners and is the architect and designer of The 8 Steps to Succession Planning ®.
Cincinnati Growth Partners is a Goering Center sponsor, and the Goering Center is sharing this content as part of its monthly newsletter, which features member and sponsor articles.
About the Goering Center for Family & Private Business
Established in 1989, the Goering Center serves more than 400 member companies, making it North America's largest university-based educational non-profit center for family and private businesses. The Center's mission is to nurture and educate family and private businesses to drive a vibrant economy. Affiliation with the Carl H. Lindner College of Business at the University of Cincinnati provides access to a vast resource of business programing and expertise. Goering Center members receive real-world insights that enlighten, strengthen and prolong family and private business success. For more information on the Center, participation and membership visit goering.uc.edu.
1
Spring cleaning for your business finances
June 7, 2023
The spring season is a great time to check on your business' financial health, see how you are tracking against your goals, and identify ways to increase your bottom line
2
Important legacy planning considerations
June 7, 2023
The concept of legacy planning can mean many things to many people. Today I'll shed some light on some of the less discussed items that are more prevalent in this day and age, but not often discussed
Debug
Query for this