UC Blue Ash professor secures national fellowship
Grant to support research on barriers that limit female entrepreneurship
It is fitting that Sriparna Ghosh is receiving support for her research on female entrepreneurship from one of the world's most established supporters of women's education, the American Association of University Women (AAUW).
Ghosh, PhD, is an assistant professor of economics at the University of Cincinnati Blue Ash College who focuses much of her research on female labor market outcomes. She recently learned that she is the recipient of a highly competitive American Fellowship from the AAUW, which was founded in 1881 and has awarded more than $115 million in fellowships and grants.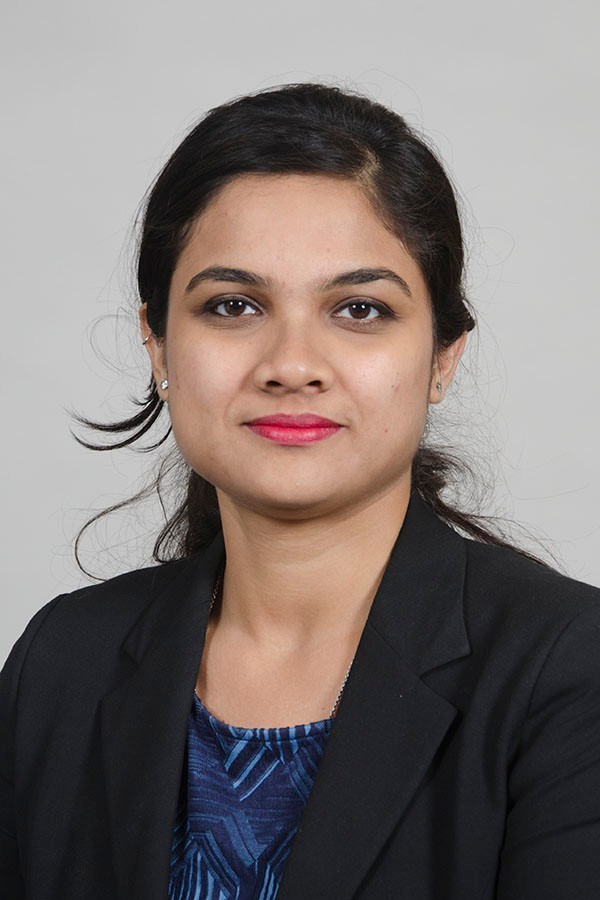 "This means a lot to me. It's an honor to receive this fellowship because this is not only a well-known national organization, but it has always supported women in pursuing higher education and advancing their career," Ghosh said.

While there has been a lot of research into factors that explain why there is such a gap in the percentage of women entrepreneurs compared to males worldwide, most of the studies focus on regulatory barriers that exist for women in developing nations. Ghosh says there is still much to learn in understanding the relationship between regulatory environments and the performance of minority and women entrepreneurship in the United States.

"This research will fill these gaps by providing an in-depth analysis of state-level regulatory variations and women-entrepreneurial performance and will provide policy recommendations," Ghosh said. "I will also look at the granularity at which women with different demographic characteristics – such as veterans, having a college degree, or belonging to different minority groups – get affected by various regulations." 

It's the type of research that could potentially make an impact and lead to change for female entrepreneurs across the U.S.

"We're proud to support the work of these outstanding scholars," said Gloria Blackwell, AAUW executive vice president and chief programs officer. "This year's recipients are making valuable contributions in a wide range of fields, but with a common goal of improving life for all of us. We're impressed by what these scholars are doing and excited about the great things they'll accomplish throughout their research and careers."

Featured photo at top of UC Blue Ash campus. Photo/University of Cincinnati.
UC Blue Ash College 
UC Blue Ash College is a regional college within the University of Cincinnati. It offers one of the best values in higher education with access to a nationally recognized UC education in more than 50 degree and certificate programs, as well as tuition that is about half of most colleges and universities. The college is located on a scenic 135-acre wooded campus in the heart of Blue Ash, Ohio. To learn more, call 513-745-5600, visit us online, like us on Facebook or follow us on Twitter and Instagram.Replace with your text