Verywell Family: Experts weigh in on if pregnant people should get the COVID-19 booster shot
UC expert says the booster shot is not the top concern for expecting parents
The Centers for Disease Control and Prevention (CDC) has recently recommended "urgent action" to increase COVID-19 vaccination in pregnant people across the country. In August 2021, 161 pregnant people died, and 22,000 more were hospitalized with COVID-19. The CDC reports that 97% of pregnant hospitalizations occurred in those who are unvaccinated. While 58.1% of the general population is fully vaccinated, only 31% of pregnant people are, even though the risk for severe complications from COVID-19 is higher for them, according to the CDC.
In a story published by Verywell Family, several experts were interviewed on the topic, including Heather Masters, MD, assistant professor in the Department of Obstetrics and Gynecology at the UC College of Medicine. 
Masters explained how the process of the vaccine being given to a pregnant woman protects her baby.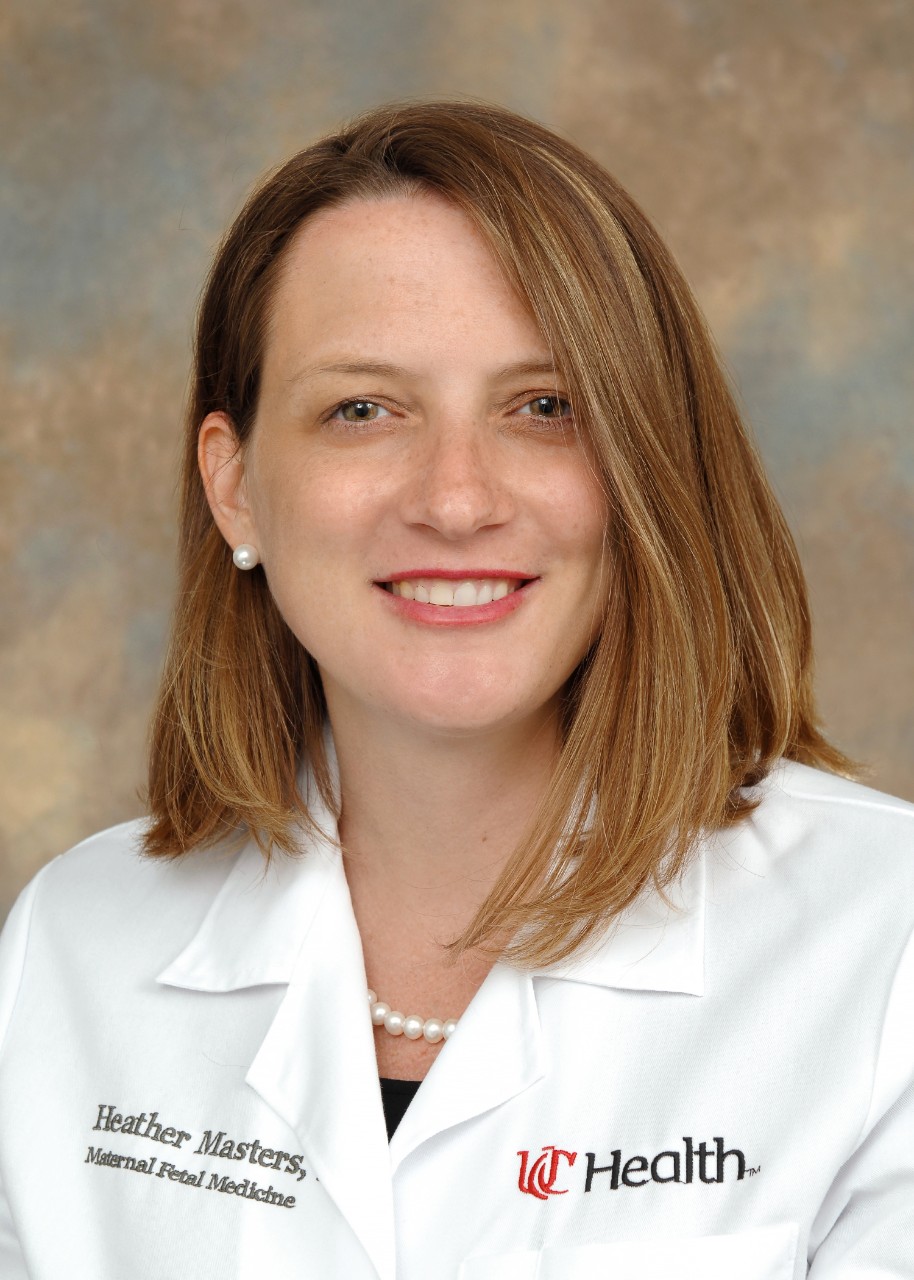 "When getting vaccinated, women make an increased number of antibodies, even more antibodies than getting the virus itself," she says. "Some of these antibodies are passed to the baby. When testing the blood of babies of vaccinated mothers, the babies have an increased number of antibodies, suggesting an increased duration of immunity for the babies."
Masters told Verywell Family that it is not the booster they should worry about in regards to their baby's health, but rather the danger of not getting it.
"While I certainly sympathize with the concern about getting the vaccine, unfortunately, the options are not just exposure to the vaccine or not," she says. "This decision to avoid vaccine exposure puts you at higher risk for an even riskier exposure: COVID-19. Many have lost their lives. The risk is not only for you, it is also your child's health. Women with COVID-19 during pregnancy have an increased risk of their baby being preterm, admitted to the NICU, and even dying. The decision to get vaccinated is for both your health and your child's."
Masters recommends talking to your health care provider about receiving the booster and finding a location to do so. You can also call your local pharmacy, where it's often readily available.
"It really comes down to knowing the vaccines are safe, and they help protect people (including pregnant people) from COVID-19 complications," she says.
Lead photo/Keck School of Medicine of USC
Next Lives Here
The University of Cincinnati is classified as a Research 1 institution by the Carnegie Commission and is ranked in the National Science Foundation's Top-35 public research universities. UC's medical, graduate and undergraduate students and faculty investigate problems and innovate solutions with real-world impact. Next Lives Here.