UC grad heads to Super Bowl as Bengals assistant head athletic trainer
Dan Willen says internships at UC helped him get to where he is today
Like most lifelong Bengals fans, Dan Willen will be glued to the action for Super Bowl LVI at SoFi Stadium on Sunday, Feb. 13. Unlike most lifelong Bengals fans, the 1998 University of Cincinnati graduate will be on the field for the Bengals' first Super Bowl appearance in 33 years.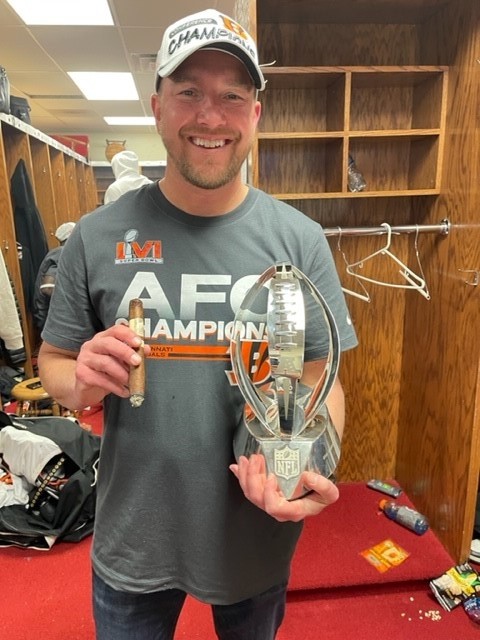 Willen, who graduated from UC with a health promotion degree with an emphasis on athletic training, is the Bengals assistant head athletic trainer. He's been with the team since 2009 and provides a variety of services for the team. That includes evaluating and managing injuries and assisting with daily rehab treatments. Duties also include what Bengals head athletic trainer Paul Sparling describes as being the field general during practice as he supervises from a medical standpoint. He also has off-the-field duties as well.

"I'm heavily involved in the NFL scouting combine and the draft process," Willen says. "I prepare medical risk assessments on prospective college draft picks for ownership and coaches so they can make informed decisions on draft choices. That involves a lot of my time during the offseason."
When Willen graduated from Carroll High School in Dayton, Ohio, he chose UC to pursue his interest in athletic training for professional and personal reasons.
"My dad was a UC alumnus, I grew up loving Cincinnati," he says. "That was kind of always where I wanted to be and when I started looking at schools, I was really interested in athletic training and also wanted to teach.
"I thought maybe I could do a combination of that in a high school setting. UC offered that opportunity for me. They had a program where I could get my health teaching license and then also get my athletic training certification. I thought it was a great position to be in, to work with Division 1 athletics and that was a big draw for me."
When looking back on his time at UC, Willen mentions two mentors. Bill Walker, who died in 2017, was a longtime influential figure in the athletic training world. Walker, a past president of the Greater Cincinnati Athletic Trainers' Association, was tabbed for the Ohio Athletic Trainer's Association Hall of Fame in 1998, earned the National Athletic Trainers' Association Most Distinguished Athletic Trainer Award in 2011 and was inducted into the James P. Kelly UC Athletics Hall of Fame in 2015.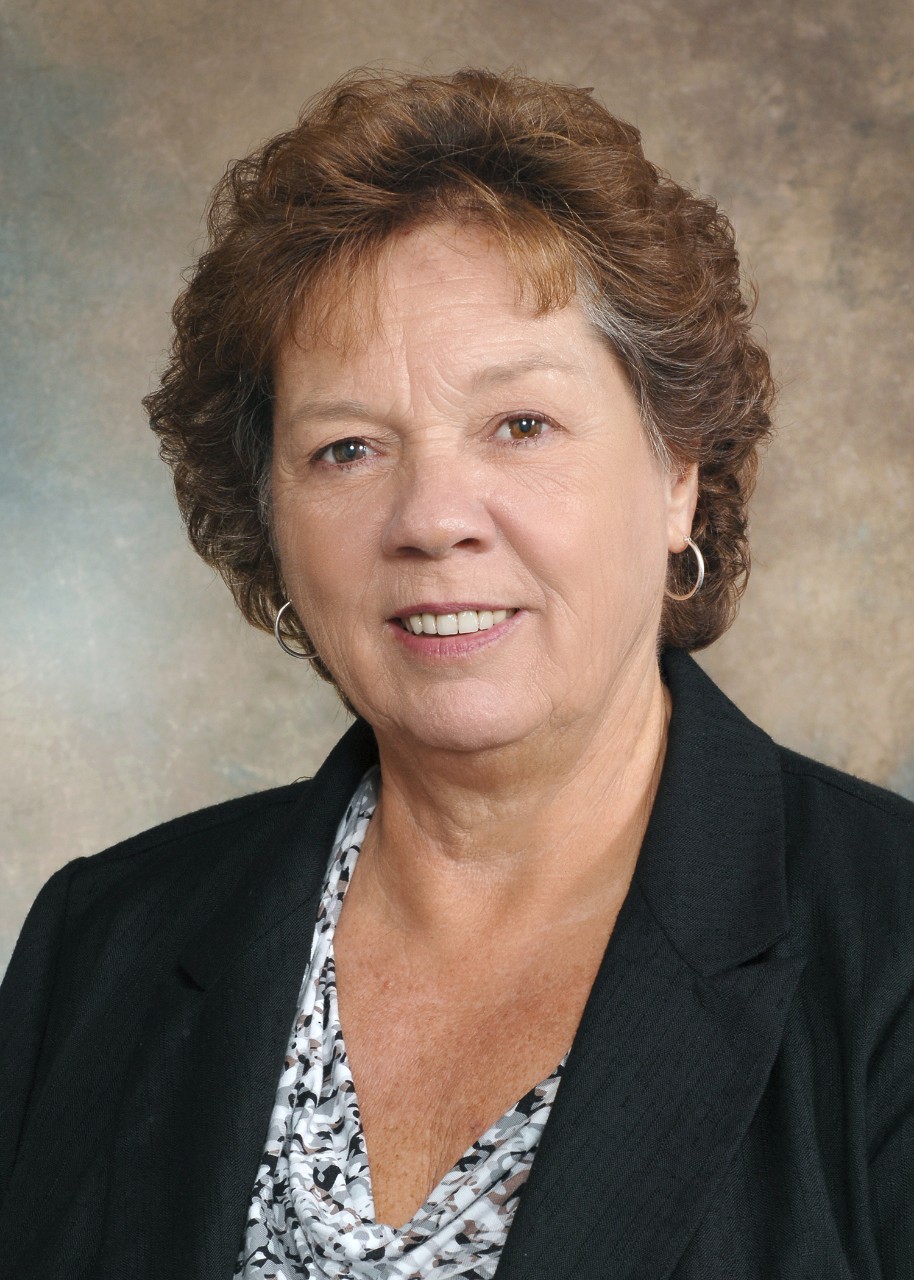 He also points to the influence of Pat Graman, UC professor emerita of athletic training, who was helpful from a clinical education standpoint, making sure her students were prepared to enter the athletic training world after graduation.
"I think UC had a great reputation around the community. The great part about it is that we were an internship-based program, so we would  get a lot of hands-on experience early on in our education," Willen says. "By the time we were going out to wherever we were going to be employed, we could hit the ground running. It was an advantage over other schools that were curriculum-based where they didn't have as much of the hands-on experience, and that was beneficial to me early on in my career."
Graman says, as a freshman, Dan was very attentive to his academic education and clinical skills and he excelled at both.  She says he had a special temperament in handling various situations with his superiors, fellow students, coaches and athletes. 
"Because of his knowledge, skills, and personal characteristics he was chosen to complete his semester-long internship with the Cincinnati Bengals his senior year," Graman says. "This experience culminated his athletic training education at UC which led to a successful career as a high school athletic trainer and then to his ultimate love of professional sports and the Bengals."
Willen's father majored in aerospace engineering at UC and did his co-op at NASA in the late 1960s during the height of the efforts to send manned missions to the moon. That led to a career with the U.S. Department of Defense, working on stealth bombers and stealth fighters at Wright-Patterson Air Force Base, just outside of Dayton.
Willen has fond memories of the 10 years or so when his family had Bengal's season tickets, which makes this current Super Bowl run even more special.
"It's amazing," he says. "I was able to have my brother and my wife there for the AFC championship game in Kansas City and being able to share that moment with my brother after the game was just the coolest thing. To be rewarded as a fan, it's unreal. I know there's video of me running out on the field. There's just jubilation."
He says he will put his Bengal fandom behind him on what is a business trip to the upcoming Super Bowl, but he hopes the skills and experience that he has developed since his time at UC helps the team win the Lombardi Trophy, the prize awarded each year to the winning team of the NFL's Super Bowl.
And he says it's rewarding that he and other people behind the scenes of the Bengals success are getting some attention. "It's really neat that people are taking note of some of the sports staff behind the team," Willen says. "It's an important part. Everyone has a role to play and we're all striving for success. Hopefully it pays off at the Super Bowl."
Featured image at top: Dan Willen, left, with former UC punter and current Bengal punter Kevin Huber, and Bengals head athletic trainer Paul Sparling, right. Photo/Provided
Next Lives Here
The University of Cincinnati is classified as a Research 1 institution by the Carnegie Commission and is ranked in the National Science Foundation's Top-35 public research universities. UC's medical, graduate and undergraduate students and faculty investigate problems and innovate solutions with real-world impact. Next Lives Here.
3
UC recognized as a 2022 ALL IN most engaged campus for college...
December 2, 2022
In 2022, the University of Cincinnati's UC Votes team worked with student groups and community partners to register students to vote, educate students on voting, ensure ballot access, and turn out the student vote. The University of Cincinnati has been recognized by the ALL IN Campus Democracy Challenge (ALL IN) as a 2022 ALL IN Most Engaged Campus for College Student Voting.
Debug
Query for this