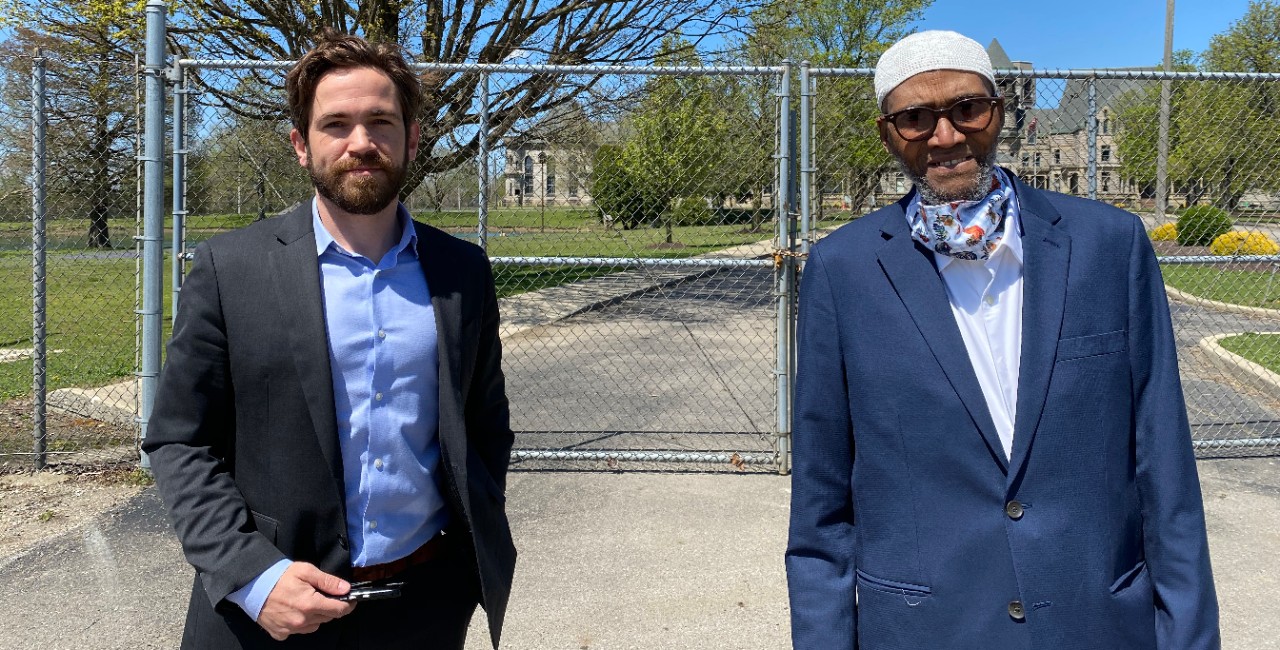 The New York Times: Court Declares Man Wrongfully Imprisoned for 45 Years
Ohio Innocence Project client can seek damages for being wrongfully imprisoned
In October, a jury found Isaiah Andrews, an 84-year-old Cleveland man was found not guilty of the 1974 murder of his wife. That came after Andrews spent 45 years in prison before attorneys for the Ohio Innocence Project (OIP) at the University of Cincinnati College of Law were able to help free him.

Last week, a court declared that Andrews had been wrongfully imprisoned. The official declaration this means that that Andrews can seek damages from the State of Ohio for spending more than half his life in prison after being wrongly convicted of killing his wife.
Andrews' retrial was granted when OIP lawyers discovered that investigators of his wife's death had another suspect but didn't share that information with the original jury.
"You would have never known from reading the trial transcripts that the police had arrested someone else for this," Brian Howe, an OIP attorney told the New York Times for a story.
According to the New York Times, that information became available only in 2019, after OIP lawyers requested that the DNA in the case be tested. The Ohio Bureau of Criminal Investigation requested files from the original medical examination and was given police files which brought to light the other man's arrest.
Read the full story in The New York Times online. (Some viewers may need a subscription.)
Learn more about Brian Howe, professor in the UC College of Law, online.
Featured image of OIP attorney Brian Howe with Isaiah Andrews. Photo provided.
2
The Columbus Dispatch: Early enrollment numbers show Ohio...
September 26, 2023
A national decline in college enrollment may be stabilizing, according to The Columbus Dispatch. Most of the state's 19 public universities saw marginal decreases or modest increases in enrollment. Meanwhile, UC reported a record-breaking milestone in enrollment.
3
Cincinnati Enquirer: Introducing the UC/Enquirer Price Index
September 26, 2023
The new UC/Enquirer Price Index, a joint project between the Carl H. Lindner College of Business and The Cincinnati Enquirer, revealed that the combined cost of 30 items was $240.59 for the third quarter — 0.1% more expensive than six months ago.
Debug
Query for this