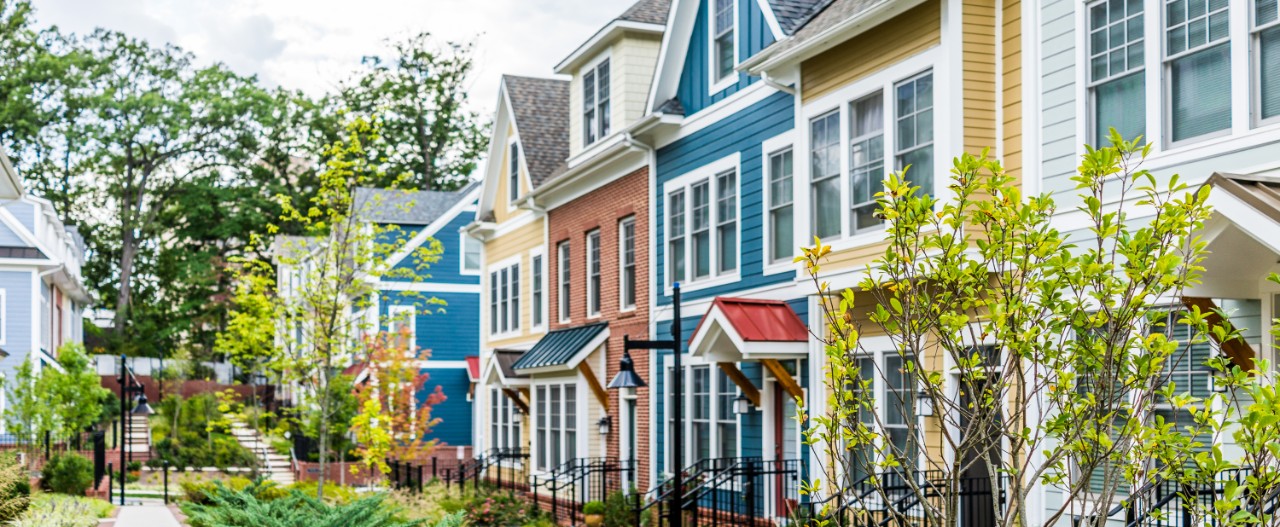 Corporate Ownership of Single-Family Housing: A New Dynamic
A look at the development and investment market for rentals and local initiatives for home ownership
The UC Real Estate Center features the April Roundtable Series taking place on Friday, April 22, 2022, at Cooper Creek Event Center. All attendees are required to register prior to the event. Roundtable Members are admitted for free with a 2021-22 Membership. The non-member charge is $95 per person, and UC faculty, staff and students are admitted for free.
Sign-in and networking will begin at 7:30 a.m. followed by a breakfast buffet. The program will begin at 8:10 a.m.
The program will feature a panel discussion with Scott Oyler, co-founder and chief growth office at Oyler Hines Group of Coldwell Banker Realty, as moderator. Topics will include the current state of the single family rental market, housing supply and demand, interest rates— factors that impact affordability as well as related issues among developers, landlords, renters, and potential home buyers. 
Jim Lipnos with Treplus Communities and Kris Conwell with Redwood Living will discuss the current state of single family rental development while Laura Brunner with The Port will share information regarding The Port's recent acquisition of 194 single-family homes with plans to create homeownership opportunities; working with non-profit, community support organizations in providing education and resources for future homeowners.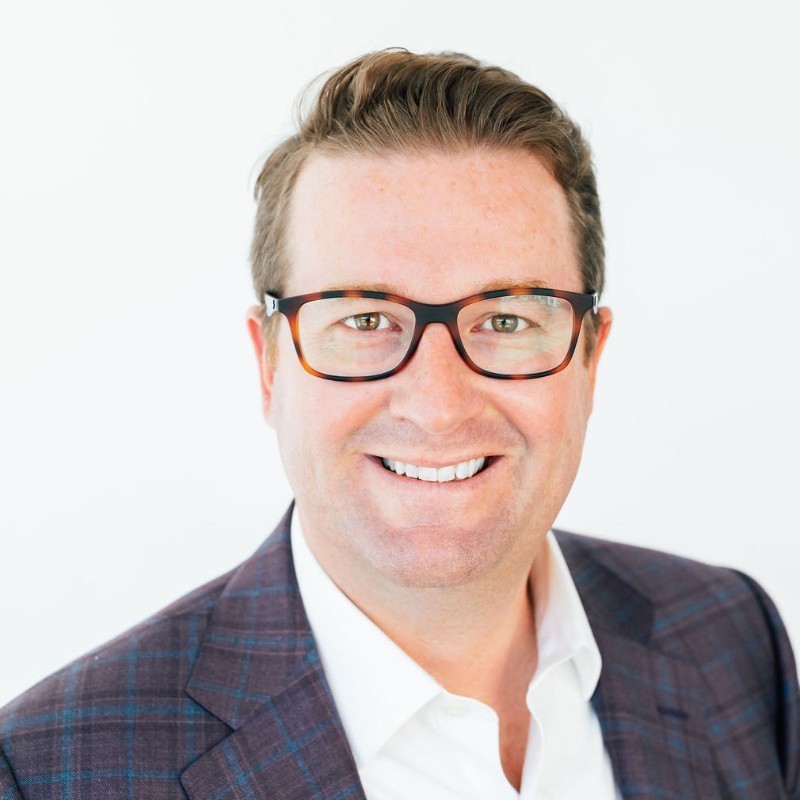 PANEL MODERATOR
Scott Oyler
Founder/Team Leader
Oyler Hines Group, Coldwell Banker Realty
Scott's performance has remained consistently top-notch as a residential real estate agent. His 10-plus years of real estate experience have netted him career real estate sales exceeding $400 million and recognition as being in the top 1% of all Coldwell Banker Agents internationally. Scott is licensed in both Ohio and Kentucky.
Talk to any of Scott's clients and they will all tell you the same thing: professionalism, integrity, and commitment characterize Scott's approach with his customers. With much of Oyler Group's business coming from repeat customers and referrals, Scott and his team prove time and time again that they are not only great to work with, but they also deliver results.
A life-long resident of Cincinnati, Scott resides in Madeira with his wife, Kristen, twin daughters, Izzy and Gabby, and dogs Avo and Poppy. He is a die-hard fan of the University of Cincinnati Bearcats!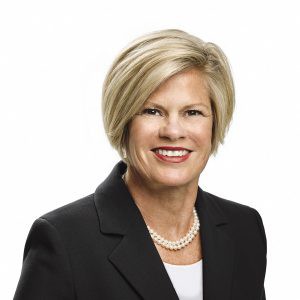 Laura Brunner
President & CEO
The Port
Laura Brunner is president and chief executive officer of The Port, a public, mission-focused development finance agency dedicated to expanding prosperity by repositioning real estate and creating value from land assets in a way that benefits everyone in Hamilton County.
Since her appointment in 2011, Laura has led the 20-year-old organization in strengthening its platform to improve regional economic, social, and environmental conditions and foster greater economic mobility. Laura works closely with The Port Board of Directors, delivering on a three-pronged revitalization approach that guides its work — an innovative public finance practice that drives development, a holistic neighborhood strategy that restores property to productive use and raises quality of life, and an urban Industrial revitalization initiative designed to create development-ready sites that support next-generation manufacturing. She launched an impact investing program to support these bold initiatives, creating a patient capital note structure that raises private capital and a revolving loan fund to help distressed neighborhood business districts.
A dynamic leader, Laura draws from a background in commercial real estate and public accounting. She earned a bachelor's degree from Indiana University, and spent 15 years in the public accounting industry, notably achieving the status of partner at Barnes, Dennig & Co. She is the recipient of dozens of awards, including Cincinnati Enquirer Woman of the Year and Merlin G. Pope, Jr. Diversity Leadership Award. She is president of the board of The Mercantile Library and serves as a board member of ArtsWave and Queen City Club.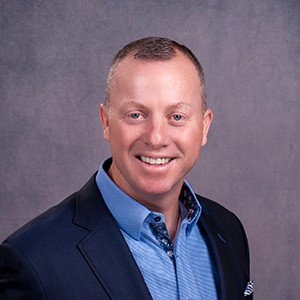 Kristopher Conwill
Chief Product Officer
Redwood Living
As chief product officer of Redwood Living, Inc., Kris Conwill applies his extensive education in leadership and management theory to daily operations, both in the field and at Redwood's corporate office. Kris leads Redwood's product division to ensure Redwood Apartment Neighborhoods are always delivering more than expected for all residents across the portfolio. His passion for delivering the best experience possible for employees and residents leads him to be a champion of innovative ideas and strategies, as well as focusing on operational excellence, forging connections with thought leaders, and building upon Redwood's path toward the future.
Redwood, as a fully integrated development and management company, has experienced significant growth over the last 10 years. With more than 500 employees, 132 neighborhoods, and 15,000 units leased, Kris has been instrumental in executing on Redwood's lofty growth plans. Kris' team oversees 42 projects in eight states, totaling almost a billion dollars in active construction. Over the last 12 months, Kris has successfully delivered 1,479 units to Redwood's portfolio, contributing to the company's vision of reinventing the apartment home by creating Redwood Apartment Neighborhoods throughout suburban America.
With a Bachelor of Arts in justice administration and a leadership centric MBA, Kris has developed a special interest in the principles and practices of servant leadership in the workplace, including his parallel career in law enforcement. He actively contributes his time and resources to a variety of civic and philanthropic causes in his community. Outside of Redwood, Kris enjoys social activities and spending time with his wife and two children.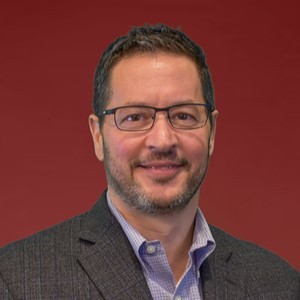 Jim Lipnos
Senior Vice President of Construction and Development
Treplus Communities
Jim offers nearly three decades of executive leadership expertise in development and construction that includes specializations in land acquisition, zoning, and entitlements. As an active member who has been involved with many councils, he was the 2020 president of the Building Industry Association (BIA) of Central Ohio and a board member for seven years.
Lipnos is a champion for driving economic growth and forging partnerships with government and municipalities. His credentials include attending Kent State University to study architecture and holds a Bachelor of Science in engineering from the University of Akron. In his role, he leads a team of development and construction professionals who are passionate about delivering a high-quality product as the brand experiences significant growth. Prior to joining Treplus Communities, Jim served as the president of Homewood Corporation for nearly 10 years after joining them in 2006 as the vice president of land development. Prior to relocating to Columbus to work with Homewood Corporation, he spent 11 years working for a prominent, local builder and developer in his hometown of Cleveland.
Roundtable Series
The UC Real Estate Center, in conjunction with our Premier Partner, PNC Bank, is proud to present our 38th season of networking, national and international speakers, and access to industry leaders.
In 1983, the UC Real Estate Roundtable Series was created to establish and maintain links between the university and the business and real estate communities. The Roundtable Series features guest speakers who present their ideas, thoughts and perspectives on topics that impact the real estate industry. The Roundtable Series strives to:
Encourage interaction between real estate professionals and UC students and faculty.
Address issues and topics relevant to the real estate industry and leading professionals.
Expose real estate professionals to industry research conducted at UC and elsewhere.
Our Roundtable Series membership is comprised of an average of more than 200 industry leaders each year. As our numbers continue to grow, the Roundtable promises to be a rich opportunity for high-quality programming and networking.
1
Newsday: Lindner professor weighs in on state-level affordable...
September 19, 2023
As New York Gov. Kathy Hochul announced a new initiative to explore state-level policies for combating the affordable housing crisis, Carl H. Lindner College of Business real estate professor Gary Painter, PhD, offered insight to Newsday on the impact of such programs.
2
Housing unaffordability leads to cascading effects for renters
September 5, 2023
Los Angeles residents who pay more than 30% of their income toward rent are forced to make trade-offs in other areas of their lives that can last for years and contribute to many social ills, a University of Cincinnati professor and his colleagues found.
3
Lindner real estate professor weighs in on affordable housing
August 8, 2023
A recent opinion piece in the Los Angeles Times examined differing viewpoints and data around affordable housing in the publication's namesake city. The author tapped Gary Painter, PhD, professor of real estate, and an expert and longtime researcher in social innovation, housing, urban economics and education policy, to offer insight.
Debug
Query for this