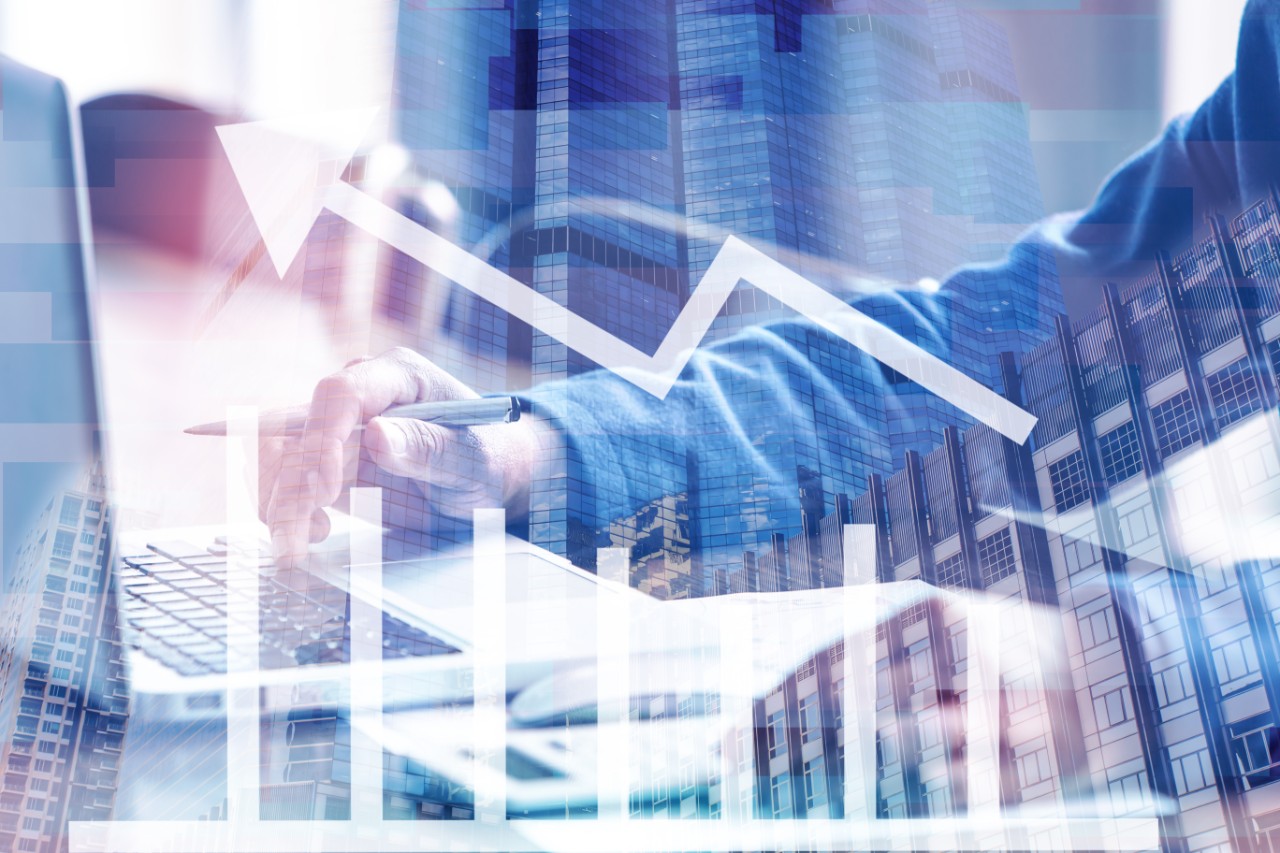 In mergers and acquisitions, strategy and culture come first
The mergers and acquisitions (M&A) environment experienced meaningful changes following the outset of the COVID-19 pandemic. Initially slowed by pandemic-driven uncertainty, deal-making had a watershed year in 2021, reaching a record-high deal value level of nearly $6 trillion globally. Buyers, looking to deploy growing levels of capital, found sellers who became more willing as valuations increased. For many, the decision to buy or sell became a simple one that could be easily answered with valuation metrics and financial analysis.
Coming from a CPA who specializes in valuation metrics and financial analysis for transactions, it could go without saying that these are critical components of an informed M&A decision. However, retrospective examination of transaction success rarely focuses on the quantitative analysis that garners so much attention. According to Bain & Company's 2022 M&A Practitioners survey, 56% of respondents noted that a clear deal strategy was the primary reason for M&A success, with another 38% pointing to critical talent retention as the driver of positive results. Other respondents noted factors such as aligning the senior leadership teams of both parties and a clear integration roadmap as the drivers for a positive transaction experience. Simply put, success in M&A goes beyond the numbers.
Placing strategy and culture at the forefront of your M&A philosophy is easier said than done. However, there are three tried and true practices that can be deployed to drive successful transaction outcomes:
Have a Clear Strategic Vision and M&A Criteria
Whether you sit on the buy-side or the sell-side, having a clear and concise strategy that outlines your M&A objectives is critical. As a buyer, factors such as geography, industry, size, talent, product or service mix, and complements to an existing business should serve as a screening tool to identify desirable acquisition targets. Similarly, sellers should focus on determining the deal terms that are most important to them, such as involvement in the business following the transaction, future equity participation, employee continuity, and time needed to complete a sale, among other things. Developing and refining an M&A strategy offers a roadmap that expands opportunities for value creation.
Understand Your Culture and Develop Cultural Deal Breakers
Every company develops its own culture over time, an ethos that guides its leadership team and employees to accomplish short and long-term objectives. Culture looks different in every company, but it is the driving force behind the achievements and the shortcomings that an organization may experience. Cultural misalignment between the buyer and seller can be a fatal misstep in the M&A process. An awareness of the company's culture and its impact on potential future transactions is critical to ensuring long-term success. Buyers and sellers should come equipped with a list of cultural deal breakers and use these to eliminate counter-parties who exhibit these characteristics. For instance, a seller who focuses on departmental collaboration and creativity in its day-to-day environment should stray from buyers who exhibit tendencies to silo employees and prefer analytics to creativity. While both models can yield productive and profitable businesses, combining the two is likely a recipe for failure.
Avoid Temptations to Detour
You've followed the plan and developed a clear M&A strategy that identifies cultural deal breakers, but now, you are overwhelmed by seemingly attractive opportunities that miss the mark in the areas you have determined to be most important. In short – stick to the plan. While significant financial opportunities exist in all market cycles for buyers and sellers alike, remember that the success of your M&A strategy rests solely on your ability to follow it. With patience and discipline, you will find the right opportunities and ensure long-term success.
Finding the right fit is paramount to a positive transaction outcome. In the words of Warren Buffett, "It is better to do fair deals with good people than to do good deals with fair people." Leading with strategy and culture is the best way to ensure you identify the right transaction partner, maximizing value for all involved and leading to repeatable transaction success.
Joe Edwards
Principal and Director of Transaction Advisory Solutions (TAS) , Cassady Schiller CPAs & Advisors
Cassady Schiller CPAs & Advisors is a Goering Center sponsor, and the Goering Center is sharing this content as part of its monthly newsletter, which features member and sponsor articles.
About the Goering Center for Family & Private Business
Established in 1989, the Goering Center serves more than 400 member companies, making it North America's largest university-based educational non-profit center for family and private businesses. The Center's mission is to nurture and educate family and private businesses to drive a vibrant economy. Affiliation with the Carl H. Lindner College of Business at the University of Cincinnati provides access to a vast resource of business programing and expertise. Goering Center members receive real-world insights that enlighten, strengthen and prolong family and private business success. For more information on the Center, participation and membership visit goering.uc.edu.