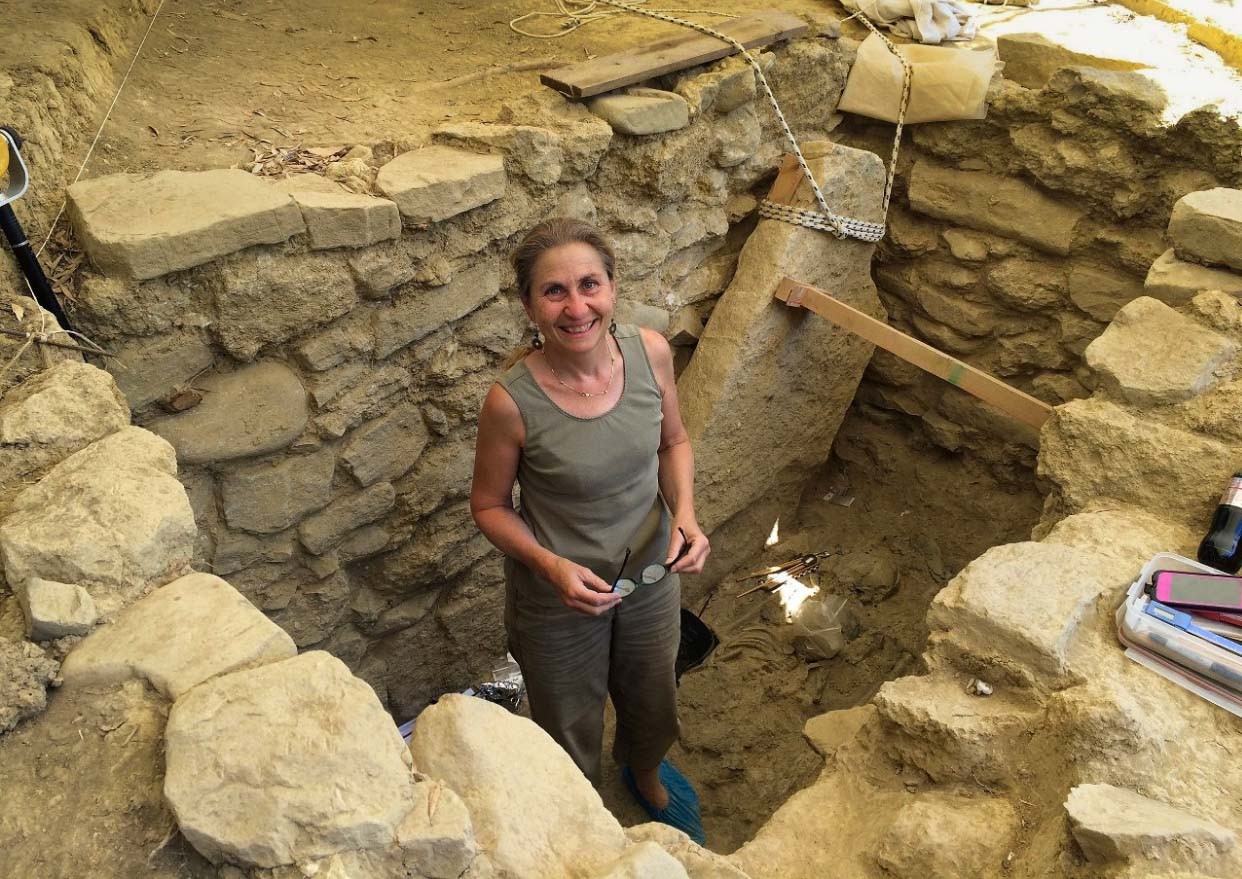 Archaeology: Griffin Warrior was likely a local aristocrat
UC Classics analyzed ancient DNA to learn more about Bronze Age leader in Greece
Archaeology magazine highlighted the discovery by University of Cincinnati researchers that a Bronze Age leader was from the region he one day would come to rule.
UC Classics professor and department head Jack Davis and senior research associate Sharon Stocker contributed to an ambitious project involving experts from around the world who used ancient DNA to study the origins and movements of people across three continents surrounding the Mediterranean Sea.
Led by Harvard University, the research published in three papers in the journal Science examined the ancient remains of more than 700 people who lived before or during the Bronze Age, including the Griffin Warrior, who ruled Pylos, Greece, more than 3.500 years ago.
Davis and Stocker in 2015 discovered the tomb of a Bronze Age leader they named the Griffin Warrior for the mythological griffin emblazoned on an ivory plaque. The tomb contained weapons, armor and jewelry, including a sealstone depicting mortal combat that was heralded as a Bronze Age masterpiece.
Ancient DNA supported what UC's experts have suspected all along: the Griffin Warrior was from the region he would later rule. Davis said the new evidence refutes the suggestion that he was an invader or outsider.
"We've always been skeptical about that theory but weren't able to prove it except through DNA analysis," Davis said.
More UC Classics in the news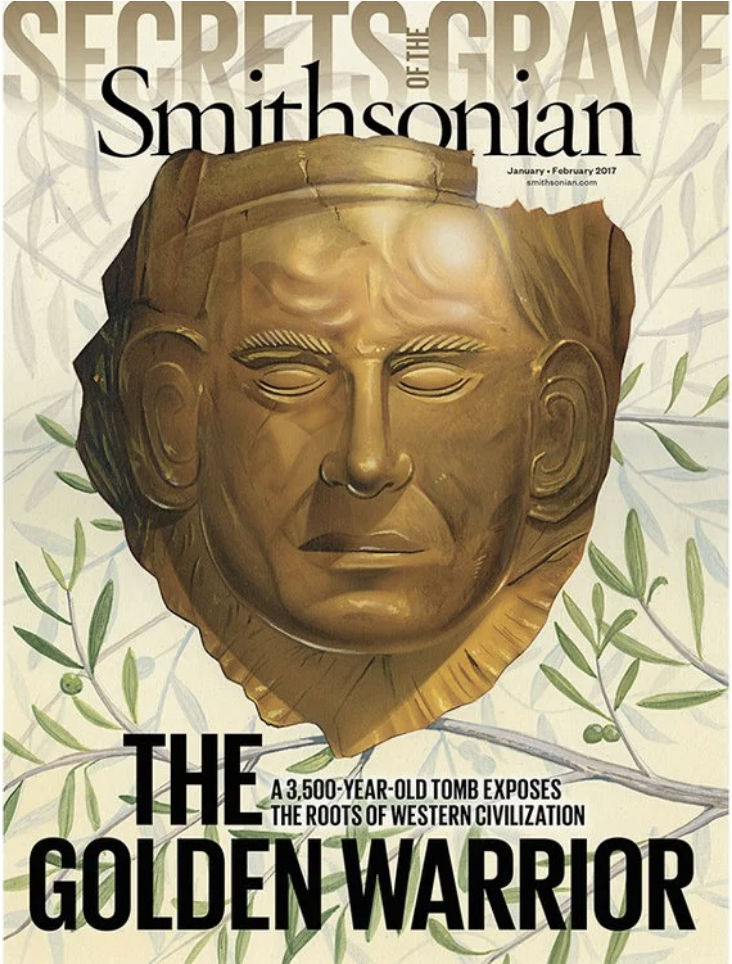 1
What is UC's 4 + 1 program?
December 4, 2023
You may be a UC student thinking about taking your education to the next level — UC's College of Arts and Sciences has a pathway to help you do just that. A&S has no fewer than 15 five-year programs — from biological sciences to Spanish to psychology — where you can earn both your bachelor's and master's degrees in just five years, versus the traditional six-year track. The Bachelors and Master's 4 + 1 Program is designed to increase your marketability and deepen your understanding of the subject matter. And in an increasingly competitive job market, you may want to investigate an additional year of study.
2
Clifton Court Hall grand opening garners detailed media coverage
September 20, 2023
The University of Cincinnati celebrated the opening of Clifton Court Hall on Tuesday, Sept. 19, with a ribbon cutting, attended by approximately 200 administrators, faculty, staff and students. The event was covered by multiple media outlets.
3
UC offers new social justice, Latin American studies degrees
October 7, 2020
University of Cincinnati students can now enroll to earn a Bachelor's degree in two new humanities programs: Social Justice, and Latin American, Caribbean and Latinx Studies, offered through UC's College of Arts and Sciences.
Debug
Query for this