Doctor of Physical Therapy program at UC addresses student debt head-on
Keeping with new Vision for Excellence, UC's DPT program will graduate students a term early
When University of Cincinnati Professor Chalee Engelhard worked on the 2021 landmark report "A Vision for Excellence in Physical Therapy Education," she and other experts examined physical therapy curriculum, clinical experiences, the job market and other changes in the field of physical therapy.
When the process was completed, they settled on access to education as the first pillar of the new vision.
"Our faculty regularly review ways to enhance the student experience and outcomes of the program," says Engelhard, director of UC's Doctor of Physical Therapy program. "Taking into account the new vision, we're making some changes, including addressing student debt head-on."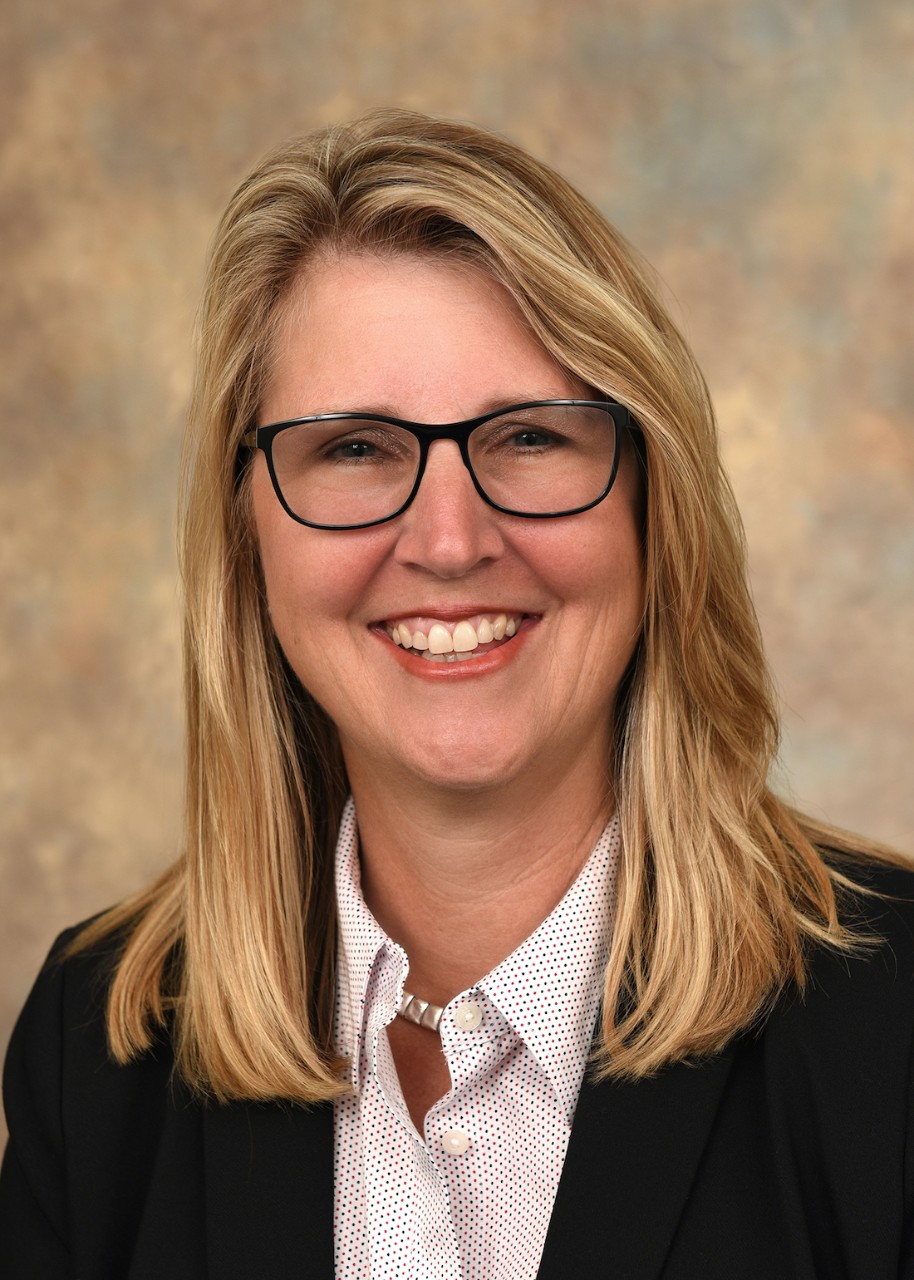 Beginning with the entering Summer 2023 class, UC's Doctor of Physical Therapy program will transition from a nine-term curriculum to an eight-term one. The program remains a three-year program, but students will graduate in December, instead of April, allowing them to enter the job market earlier.
"This decision was made after thoughtful discussions with faculty, best practice reviews and benchmarking against peer physical therapy programs," Engelhard says. The changes only strengthen the program's holistic approach to admissions, she says, which includes dropping the Graduate Record Examination (GRE) requirement last year.
"We have developed a curricular model that maintains the comprehensive, successful curriculum we are proud of," Engelhard says, "while balancing rising student debt concerns."
A program fueled by strong academic -clinic partnerships
Out in the world, physical therapists help injured or ill people improve movement and manage pain, and UC is proud of its graduates, who exceed averages pass rates on the national board exam and experience a 100% employment rate.
"Our mantra is to give our students the tools they need to be successful in the clinic, give them the learning experiences they are required to graduate on time and to pass the licensing exam," Engelhard says. "One way we do this is by creating strong academic-clinic partnerships."
A driving force behind those partnerships is associate professor Amber Boyd, who serves as director of clinical education in the DPT program. Boyd joined UC in 2017 after working at Cincinnati Children's Hospital as an orthopedic sports medicine therapist for eight years.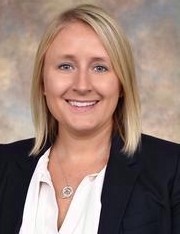 Boyd works with clinical instructors who work in area clinics, hospitals, private offices, home health care and nursing home settings. These clinical opportunities provide students with valuable training experiences working with individuals with cardiovascular and pulmonary issues; integumentary, orthopedic and neurological conditions; recovery from opioid addiction and more.
"With these curriculum changes we decided to unsilo our curriculum a little bit," Boyd says. "We also asked, what if we open it up so that students can go to any clinical site their first year?" Boyd says. "It was something suggested by both clinical instructors and students."
Engelhard and Boyd are confident the eight-term program will live up to the top-ranked program it is today—and allow graduates to work and earn more quickly. 
"Student debt is a huge burden—a huge undertaking, You're counting every nickel and dime."
Amber Boyd Director of Clinical Education, DPT program
UC program has a sharp eye on access to education
Growing up, Ben Just's mother taught him the difference between something being even and something being fair. As admissions chair of the Doctor of Physical Therapy program, that sentiment is constantly on his mind.
"Every day, I'm asking how can we create an environment that is more inclusive?" Just says. "I'm looking at ways I can have a more direct effect on building diversity in our program."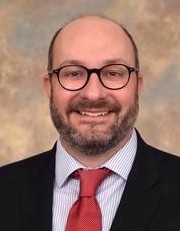 Just teaches cardiopulmonary rehabilitation to UC physical therapy and health sciences students, and he works as a physical therapist in the cardiac intensive care unit at the University of Cincinnati.
There's a lot of opportunity in the field, Just says, and he wants that opportunity for anyone who might make a great physical therapist. According to the U.S. Bureau of Labor Statistics, the number of employed physical therapists in the U.S. is expected to grow by 21% from 2020 to 2030, and the profession had a median annual wage of $95,620 in 2021. 
It's time for up-and-coming physical therapists to better reflect the communities they serve, Just says, and the DPT program has found ways to minimize bias in the application and review process, he says. 
For one, reviewers are no longer privy to an applicant's race, gender, home address, where they attended school or their grade point average.
We want to look at the big picture about whether someone has the potential to be in our program
Ben Just Admissions Chair, DPT program
Dropping the GRE requirement also opened doors to applicants who can't afford to take the standardized test one or more times. 
It's working, the DPT program has seen a 25% increase in its minority applications and the percentage of minority DPT students has grown from 3% to 11%. Just hopes the eight-term change will only increase these percentages because it brings students that much closer to their first paycheck.
"Our program turns you into a very highly skilled, independent, licensed practitioner in healthcare," Just says. "We want to bring in students who are good humans and want to treat other humans well."