Why nurses are important to the U.S. political system
Nurses are trusted experts in health care and understand how laws impact patients
By: Cole Williams, UC nursing major with a political science minor, '23; president of UC's chapter of Pi Lambda Phi; resident advisor; summer '22 congressional intern; founder of Pride and Plasma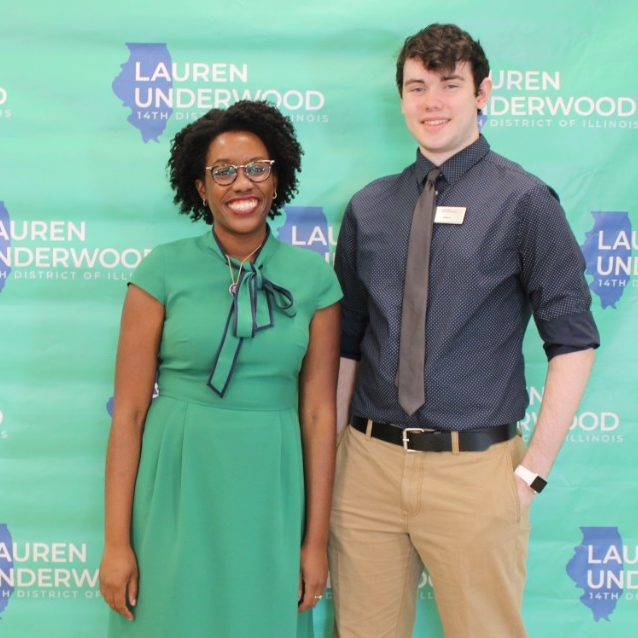 I took my first course — Introduction to American Politics — around the same time Forbes published the ranking. I joined four weeks into the semester and my professor allowed me to catch up on work through midterms. My choice to pursue a political science minor has been questioned, especially when I've needed to go past the traditional 18 credit hours per semester to meet deadlines and complete courses. UC offers such a great variety of courses. Just within the School of Political and International Affairs, part of the College of Arts and Sciences, there are courses on law, politics, and society; health politics and policy; gender and political justice; and more. With so many offerings, students should utilize the opportunity to pursue what interests them and specialize in issues affecting the patients they seek to care for.
Nurses are trustworthy experts in our field. It's time we use our voices not only at the bedside, but in the legislature as well.
Cole Williams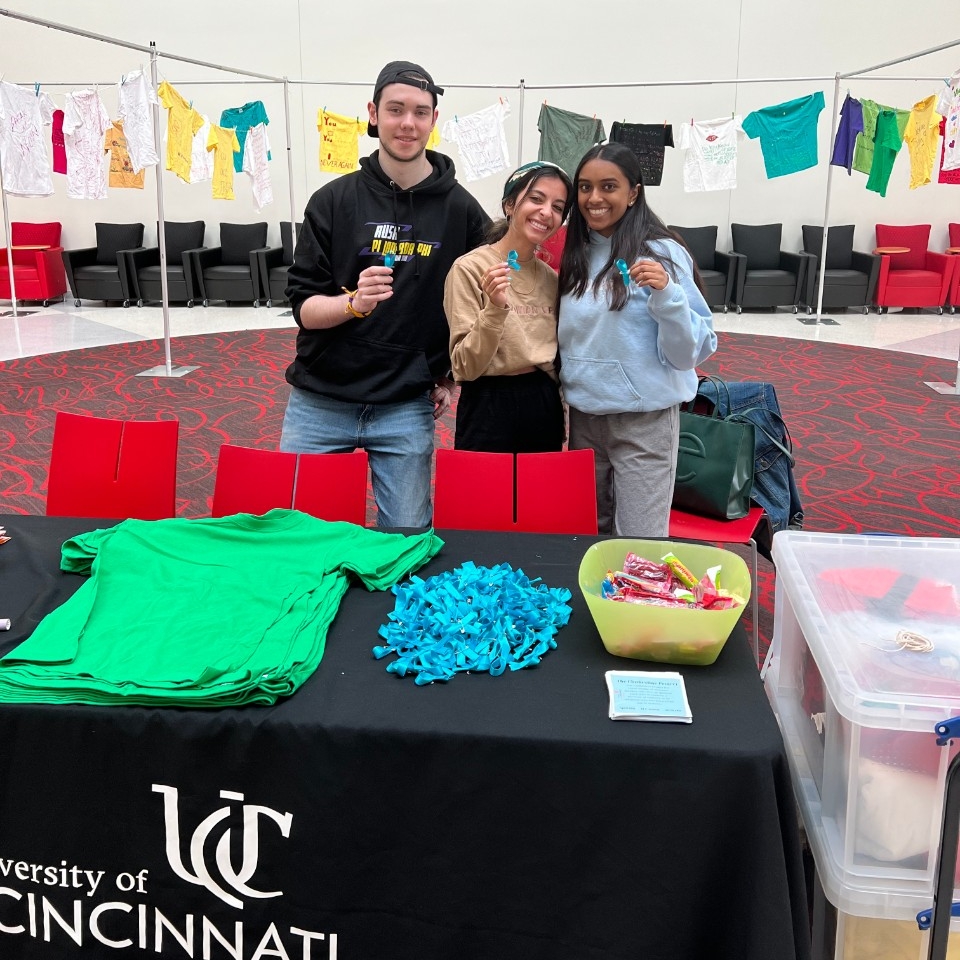 There are currently three nurses in Congress, all residing in the House of Representatives, but from different states, backgrounds and areas of practice. Eddie Bernice Johnson (30th Congressional District of Texas), worked as a psychiatric nurse at the Dallas VA Medical Center. Lauren Underwood (14th Congressional District of Illinois) earned master's degrees in both nursing and public health before working as a senior advisor at the U.S. Department of Health and Human Services. Cori Bush (first Congressional District of Missouri) earned a diploma in nursing and worked as a triage nurse before entering politics. The number of nurses in Congress will decrease to two in November 2022, when Johnson retires.
Nurses are the ones who listen to the issues that are important to patients and for the goals of their plans of care. Multiple states (including Ohio) don't allow full practice authority for advanced practice registered nurses (APRNs). This means, even when a nurse practitioner (NP) has been trained and licensed to practice and care for patients independently, the NP isn't able to practice unless overseen by a medical doctor. Women's health is under attack; it's incredibly difficult to receive a tubal ligation, but male patients can receive a vasectomy with relative ease. Gay and bisexual men are unable to donate blood due to outdated and discriminatory policies from the 1980s and the AIDS crisis, prior to when HIV testing was effective and widely available. Health care costs and medical bills are the number one cause of bankruptcy.
Nurses are trustworthy and experts in our field. It's time we use our voices not only at the bedside, but in the legislature as well.
1
UC family comes together to celebrate Homecoming
September 30, 2022
The University of Cincinnati community will unite for a festive Homecoming weekend on Oct. 7-8 to honor treasured traditions and the ongoing relationship between alumni and students.
2
October is cybersecurity awareness month
September 30, 2022
Throughout the month of October, we'll share a variety of resources to help you outsmart cyberthreats and protect you and your family from online attacks.
3
NPR: Zoonotic diseases like COVID-19 and monkeypox will become...
September 30, 2022
Cases of monkeypox are on the rise around world, reaching more than 67,000, including more than 25,000 in the United States. NPR reported that researchers say these types of viruses, known as zoonotic diseases, or ones that spread between humans and animals, will become increasingly commonplace as factors such as the destruction of animal habitats and human expansion into previously uninhabited areas intensify. In a story on zoonotic diseases, NPR cited several experts including Carl Fichtenbaum, MD, of the Division of Infectious Diseases in the Department of Internal Medicine at the UC College of Medicine.
Debug
Query for this