4 tips for counselors: How to prepare your high school students for college

There's a lot happening on your guidance counselor desk these days.
Since preparing high school students for college is still one of your top priorities, here are a few must-do tips for helping your students set goals for after high school.
Start early. Research has shown that high school students, especially those who may be the first in their family to attend college, have stronger education outcomes when they've interacted with a counselor in ninth grade. These interactions debunk myths about college affordability and access and lead to a more positive growth mindset.
2. Share resources for affordability
Despite what students may be hearing, college degrees are available at all different price points. Understanding degree choices and affordability is key to the decision-making process. Here's how you can help:
Become familiar with FAFSA and the differences among grants, unsubsidized loans and subsidized loans.
Programs that require students to do paid internships and co-ops not only provide resume-building skills, students earn money while in school. That additional money can pay living expenses and other necessary bills. When discussing what to study with your students, you should highlight the income opportunities that complement the job-ready skills.
Finally, when discussing affordability, remember that UC's regional campuses offer associate's and some bachelor's degrees. Regardless of campus, students still receive the same University of Cincinnati education and resources for academic success.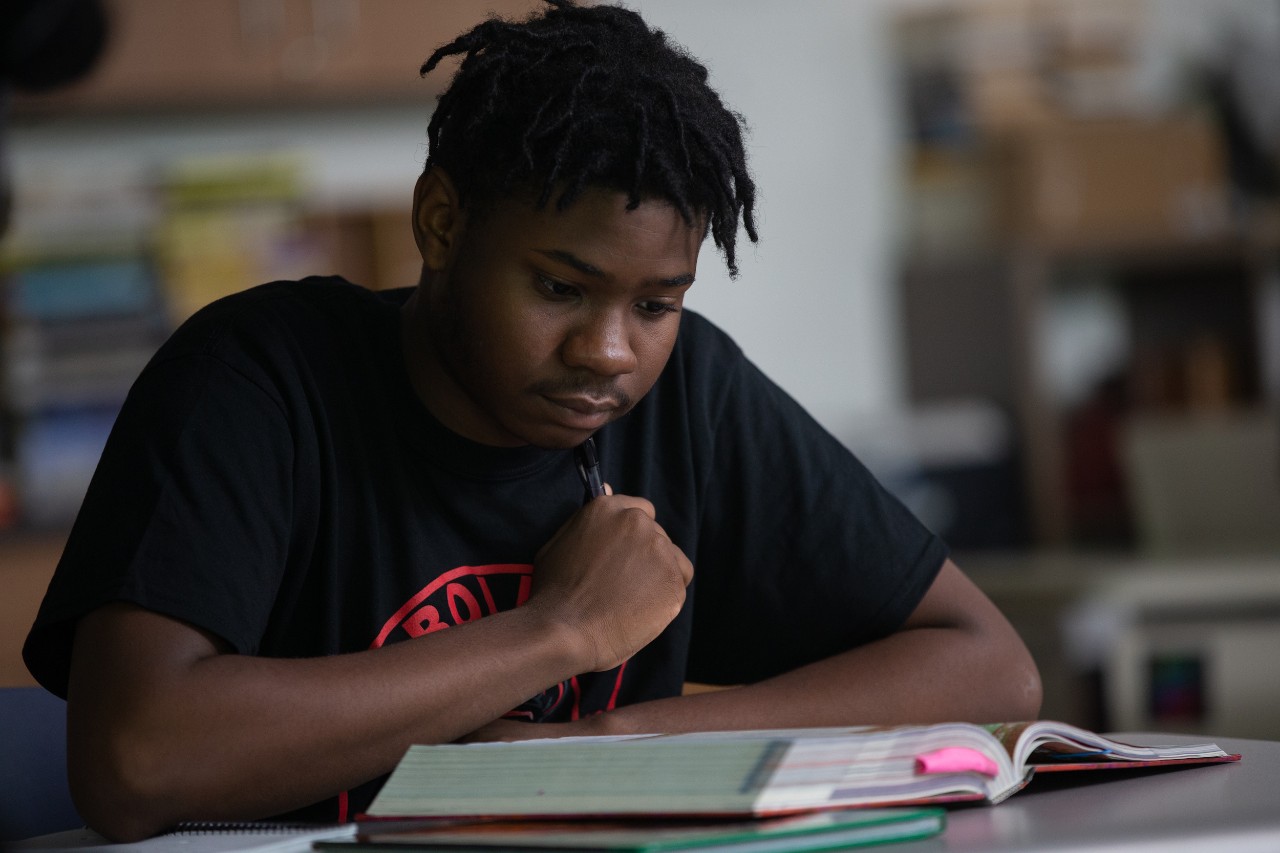 3. Remind them it's OK to not have it all figured out
Your students face a lot of pressure from all sides to choose a career and the "right" academic pathway to get them there. Hurray for those students who have it all figured out! But please reassure those undecided students that it's OK not to know what to study. UC has a program called Exploratory Studies which offers highly-specific academic advising while students explore different classes in different majors.
4. Personal skills needed for success
Preparation for college life involves more than choosing a program. To address the non-academic challenges a student may face in college, high school students should be developing needed skills like time management, how to ask for help (a big necessity) and writing skills. The UC application process is holistic, which means it uses some quantitative numbers like GPA but it also considers personal statements and essays. Becoming a good writer begins before students start to apply for college, so encourage students to work on their writing skills and become good friends with their English teachers.