UC student finds purpose helping community through service learning
Honors program gives A&S students community-based co-op experience
Last summer, Molly McKee spent her days fulfilling her goal to work in community service. She combined her drive towards bettering the community with her co-op requirement at the University of Cincinnati through a co-op position with the Society of St. Vincent de Paul.
A fourth-year student in UC's College of Arts and Sciences, McKee is double majoring in political science and International affairs, with a minor in Spanish. Having discovered the service learning co-op option through UC's honors program, McKee landed a position as an outreach center programs associate position at St. Vincent de Paul. For her, the experience was transformational.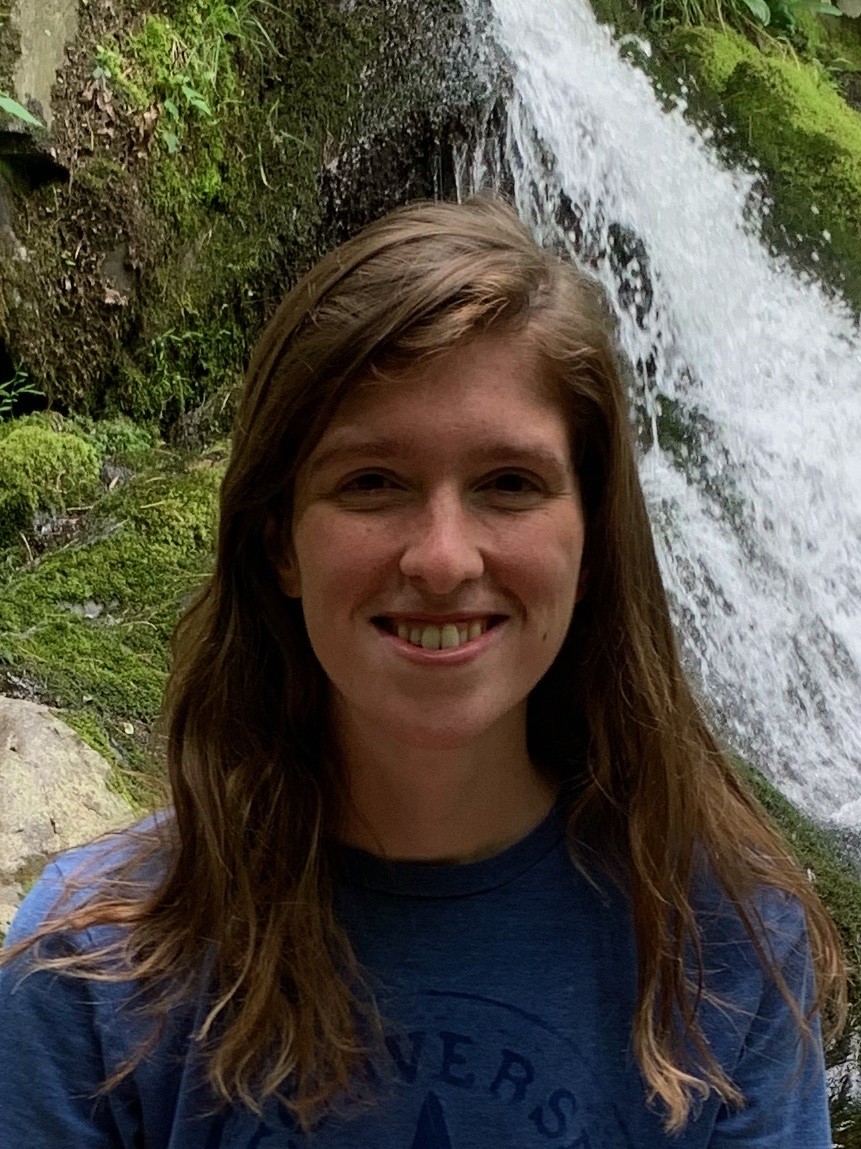 "The co-op gave me many opportunities to expand my skills in ways that would not have been possible in the classroom," McKee says.
"For instance, while I might have been able to study how nonprofits operate in a classroom setting, I could not have experienced the on the ground problem solving that I did during my co-op," she says. "Additionally, I enhanced my professional skills through communicating with neighbors and coworkers on a regular basis, which I would not have been able to do in the classroom."

Part of UC's strategic direction Next Lives Here, The Bearcat Promise demonstrates that the university makes it a priority to not only get students finished with a degree, but also for students to have a plan career plan post-graduation. UC's co-op program is one path students can take toward that goal.  

The service-learning program is an option A&S students have to get co-op experience at local nonprofits. They are offered in full-time, part-time and project specific positions. Many students who are interested in social change and community service often choose to participate in this over a traditional co-op, as the difference between the two is experience in a regular job setting versus a community service-based job setting. UC requires co-ops for some majors and encourages it for others.

McKee's co-op involved working in the Choice Food Pantry and the front desk at the Outreach Center. She helped patrons check in and shop for groceries and essentials, stocked pantry shelves and answered questions. for people checking in. As the first point of contact for many people, McKee helped patrons get the services they required.

"The most valuable part of the co-op experience was the opportunity to gain so much experience in interacting, communicating, and connecting with neighbors. In that process, my own personal value of the importance of service was strengthened," McKee says.

"Service-Learning is not always found in a job applicant's repertoire, so I think that it will greatly improve my odds in both the job market and graduate education."
Featured image at top: Groceries in a food bank. Photo/Aaron Doucett/Unsplash.
By Hayley Garr
Student Journalist , Marketing and Communication, College of Arts and Sciences