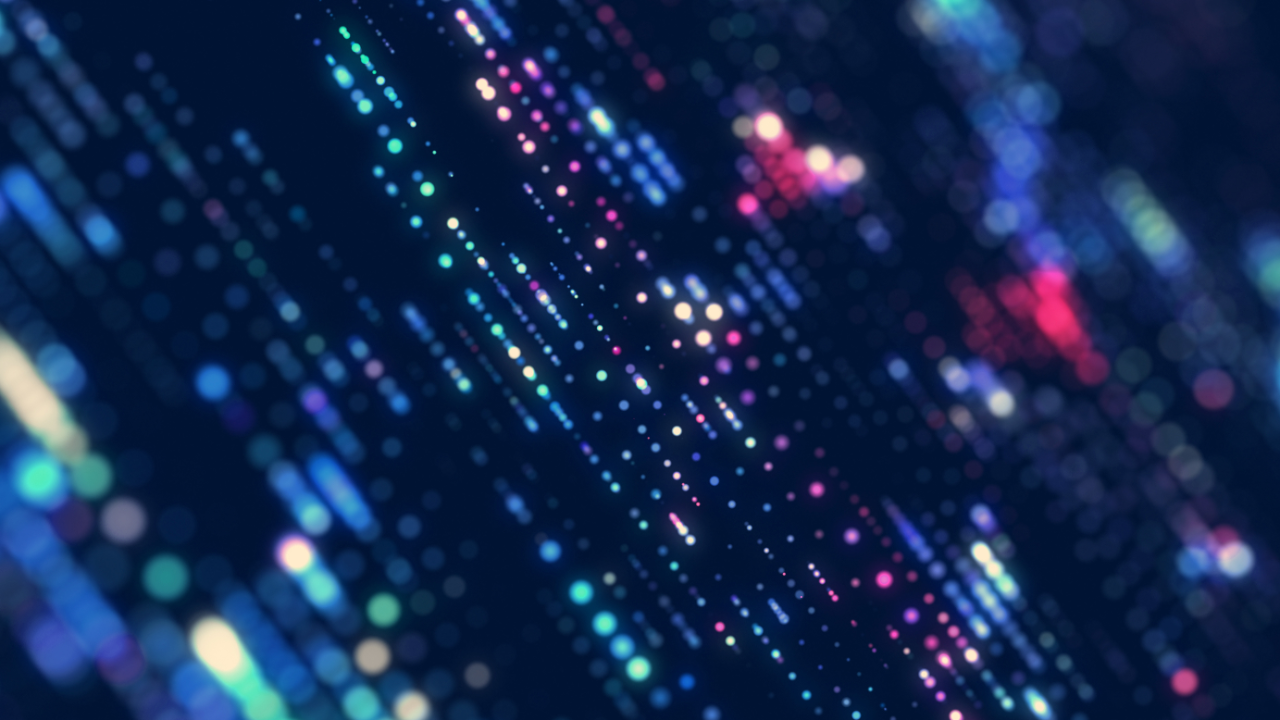 Center for Business Analytics to host Data Science Symposium on Nov. 8
Participants to hear from experts, attend breakout sessions and network with industry peers
The UC Center for Business Analytics will host Data Science Symposium 2022 on Nov. 8 at the Carl H. Lindner College of Business. The Symposium focuses on analytics and data science content to support the growth and development of analytics efforts in business, government and non-profit organizations.
The in-person, all-day event includes three keynote speakers and two 60-minute Tech Talk breakout sessions, with four presentations in each session. A pair of 35-minute networking receptions are built into the agenda as well.
Data Science Symposium 2022 culminates with a networking reception in the Lindner Hall atrium, where appetizers and a hosted bar are available. Breakfast, lunch, snacks and reception food and drink are included in the registration fee.
"The Data Science Symposium showcases keynotes and presentations focused on advances in methodologies, tools, and technologies in data science. This equips leaders and practitioners with the most up-to-date industry trends to drive their data science efforts to success," said Glenn Wegryn, executive director, Center for Business Analytics. "This is the first in-person Symposium since 2019, and though the Center provided virtual events in the interim, nothing can really replace when folks can get together in person to network and learn from each other."
All current full-time students and faculty are welcome. Please email Larry Porter to receive the academic discount code.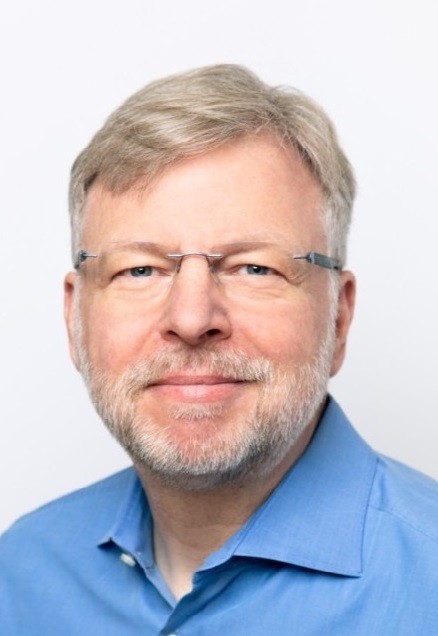 Director Air & Science Technology, Amazon 

Karisch leads an interdisciplinary team to develop data-driven solutions to model, optimize and automate Amazon's multi-modal transportation needs with a focus on air cargo. Amazon's middle mile ground and air transportation network represents one of the fastest-growing logistics areas within Amazon.
Karisch's talk will describe some of the innovative algorithms and analytics that enable and optimize the design of the transportation network.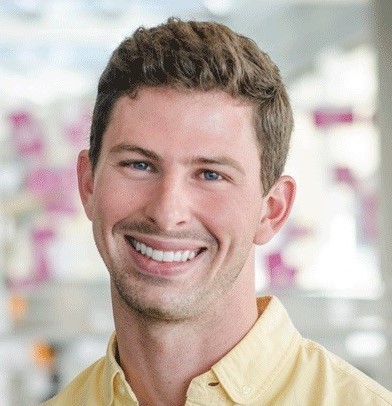 Software Developer, ReviewTrackers
Swan is a software developer and works with ReviewTrackers' data science team on deploying and managing natural language models as part of production web applications.
In his presentation, Swan will talk about what ML engineering is, the problems it tackles and how to think about building the right team.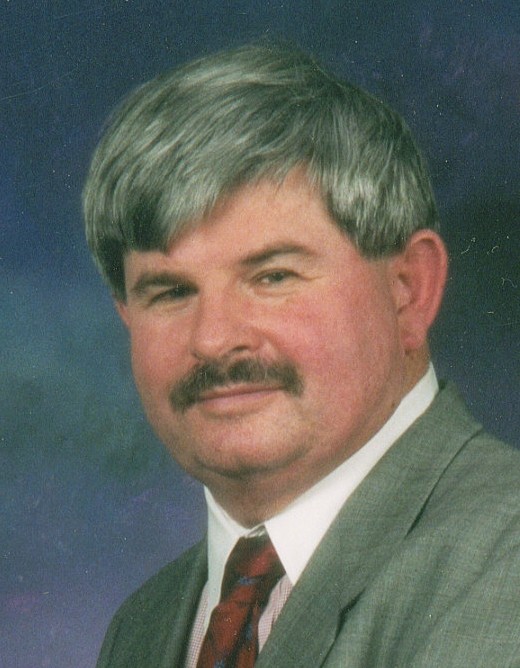 CEO, Forest Rim Technology
The "father of data warehouse," Inmon has written 62 books published in nine languages. He was named by ComputerWorld as one of the 10 most influential people in the history of the computer profession.
Inmon's presentation is a discussion of how to make the data in your lake useful.
Featured image courtesy of Adobe Stock.
About the Center for Business Analytics
More than ever before, organizations can collect massive amounts of data in an ever-increasingly complex decision-making environment. Analytics is a key capability needed to unlock the value in that data and to make better decisions from top-line growth or bottom-line cost savings to improvements in community well-being and better health.
UC's Center for Business Analytics is here to serve organizations locally and nationally to be best-in-class in analytics through events and programming, company trainings and connecting student talent with employers.