Alumni Spotlight: Kelli Barton Schneider, PT, DPT, OCS
During National Allied Health Week, we're interviewing CAHS alumni who are making a difference
We sat down with some of our alumni who are currently working in allied health during National Allied Health Week. See what they are up to today and how their UC degree helped them get there.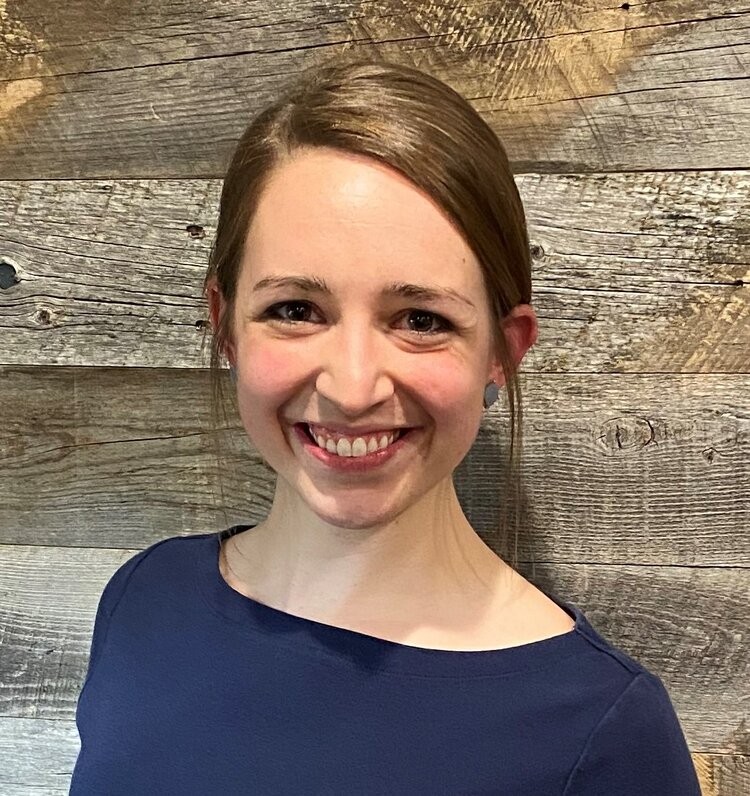 Name: Kelli Barton Schneider, PT, DPT, OCS,  '12, '15
Title:Owner of Electric Edge Physical Therapy P.C. and Electric Edge Movement Training LLC
Programs graduated from: Health Sciences & Doctor of Physical Therapy
How did UC prepare you and set you up for success in your career?
UC enabled me to follow my passions and gain experience working with a niche population that isn't typically covered in a PT school curriculum - performing arts. Early on in my PT school career, I gained exposure to this population through a teaching assistant role in the Musculoskeletal Anatomy for Dancers course as well as providing care to the ballet majors at the Cincinnati College-Conservatory of Music. For my final clinical rotation, I was placed with a dance-specific physical therapist at Cincinnati Children's Hospital Medical Center which was a dream come true and really catapulted me into working with performing artists immediately after graduation. I truly felt supported by UC in forging my own path from the very beginning.
What do you love most about your career or current position?
Building meaningful relationships and being a part of my patient's long-term journey is the most rewarding part of my job. I love pushing them to achieve their full potential, providing hope when things are tough, and celebrating the small victories along the way. It's amazing to me that as physical therapists, we have the power to dramatically change a patient's mindset and perspective, not by what we provide to them but how we provide it to them. And that our work doesn't just stop at the patient. By giving a patient the gift of function, we allow them to better participate in the world around them and to be more connected with the people around them. We truly have the power to make the world a better place.
What encouragement or advice can you offer to fellow professionals in your field or others looking to enter the profession?
If you're considering starting your own physical therapy practice, don't wait until you "have it all figured out" before taking the leap. For your first job after PT school, seek out a clinic that has similar values and has people who are willing to help you learn. Next, search for "your people" – the patients that give you energy and the patients that your skillset can help the most. Finally, align your prospective practice to serve "your people" and make the patient experience the focus of every decision you make along the way. To me – this is the magic recipe. 
Celebrate Allied Health Week with us! 
National Allied Health Week is celebrated during the first full week of November each year. Learn more about how we're celebrating National Allied Health Week.