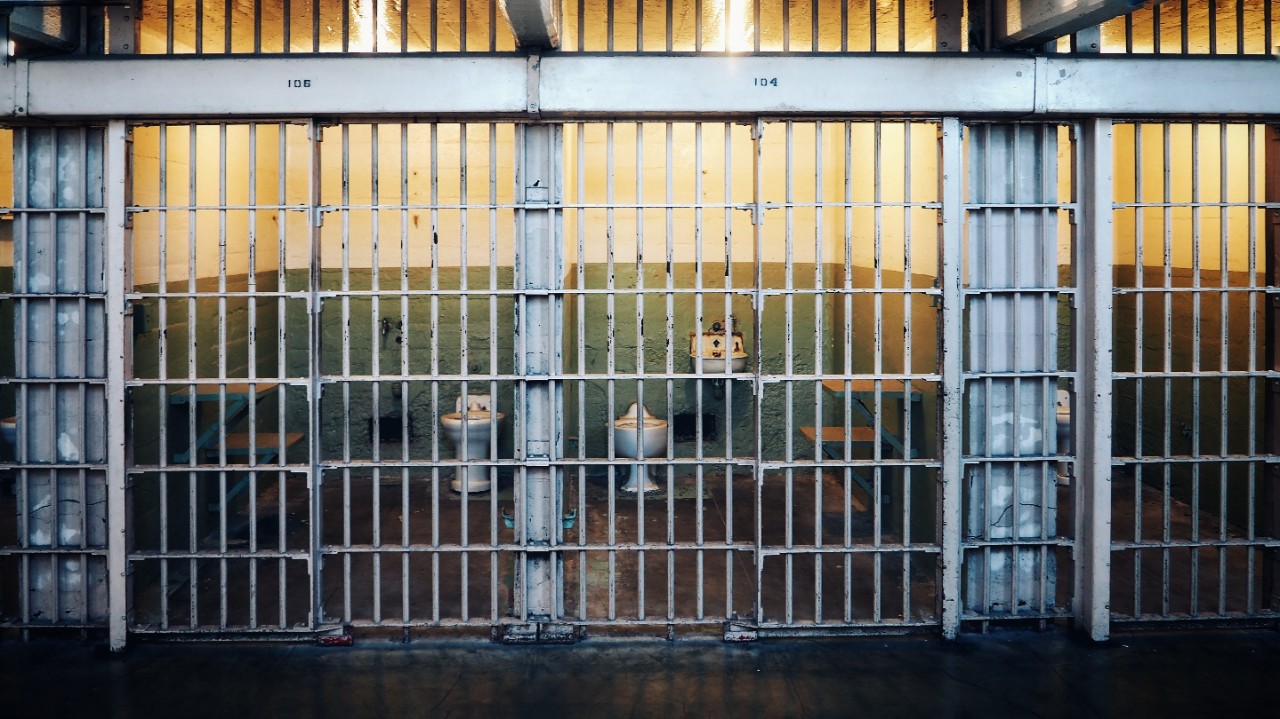 USA Today: He earned a full ride to college. He spent 15 years wrongly imprisoned instead.
Ohio Innocence Project exoneree Michael Sutton speaks about wrongful conviction
Michael Sutton is trying to rebuild his life.
He shares his journey of wrongful conviction speaking at churches and mentoring at schools. Sutton is now 33, but he was a high school senior living in Cleveland and looking forward to graduation when his life changed.
Sutton, now 33, spent 15 years in prison for a crime he had nothing to do with. He was freed thanks to the work of the Ohio Innocence Project at the University of Cincinnati. Sutton told his story to listeners and journalists at the University of Akron.
Sutton went out with friends on Memorial Day weekend in 2006 for a night of fun when on their way back home they got stuck in traffic.They witnessed someone in a gold-colored car in front of them lean out and fire at another vehicle. Two people suffered injuries. Police arrested Sutton and his friends and they were charged with multiple counts including attempted murder and assault.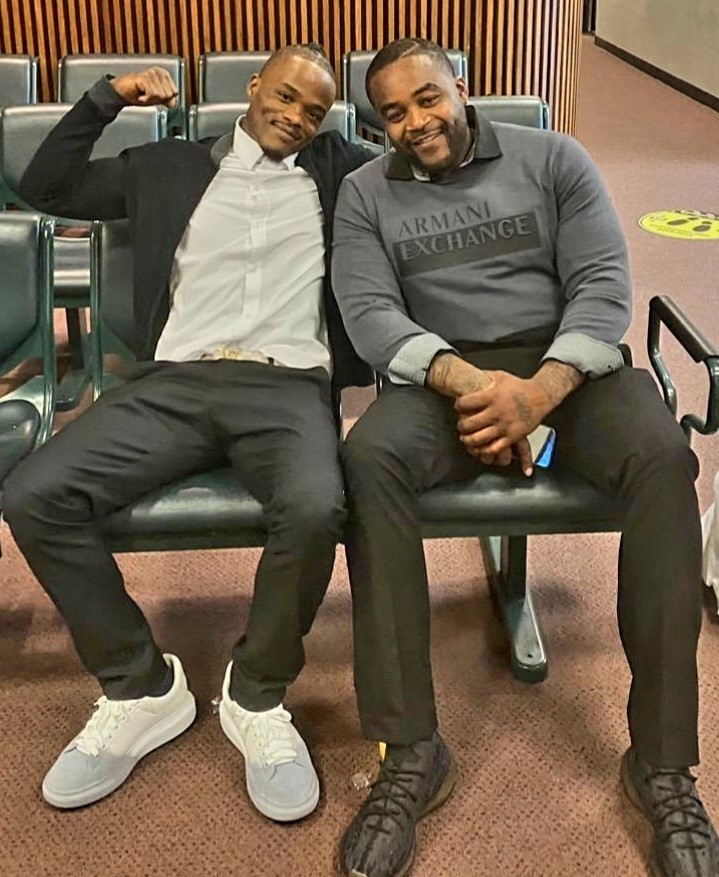 The Akron Beacon Journal and USA Today reported Sutton's recollection of what happened that night and after. It was ironic that Sutton was visiting a campus he had earned the right to be on so many years earlier. He had been offered a full-ride to the University of Akron as a high school senior but his wrongful conviction shattered that dream.
Donald Caster, a professor in the UC College of Law, led a team of Ohio Innocence Project attorneys who initially re-examined the case involving Sutton. A co-defendant, Kenneth Phillips was represented by the Wrongful Conviction Project (WCP) at the Ohio Public Defender Commission.
Sutton's conviction rested on testimony from two police officers on the scene.Years later, this testimony was called into question after lawyers discovered the officers initially told prosecutors a different version of events that was never presented during trial. Both Sutton and Phillips were released from prison in May 2021.
Pierce Reed, director of policy and engagement for the Ohio Innocence Project at UC Law, told The Akron Beacon Journal that Sutton's journey, while incredibly unfair, is far from unique and is a special concern in Ohio, which still allows the death penalty.
"Innocent people can get executed," Reed told journalists. "This disproportionately affects people of color. In Ohio, we average one or two people a year who are exonerated. Our youngest client was 16, who was tried as an adult."
Learn more about the Ohio Innocence Project online.
Featured image of a prison cell courtesy of Unsplash.