UC occupational health professor, researcher inducted as AAOHN fellow
Beverly Hittle's research has advanced occupational health and safety, especially for shift workers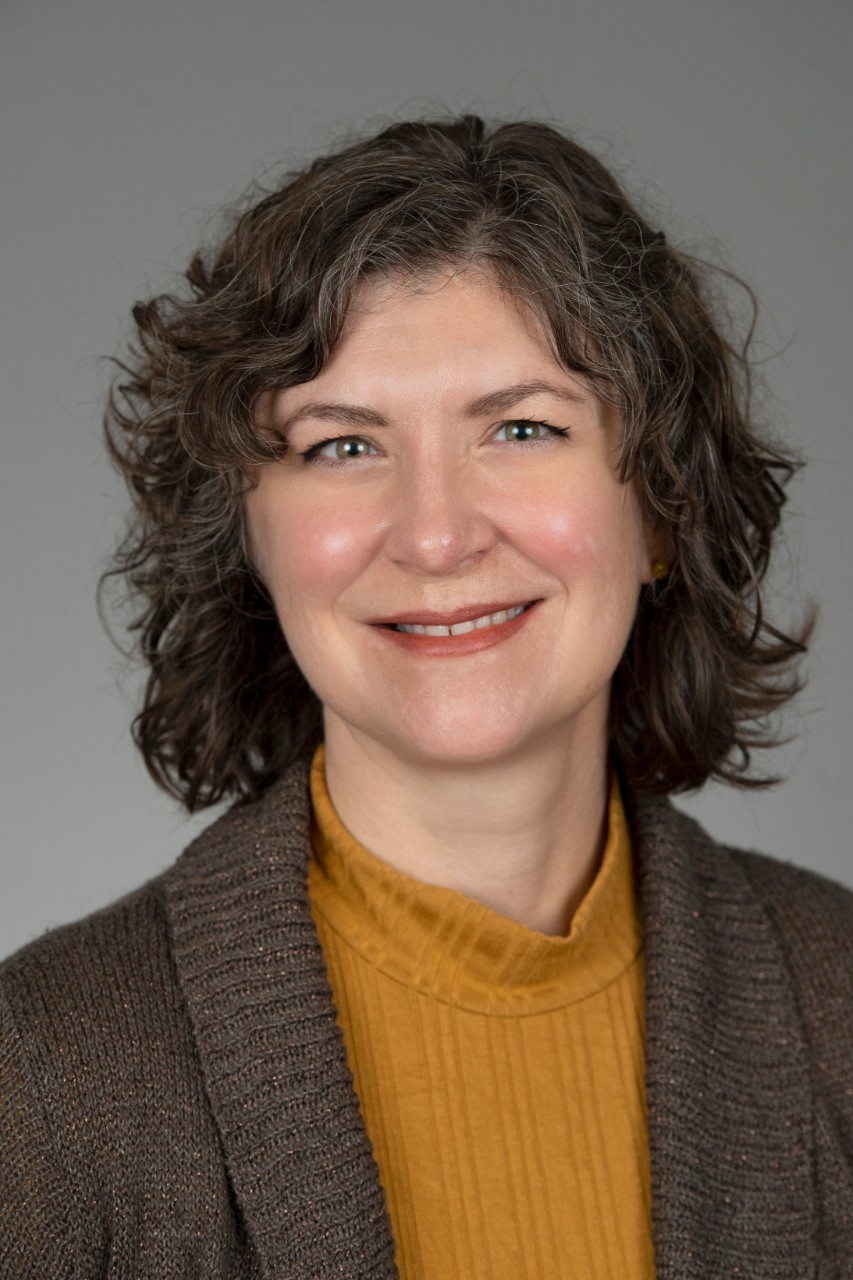 University of Cincinnati assistant professor and occupational health scientist, Beverly Hittle, PhD, RN, has been selected for the American Association of Occupational Health Nurses (AAOHN) 2023 Class of Fellows. AAOHN fellows comprise a distinguished group of leaders who provide vision to advance skills, knowledge and abilities of occupational and environmental health nurses, influence formation of policy, contribute to research and exemplify highly effective management and clinical practices.
Hittle teaches in UC College of Nursing's PhD and Doctor of Nursing Practice (DNP) in Occupational Health Nursing (OHN) programs. Her research focuses on developing interventions to protect nurses and other workers from the negative effects of shift work, specifically poor sleep. Her interest in the subject stems from her own experience working evening and night shifts and learning how working irregular hours can lead to inadequate sleep, causing a cascading effect of occupational fatigue, increased risk for workplace injuries, and poor personal health outcomes. Her research also explores how workers' social determinants of health may contribute to inequities in workplace health and safety.
Hittle's contributions to the occupational health nursing field are noted by the reach of her research dissemination, the use of such research by others in the field of sleep and occupational health, and the external funding she has received. She holds co-investigator status on an $8.9 million grant and has been funded by AAOHN, CDC/NIOSH and UC.
In addition to providing sleep education and resources for use in different work settings, Hittle has been collaborating with other College of Nursing faculty to expand occupational health nursing training and education to the DNP program. She has co-developed and teaches a combined DNP and PhD health care policy course and is co-developing a new Total Worker Health course for students in the nursing college and associated UC occupational health programs.
"My vision for the profession is to grow occupational health nurse leaders who are agents for change, advocating for safe work environments, worker health, and improving occupational health equity," Hittle says. "OHNs should examine how social determinants of health may increase occupational risks for workers by developing, implementing, and evaluating interventions, policies and practices with a lens of health equity."
Hittle was inducted as a fellow March 12, before joining the AAOHN National Conference in San Antonio, Texas.
Learn More about UC's Occupational Health Nursing Programs
UC College of Nursing offers two graduate-level pathways to pursue a career in occupational and environmental health:
Our practice-focused DNP in Occupational Health Nursing online program empowers nurses to design, implement and evaluate interventions and advance occupational health and safety on many levels.


Our research-focused PhD in Nursing offers an opportunity to focus on occupational health to advance the science and practice of the field.