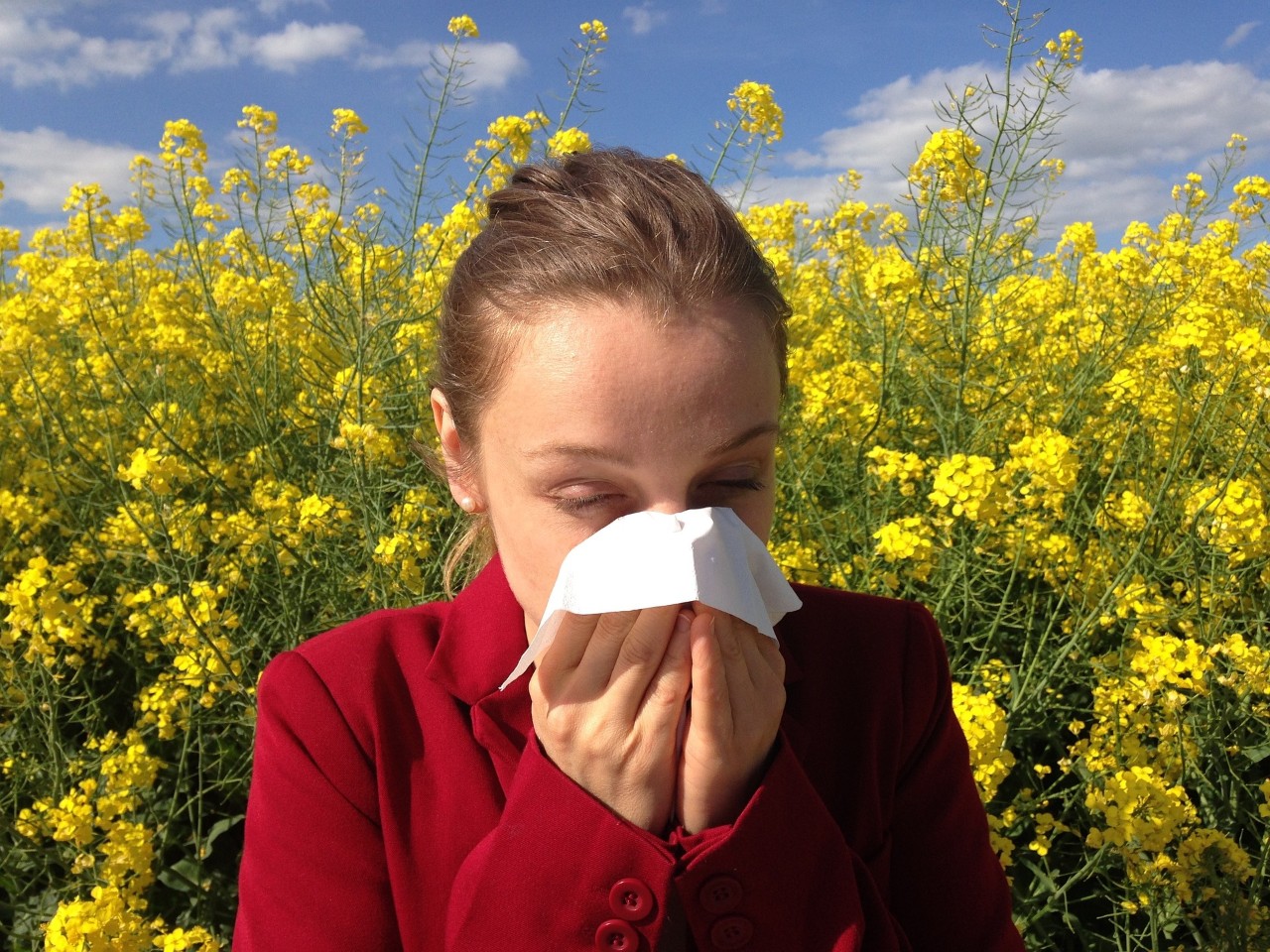 WCPO: True signs of spring pollenating as allergy season in Cincinnati returns
UC expert says warm temps earlier than normal means longer periods of sneezing and sniffling
Spring allergy season is off to an early start in the Cincinnati region, thanks to an overall mild winter and warmer than normal temperatures in February and early March. WCPO reported more than 23 million Americans suffer from allergies, but hundreds of thousands get it way worse thanks to living in the Ohio River valley.
For a story on the early start to spring allergies, WCPO-TV interviewed Ahmad Sedaghat, MD, PhD, director of the Division of Rhinology, Allergy and Anterior Skull Base Surgery Otolaryngology, Head & Neck Surgery at the UC College of Medicine.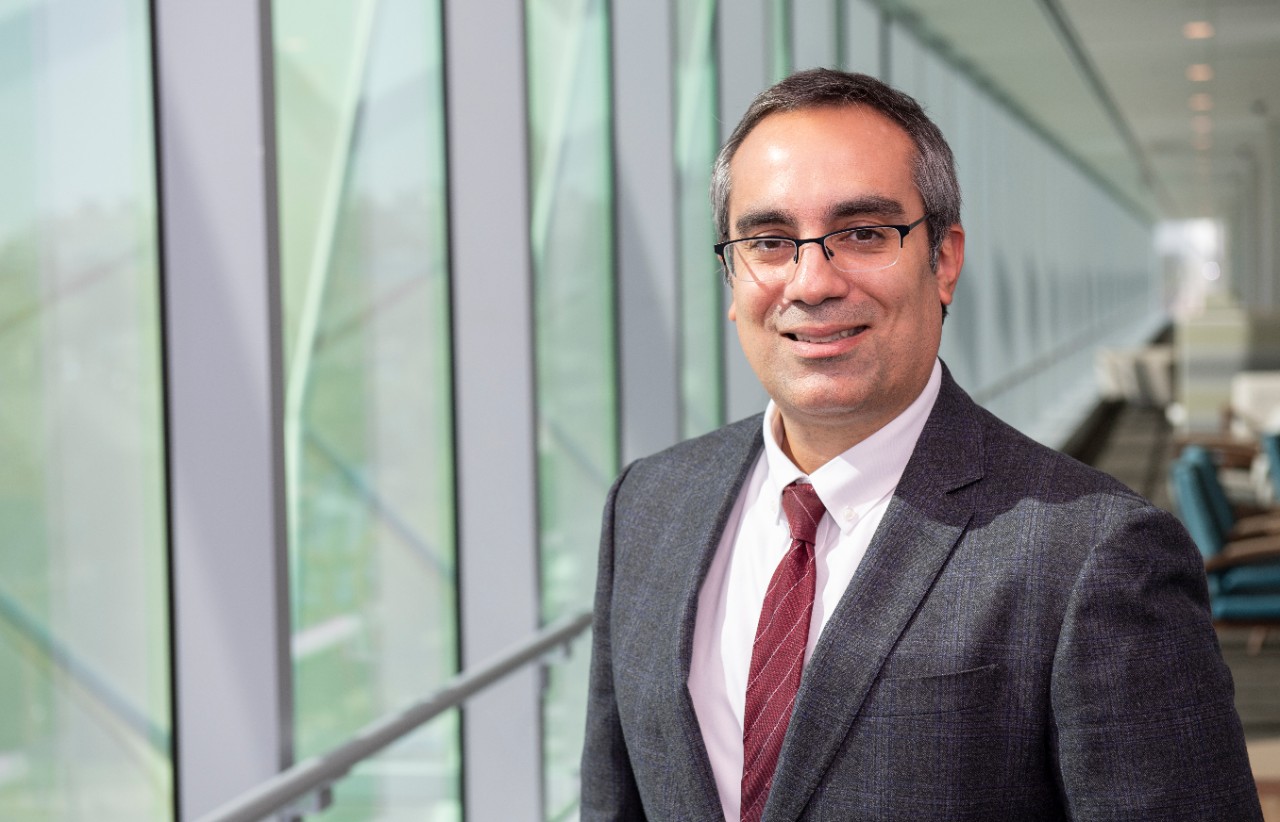 "So, we have warmer temps and so not only does this stimulate our local flora to release more pollen but they do so for a longer period of time so we're being exposed to those pollens for a longer period of time throughout the year," said Sedaghat.
A secondary factor driving allergies is the topography we live in. Air in the Ohio River valley tends to stick around, which means the pollen released does too. Without a strong storm or some swift winds, the pollen hangs in the stagnant valley air and doesn't move out as frequently or as easily as other areas.
The recent erratic weather has not helped either.
When temperatures warm, trees and plants begin to release pollen as they blossom and bloom. Sedaghat said that's already begin in the Greater Cincinnati region, thanks to recent bouts of warmer weather. He added that pollen counts should peak in the region in the next two to four weeks.
"You know every time the weather warms up — we had some nice 70 degree days in February, which we all enjoyed, but we all paid the price for that," said Sedaghat.
Sedaghat offers a few tips for easing those symptoms.
Get a head start on treating allergies in the late winter before tree pollen levels get too high by daily consistent use of an over-the-counter nasal steroid spray. Another option is using an antihistamine tablet which is also available without prescription.
Consider following daily pollen counts using one of the "pollen trackers" that share the counts for free online. Try to stay indoors on particularly bad days.
Saltwater rinses or irrigations can be helpful to wash out any pollen that may enter the nose and get trapped in nasal mucus.
There are also other treatments available to tackle allergies such as immunotherapy or allergy shots.
Dr. Sedaghat was also interviewed about spring allergies by Rodney Lear for Hubbard Radio's Sunday Morning Magazine and on WLWT.
Listen to the Sunday Morning Magazine interview here.
Watch the WLWT interview here.
Lead photo/Corina/Pixabay
Next Lives Here
The University of Cincinnati is classified as a Research 1 institution by the Carnegie Commission and is ranked in the National Science Foundation's Top-35 public research universities. UC's graduate students and faculty investigate problems and innovate solutions with real-world impact. Next Lives Here.
2
WLWT: COVID-19 vaccine distribution in Ohio
January 11, 2021
COVID-19 vaccine providers across Ohio will soon get better guidance about the next steps for getting shots into arms. Brett Kissela, MD, spoke to WLWT-TV, Channel 5 and said the benefits of the vaccine outweigh any potential side effects.