Women of Cincy: Breaking the barriers of STEM
Assistant dean discusses her foundation and the many people who helped her in life
Women of Cincy profiled an assistant dean at the University of Cincinnati about her foundation, creating a welcoming environment for marginalized student populations and the many people whose kindness helped her.
Assistant Dean of Inclusive Excellence and Community Engagement Whitney Gaskins in UC's College of Engineering and Applied Science talked about her background in biomedical engineering and how small gestures can make a big difference.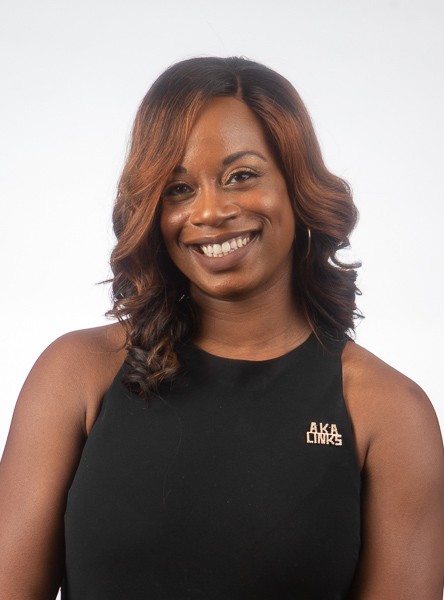 The Gaskins Foundation offers a program called STEMulates across Ohio to introduce students to engineering, design and process. Gaskins said the goal is to show students that everyone can pursue math or science and what that kind of career might look like.
The college created an Office of Inclusive Excellence and Community Engagement in 2018 with a focus on minority programs. Since then it has expanded to women, LGBTQ+ students, veterans and people with varied abilities, she said.
"We're really trying to make sure everyone has a sense of community and a welcoming environment," she told Women of Cincy.
Gaskins pointed to the many people who have helped her in big and small ways over the years.
"I believe in the power of one," Gaskins said. "One person really can change your whole life. So that's what keeps me going because I know that I can make a difference."
Read the Women in Cincy story.
Featured image at top: UC College of Engineering and Applied Science Assistant Dean Whitney Gaskins speaks at General Electric Co. Photo/GE
1
Women of Cincy: Breaking the barriers of STEM
March 1, 2023
Women of Cincy spoke to Assistant Dean Whitney Gaskins in the University of Cincinnati's College of Engineering and Applied Science about her foundation, helping marginalized populations feel welcome at UC and the people in her life who made a difference.