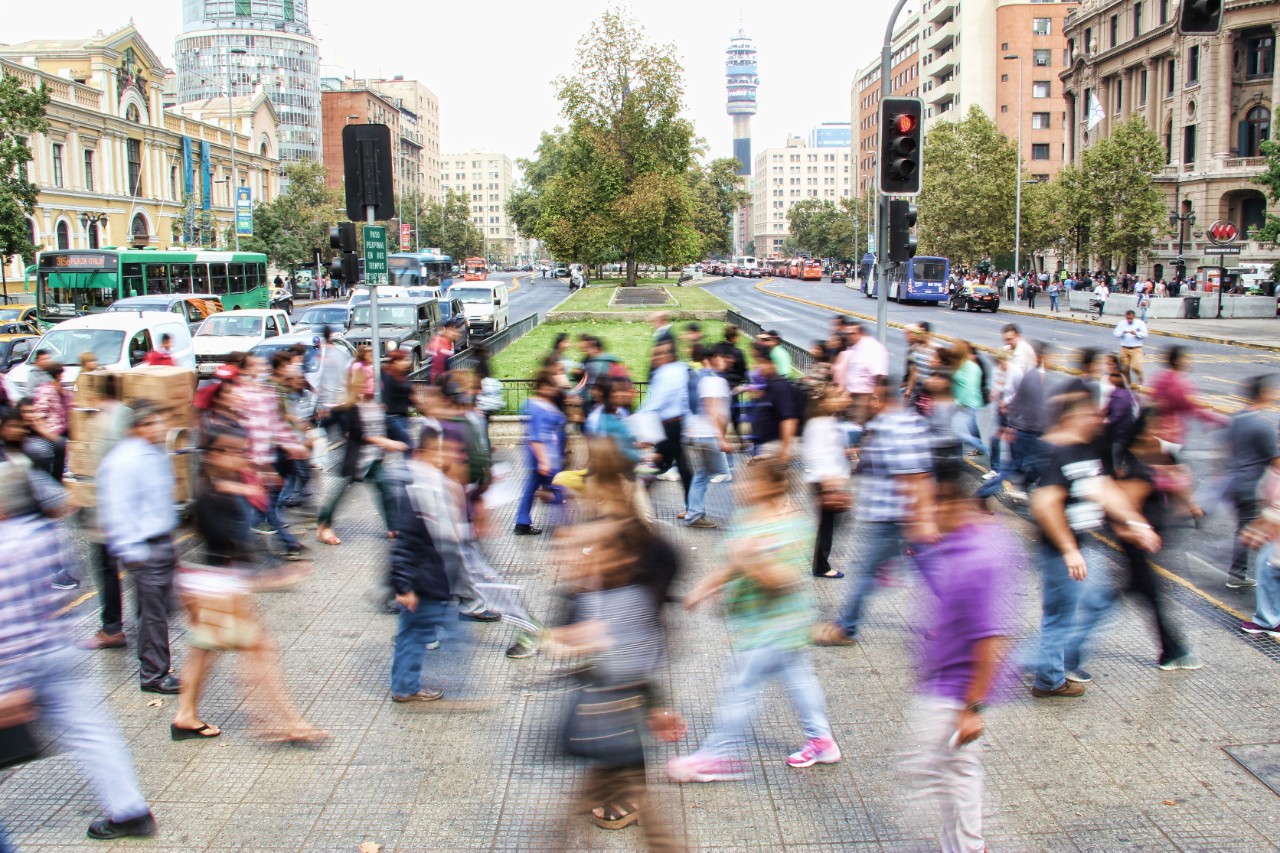 WVXU: How America's digital divide affects health care
UC epidemiologist explains how rural America is falling behind
A University of Cincinnati epidemiologist explained to WVXU how limited access to technology in rural parts of the United States is leading to greater disparities in health care.

UC College of Arts and Sciences Associate Professor Diego Cuadros told WVXU's Cincinnati Edition that uneven access to high-speed internet, along with less familiarity with how to use apps and other new web services, means more rural Americans will have more difficulty seeing doctors and specialists.
"Telehealth seems to be a very important component to address disparities that we see between rural and urban areas," Cuadros told Cincinnati Edition host Lucy May.
A new study by Cuadros and his research partners highlighted disparities in access to digital technology that could widen the gap in access to health care. The study found that socially vulnerable communities in the United States face more barriers to adequate health care, live in areas with fewer health care resources and have less access to high-speed internet.

UC researchers presented their findings earlier this year at the American Association of Geographers' annual conference in Denver.
The Biden Administration announced this year it will invest $73 million in outreach grants to provide affordable high-speed internet to more Americans. The program is designed to address a growing gap in access to health care created during the COVID-19 pandemic when providers began offering more health care services over the web.
UC researchers conducted a county-level analysis to assess the association between digital disparities and health care in the contiguous United States.
Cuadros said patients need access to high-speed internet, computers or smartphones and familiarity with technology to use these systems comfortably so they can take advantage of the growing shift to telemedicine and online health services.
Cuadros appeared on the show with Dr. Holly Binnig, chief medical officer at HealthSource of Ohio.
Featured image at top: University of Cincinnati epidemiologist Diego Cuadros said patients in urban cities that already have good health care access will have better telehealth resources than those who live in rural counties. Photo/Mora Maura/Unsplash
3
Cincinnati Edition: Did ancient Maya build parks?
July 20, 2021
UC biology professor David Lentz talks to Cincinnati Edition about their multi-disciplinary investigation of plants that grew along ancient Maya reservoirs more than 1,000 years ago.