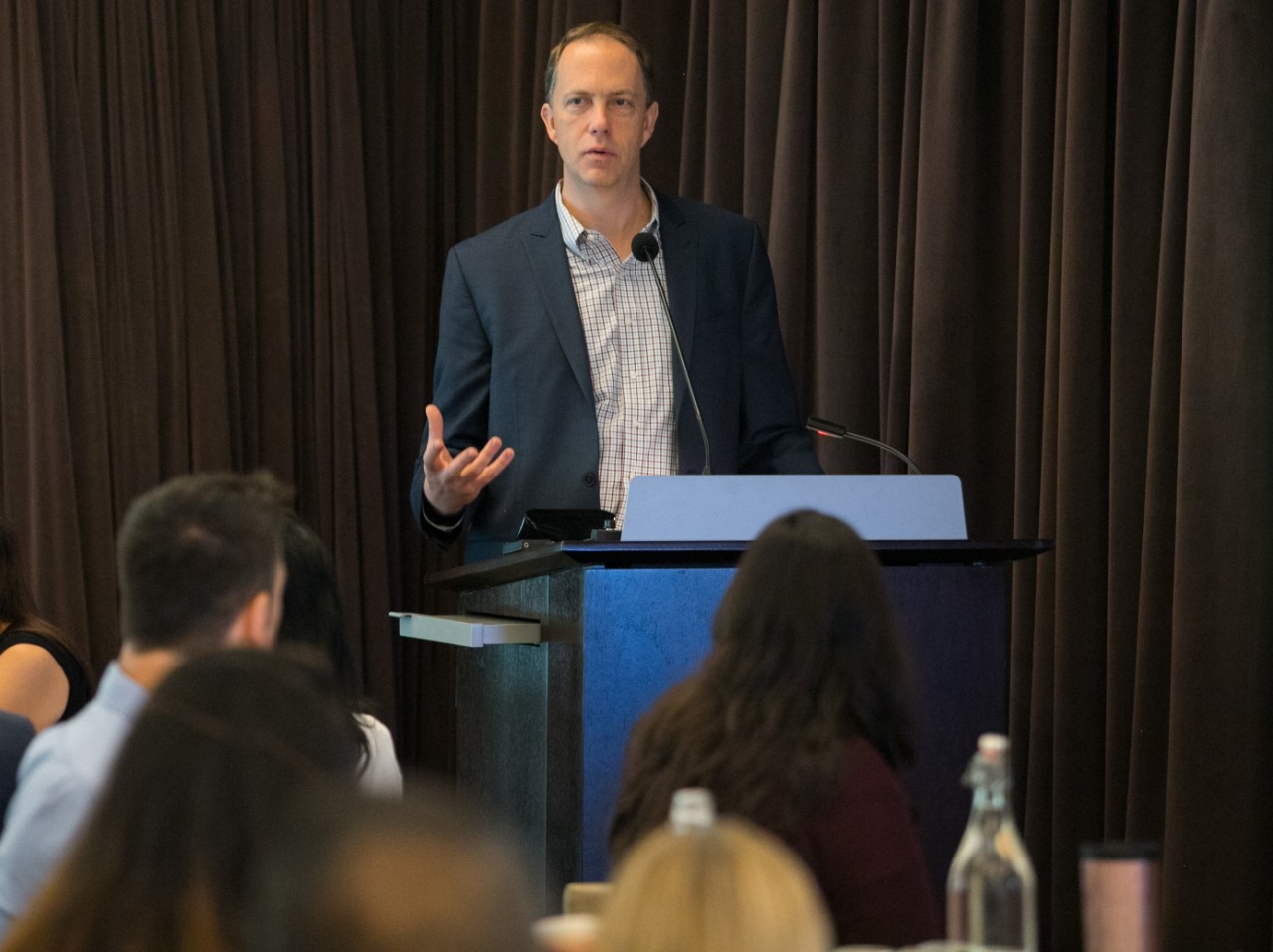 Lindner welcomes new academic director of real estate program
Gary Painter to also serve as real estate professor, BEARE Chair in Real Estate
The Carl H. Lindner College of Business has added Gary Painter, PhD, as the academic director of its real estate program, a professor of real estate and the inaugural holder of the BEARE Chair in Real Estate.
Painter was previously a professor at the University of Southern California's Sol Price School of Public Policy. He was also the director of the Sol Price Center for Social Innovation and the Homelessness Policy Research Institute.
"It was the combination of having a Real Estate Center and a real estate community that is supportive of a vision of making communities thrive in Cincinnati and in the greater Cincinnati area," said Painter of his rationale for joining Lindner and UC. "This is a region that people care very deeply about. And when things aren't going right, they actually want to figure out how real estate can be part of the solution."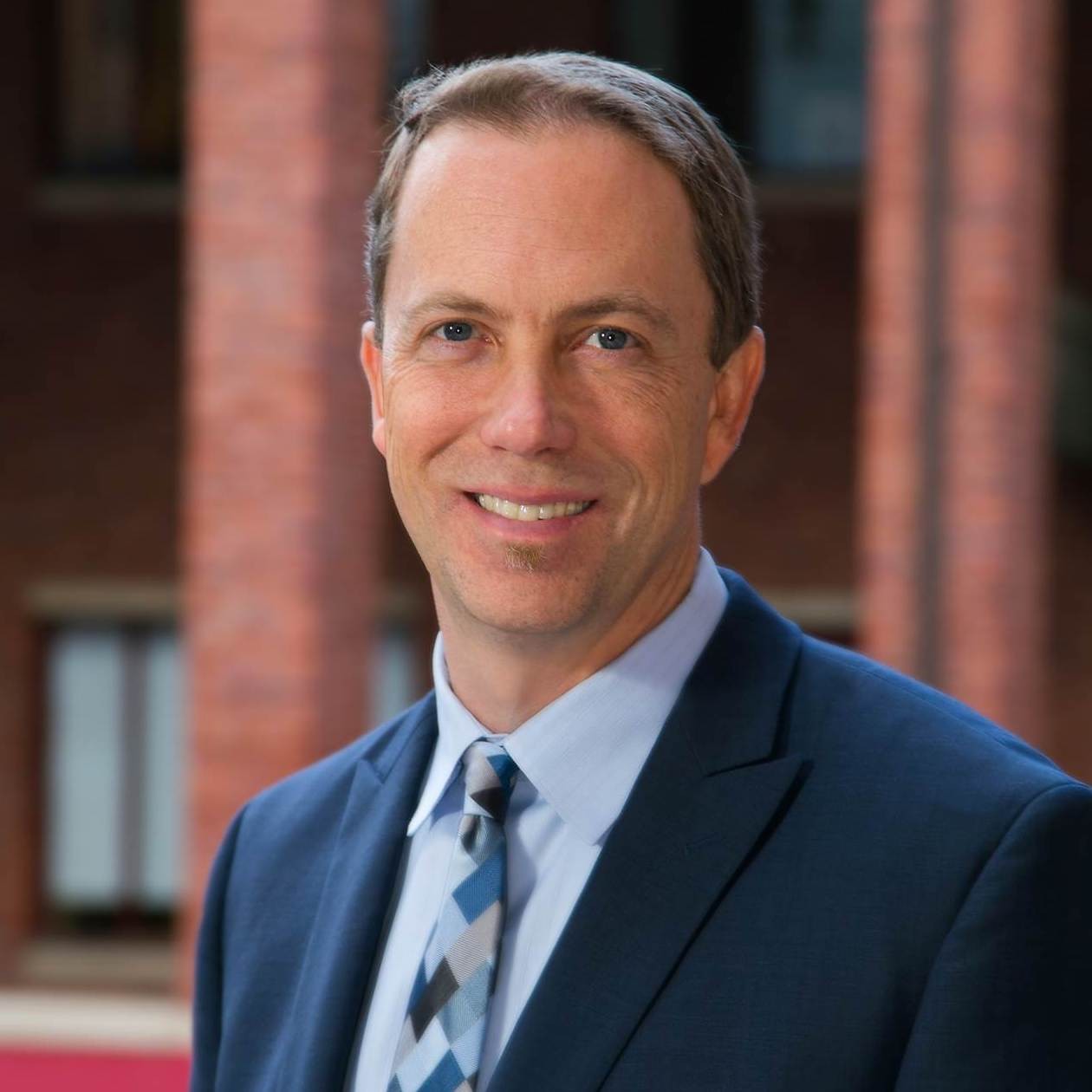 UC Real Estate Center Executive Director Carl Goertemoeller said the BEARE (Board of Executive Advisors in Real Estate) Chair position was created through "generous support" of BEARE members to "attract the best and brightest in real estate higher education — a role for which Dr. Painter is uniquely qualified."
"Dr. Painter and I will be partners in building upon the almost 40-year legacy of real estate studies at UC," added Goertemoeller. "Gary brings new, groundbreaking thinking to UC, allowing us to strengthen our position as one of the top real estate programs in the country."
Painter's research is centered on social innovation, with further expertise in housing, urban economics and education policy. He recently co-authored the book, "Payment by Results and Social Impact Bonds: Outcome-based Payment Systems in the UK and US."  
Michael Ferguson, PhD, associate professor of finance and head of Lindner's department of finance, real estate, and insurance and risk management, noted that Painter sits on the editorial board for Journal of Urban Economics and Real Estate Economics — two "highly respected journals" — and has also served on the board of directors and as president of the American Real Estate and Urban Economics Association, "the top academic association in his field," per Ferguson.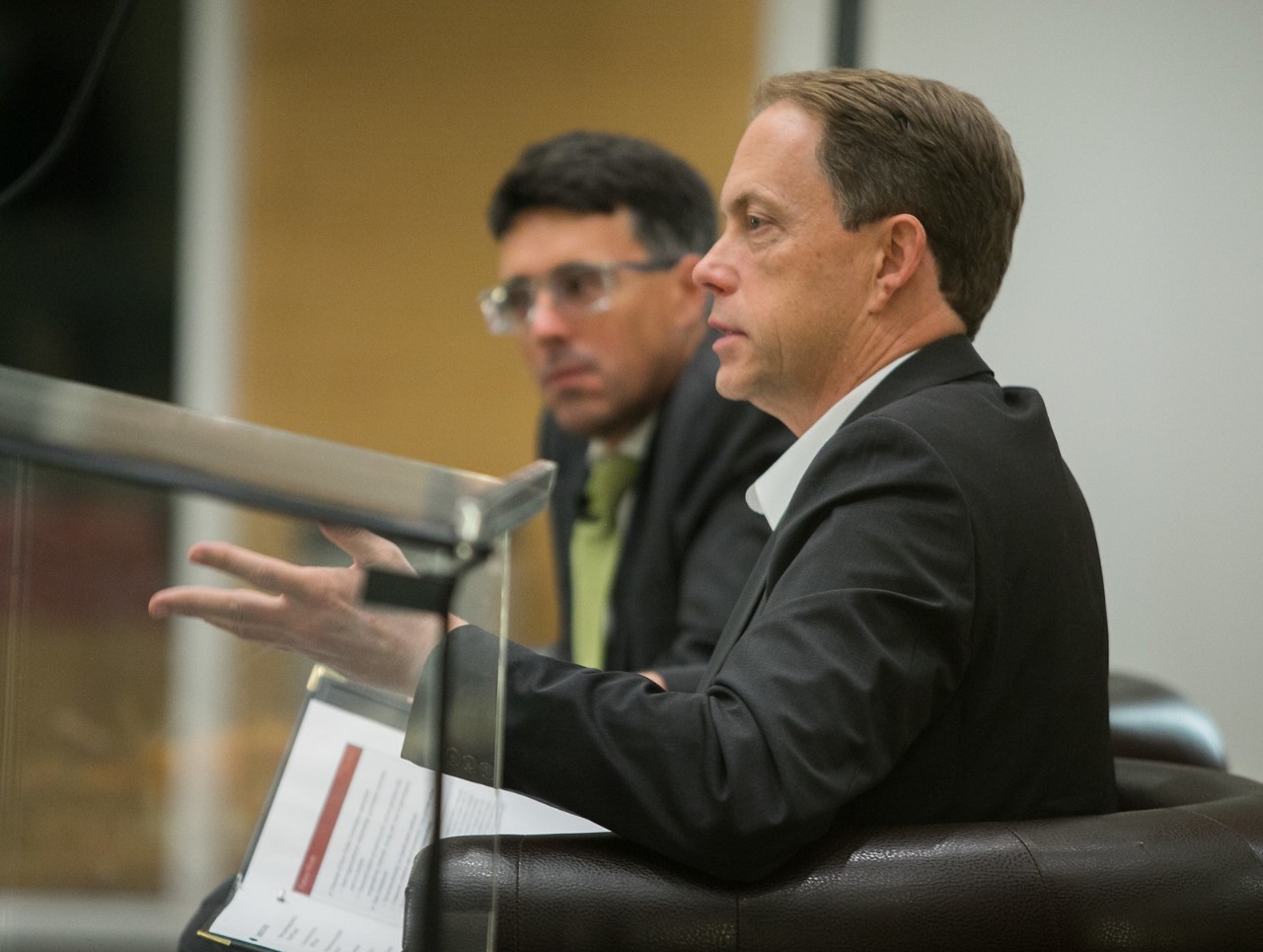 Painter — who has been cited over 4,000 times, per Google Scholar — has been published in: 
Journal of Human Resources
Journal of Policy Analysis and Management
Journal of Real Estate Finance and Economics
Journal of Urban Economics
Real Estate Economics
Regional Science and Urban Economics
The Review of Economics and Statistics
Urban Studies
"In addition to prominence in academic circles, Gary's work on social innovation has practical impact in public policy, especially around affordable housing. Social innovation combines current academic insights with policy entrepreneurship at the community level," Ferguson said. "His work has attracted several dozen grants over the past 20 years, including support in excess of $5 million just since 2020."
Painter's passion boils down to how communities can thrive for residents and their families.
"People care about being able to live in a neighborhood where they have access to jobs, their kids have access to good schools and where they feel safe," Painter said. "I've always been focused on, 'What in our systems needs to change to get that?' For me, the anchor is real estate."
Featured image at top: Gary Painter speaks at an event. Photo by Tom Queally/University of Southern California.
Leading co-op business school, leading Real Estate Center
The Carl H. Lindner College of Business empowers business problem solving through both academic and hands-on experiences. Explore what a real estate major or minor could look like in your studies, or partner with us to become an employer of rising talent or to connect with thought leaders in the industry.