What is a regional college?
(+ why it could be the right fit for you)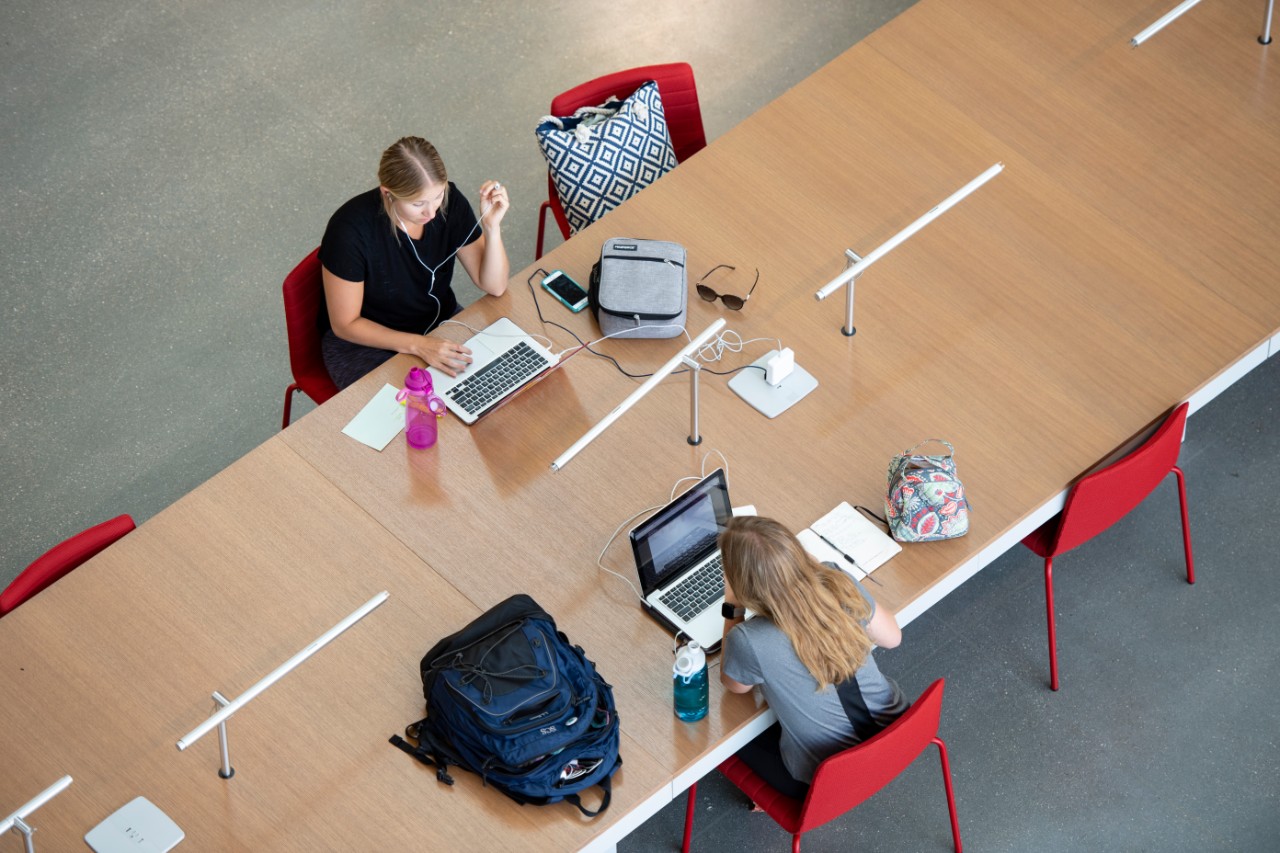 The decision to continue your education is a major milestone. With so many different options to consider, it can be overwhelming. Are you looking for a smaller college experience, but still want access to everything a major university offers? Regional colleges might just hold the key to your educational success. These institutions offer a range of benefits that can make your college experience both rewarding and affordable.
No matter who you are, how you learn, or what you're looking for in a college experience, the University of Cincinnati has you covered. With three distinct campuses (UC Uptown, UC Blue Ash and UC Clermont) offering the same rigorous academics and UC degree, there is a path for everyone here.
What is a regional college?
A regional college is part of a larger public university and primarily serves a specific geographical area or region. These colleges often offer a range of undergraduate programs and may also provide some graduate degrees. Regional colleges are typically smaller in size compared to universities, allowing for more personalized attention and a close-knit community. Attending a regional college can provide opportunities to build strong connections with local employers and gain relevant experience in a specific region.
Three reasons to consider a regional college
#1. Affordability and convenience
We get it — college expenses can be overwhelming. Regional colleges typically offer tuition rates that are about half the cost of most colleges and universities.
By attending a regional college like UC Blue Ash or UC Clermont, you can save money without compromising on the quality of education. Additionally, they feature beautiful, park-like campuses that are in suburban and rural environments, and provide plenty of on-campus parking, making them easily accessible for commuting.
#2. Support that is specific to you
With an average student-to-faculty ratio of 16:1, UC's regional colleges foster an intimate learning environment where you can connect with professors and receive the support needed to thrive academically, whether in person or online. The campuses also offer free tutoring, academic advising, and other opportunities for one-on-one support.
UC Blue Ash and UC Clermont have strong connections to their surrounding communities, which provides students with opportunities for co-ops, internships, service learning and other forms of community engagement. They also attract a diverse student body from different backgrounds, cultures and experiences, which can help you find a support system on campus.
#3. An authentic college experience
Attending a regional college doesn't mean missing out on the experiences and amenities typically associated with larger universities. UC Clermont and UC Blue Ash each offer more than 50 degree and certificate programs that align with the high academic standards of the university. Students can earn their associate degree at a UC regional college and then begin their career or continue their education and earn a bachelor's degree from UC's Uptown campus. Because the curriculums are aligned across the university, you will have a smooth transition if you plan to eventually transfer to the UC Uptown campus.
As a student at UC's regional campuses, you have access to all the perks available at UC's Uptown campus, including student organizations, fraternities/sororities, student tickets for athletic events, and the option to live in the dorms. UC Blue Ash also provides a free shuttle to and from the Uptown campus during the spring and fall semesters.
Learn more about UC's regional colleges
If you are looking for a college with affordable tuition, the benefits of a small campus, and the reputation and resources of a world-class university, be sure to check out the University of Cincinnati regional colleges – UC Blue Ash and UC Clermont.