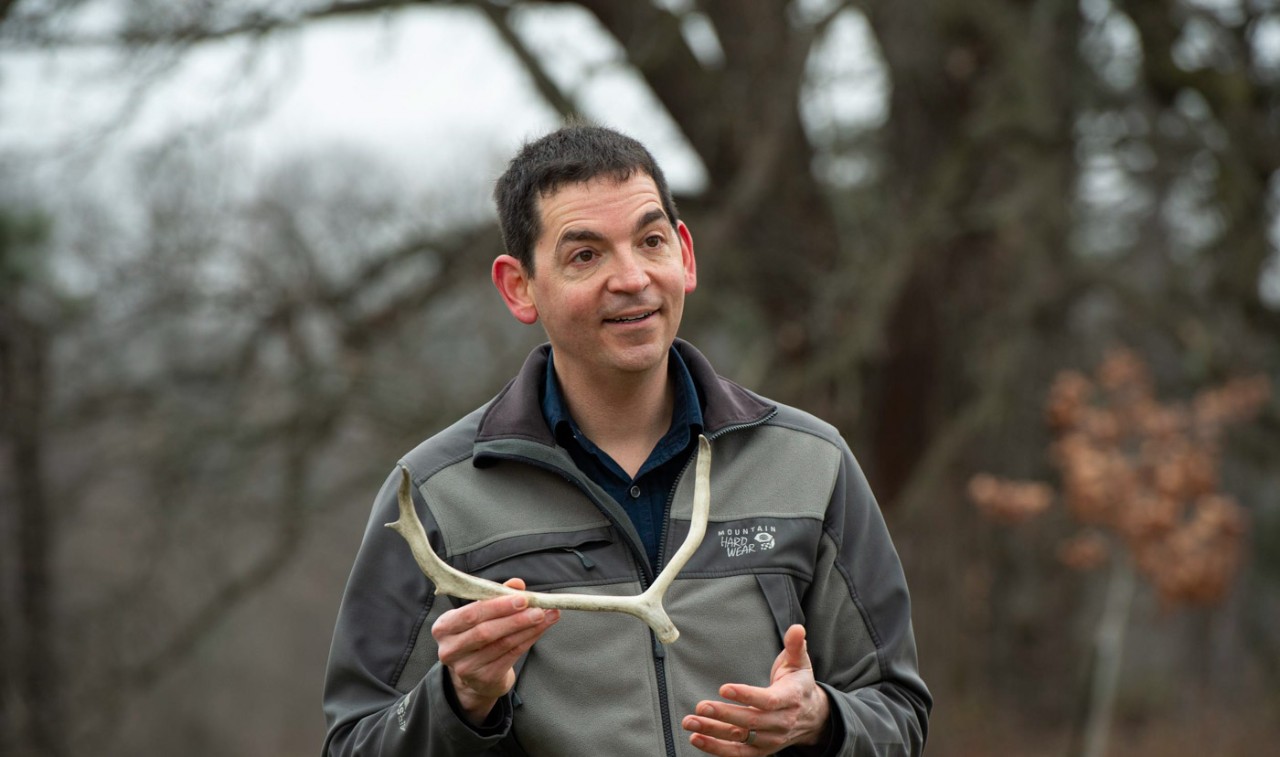 Smithsonian: How conservation paleobiology helps restore ecosystems
UC geosciences professor talks about tracking ancient caribou migrations
Smithsonian magazine highlighted an ongoing research project led by a University of Cincinnati ecologist that is tracking ancient caribou across thousands of years and hundreds of miles of Arctic tundra.
Joshua Miller, an assistant professor of geosciences in UC's College of Arts and Sciences, has spent years exploring the wilderness of the Arctic National Wildlife Refuge to collect ancient antlers, some of which have sat on the tundra undisturbed for thousands of years.
He and his research partners explore river valleys using a rigid inflatable boat before a bush plane picks them up on the coast of the Beaufort Sea.
Miller discovered that caribou have been using the same calving grounds to give birth to their babies for more than 3,000 years. 
Female caribou shed their antlers within days of giving birth, leaving behind a record of their annual travels across Alaska and Canada's Yukon that persists on the cold tundra for hundreds or even thousands of years. Researchers recovered antlers that have sat undisturbed on the arctic tundra since the Bronze Age.
The antlers represent a time capsule of the animal's life, diet and travels across the landscape that Miller and his research partners are unlocking using isotopic analysis.

His research demonstrates how important this part of the refuge is to caribou and highlights the longstanding and historic reliance on the migration among native people who hunt caribou for subsistence.
 "You really can walk on the landscape today and get some essence of what caribou were doing thousands of years ago," Miller told Smithsonian.
But his research shows how generations of caribou dating back millennia in Alaska have relied on the same summer and spring calving grounds.

While the enormous Porcupine herd's summer range has remained stable over time, Miller found that the Central Arctic herd's summer range shifted inland when intense oil development began in the 1980s. 
Featured image at top: UC Assistant Professor Joshua Miller holds up a caribou antler he collected in the Arctic National Wildlife Refuge. Photo/Colleen Kelley/UC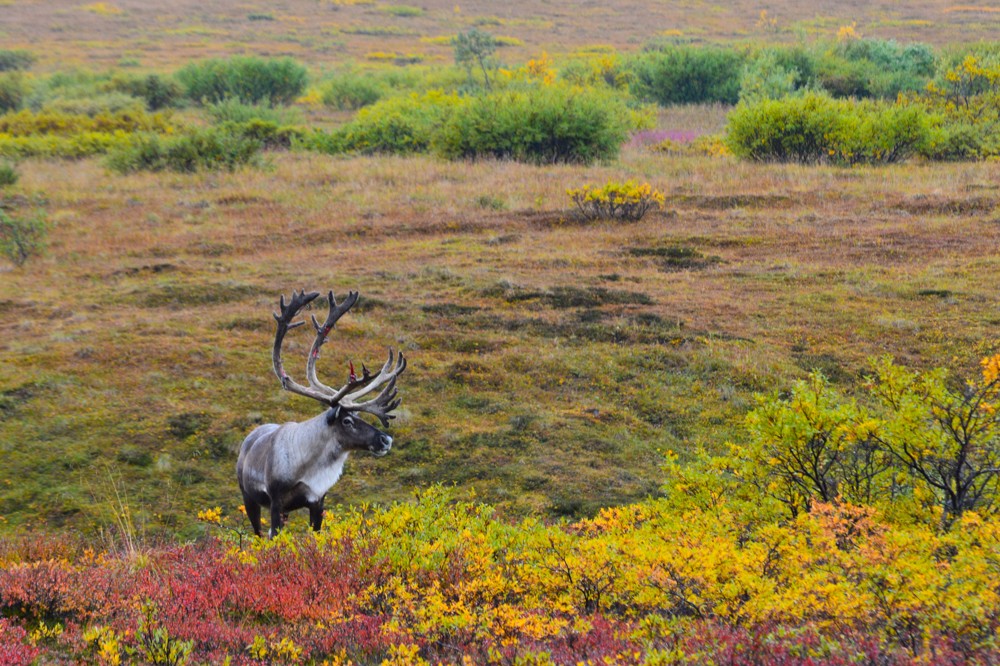 More UC Geosciences in the News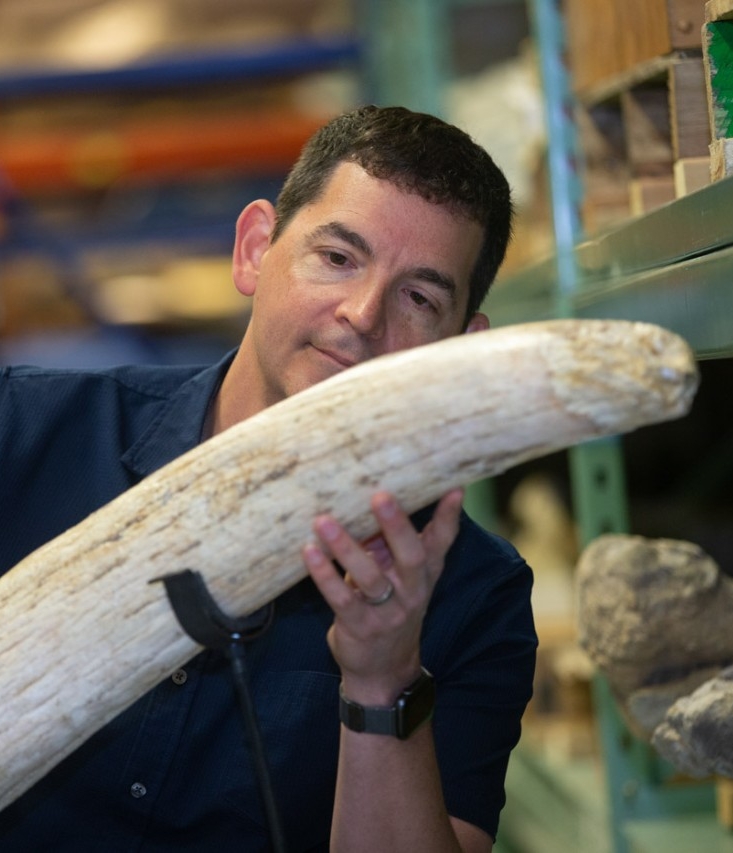 3
Regional media: UC expert talks about abandoned wells
September 15, 2022
UC College of Arts and Sciences associate professor Amy Townsend-Small talks to the WFMP program Sustainability Now! and WOSU's the Ohio Statehouse about Kentucky's leaking oil and gas wells and a new federal initiative to cap them.