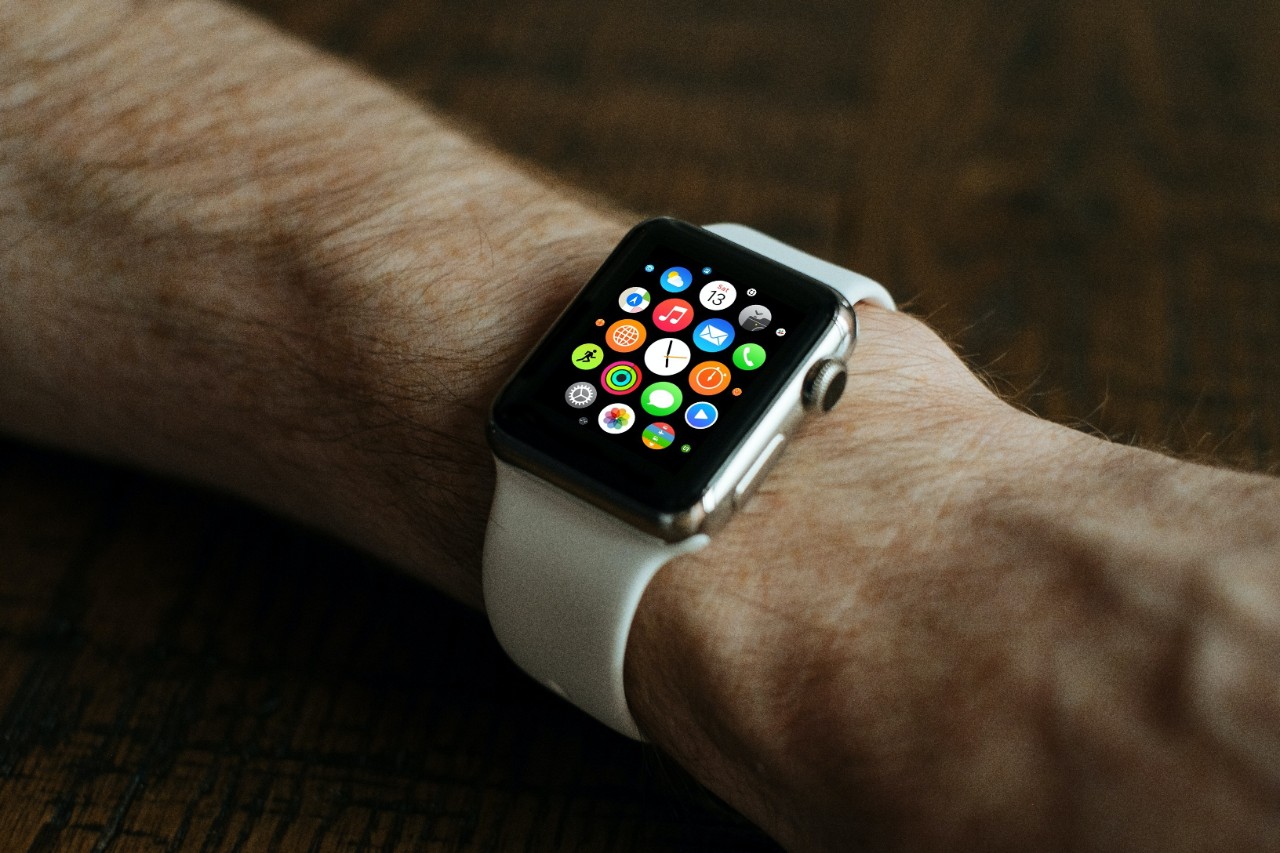 Broadcast Retirement Network: How wearables and AI can help treat heart ailments
UC expert discusses how healthcare professionals can be informed on wearables and patient care
Technology in wearables is improving to the point where they can play a major role in patient care. Broadcast Retirement Network (BRN) aired a segment on how predictive modeling through the use of artificial intelligence may help prevent major heart events. Richard Becker, MD, of the Division of Cardiovascular Health and Disease in the UC College of Medicine, has done research in this area and provided his expertise to BRN. 
"We as providers and also members of our community and society are very much interested in doing technologies, such as wearable devices and artificial intelligence," Becker said. "There's so many applications for health and well-being as well as for treatment. We, of course, want to be across that entire spectrum."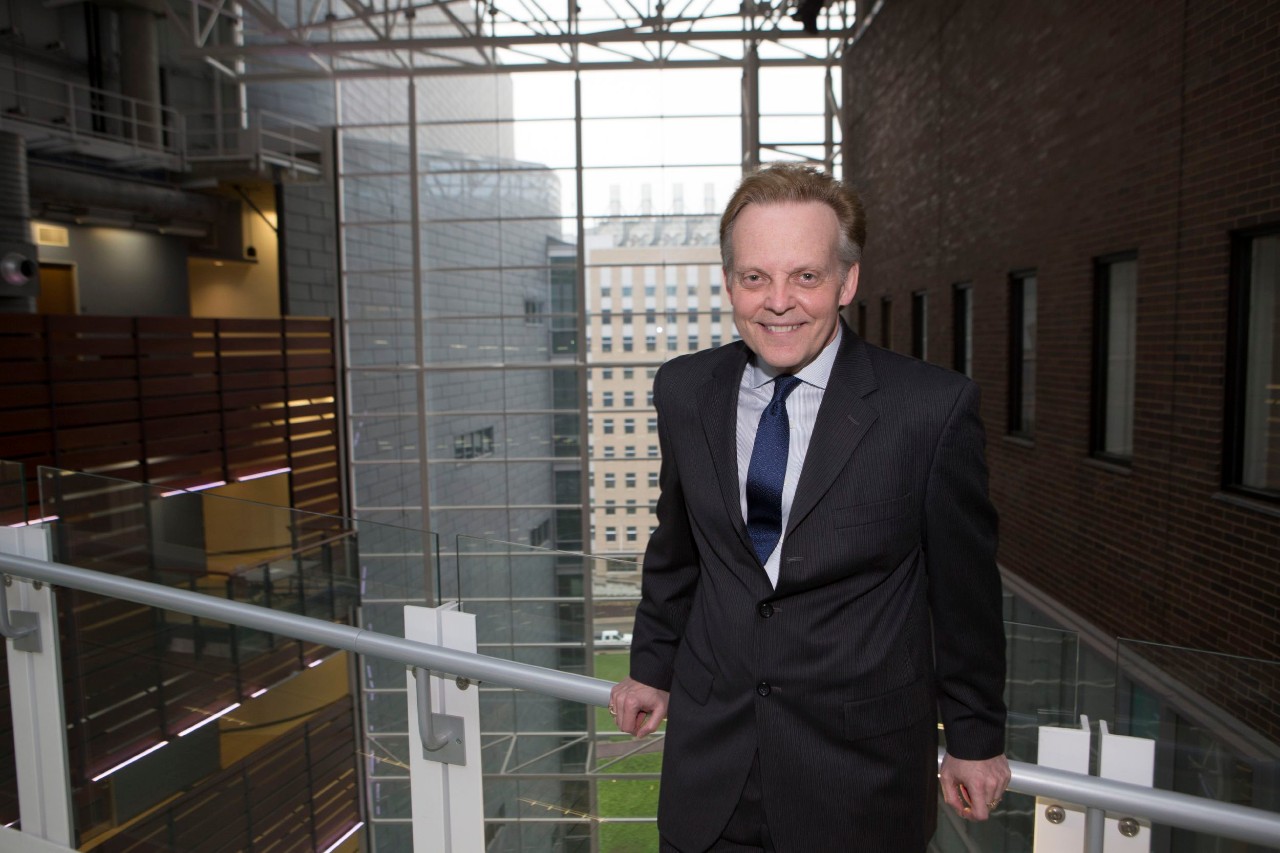 There are a wide variety of wearable devices that track health activity, and the technology is advancing to the point where some are even capable of performing an EKG. Becker said it's important to acknowledge that the roots of wearable devices date back to the digital watches of the 1980s.
"These technologies that are now being used have had decades to be improved upon, and they really have improved as the years and decades have gone by," said Becker. "Artificial intelligence comes in a variety of levels or layers, but as a starting point if we talk about how to utilize information, artificial intelligence and machine-based learning is probably the first thing people should be thinking about and that is, how does one, a physician for example, take all the information that is out there from varying sources and whittle it down or funnel it down into something that can be used in patient care. It's incredibly powerful and what we're looking for are ways to utilize that information as a regular part of our assessment. That's where wearable technology, artificial intelligence have an important interface with the medical community as well as for the lay community as well."
The BRN host talked about the use of artificial intelligence and all the data it collects and asked Becker how the data today being used by clinicians and if most clinicians are using the data in a wearable and applying that to their patient's health.
"The answer, unfortunately, is no," Becker replied. "In terms of what the barriers are, I think there are several. First is a lack of familiarity including within the healthcare profession.  I think that's something we have to own and we have to learn. The second potential barrier is an understanding in terms of how the information can be used and also to protect a person's privacy, which is really, really important. The third is, where do things stand in terms of approval for the devices, meaning are they approved by the FDA? That's important because there's a little bit of hesitancy in terms of what information could a clinician use to treat a patient? What I can say to you is certainly in the medical community there is a lot of effort to better familiarize physicians, clinicians, providers. Secondly, the FDA has cleared a number of smart watches and did so almost a decade ago." 
Becker was also interviewed by Local 12 for a story on cardiac health and the role wearables can play in monitoring that. See that coverage here. 
Lead image of a smartwatch/Luke Chesser/Unsplash
Next Lives Here
The University of Cincinnati is classified as a Research 1 institution by the Carnegie Commission and is ranked in the National Science Foundation's Top-35 public research universities. UC's graduate students and faculty investigate problems and innovate solutions with real-world impact. Next Lives Here.
2
WLWT: COVID-19 vaccine distribution in Ohio
January 11, 2021
COVID-19 vaccine providers across Ohio will soon get better guidance about the next steps for getting shots into arms. Brett Kissela, MD, spoke to WLWT-TV, Channel 5 and said the benefits of the vaccine outweigh any potential side effects.