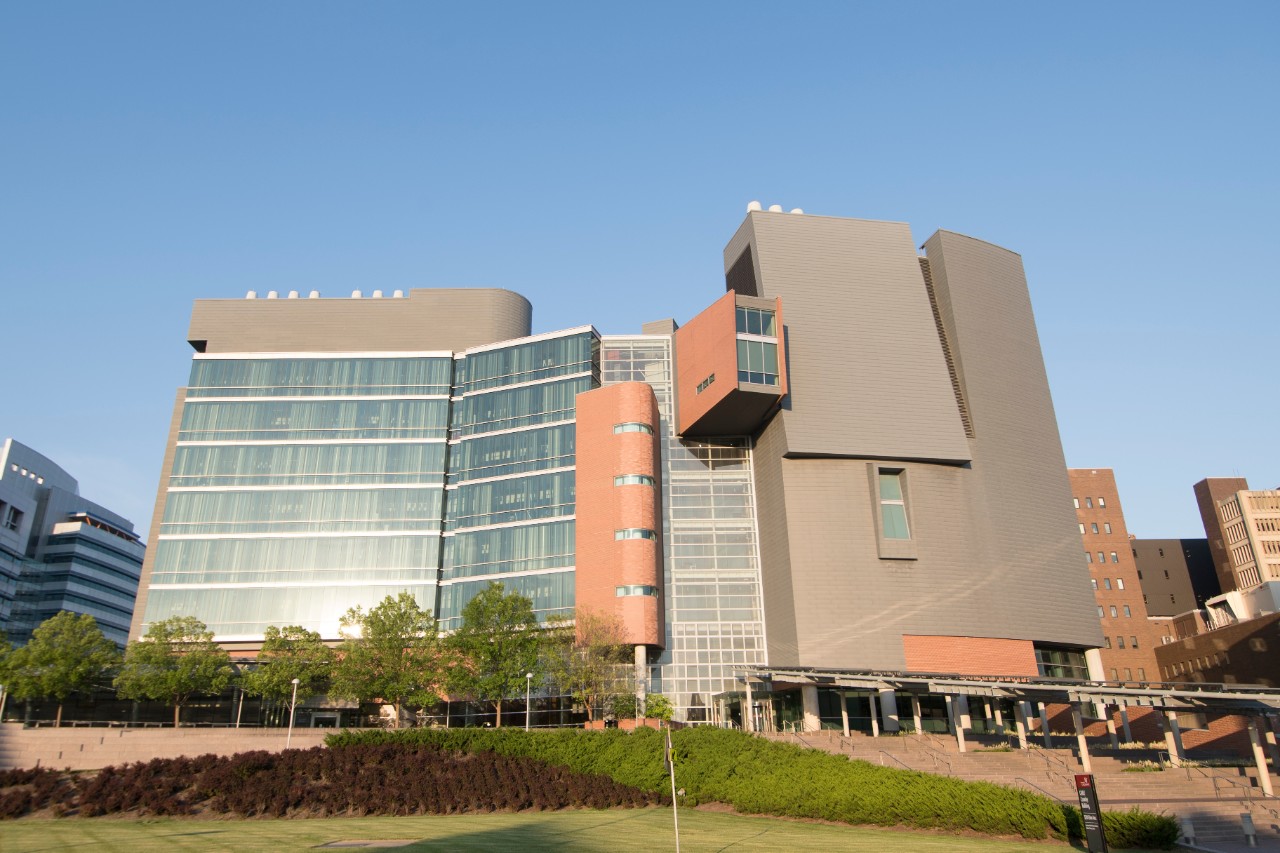 College of Medicine selected for AMA project to better train future physicians
The University of Cincinnati College of Medicine is joining in an American Medical Association (AMA) project with seven other medical schools to develop innovative methods that better train future physicians. The ChangeMedEd Initiative members were selected in April and recently started their work.
The AMA has four specific areas they are currently focusing on: competency-based medical education; transitions in professional development; equity, diversity and belonging; and precision education. This consortium was created to focus on how coaching could meet the goals of competency-based medical education and the undergraduate medical education (UME) to graduate medical education (GME) transition.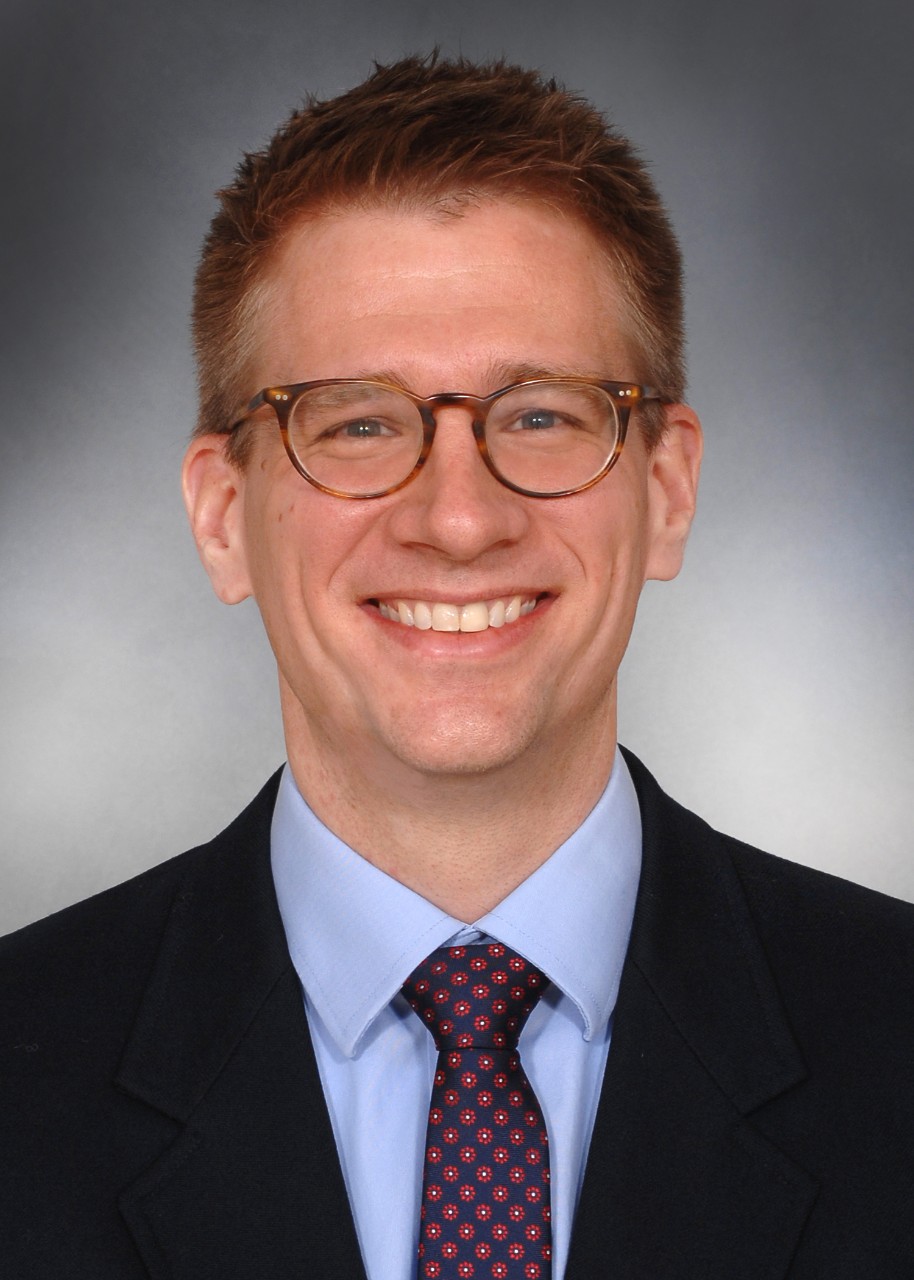 "The consortium exists to develop, implement and disseminate bold, innovative projects that promote systemic change in medical education to better train future physicians to succeed in our rapidly evolving health care system," says Matthew Kelleher, MD MEd, associate professor in the departments of Internal Medicine and Pediatrics. "The AMA has convened two collaborative teams as part of this phase of the consortium: one focused on assessment of health systems science in clinical environments and another focused-on coaching for competency."
UC was selected to be a part of the groundwork team on coaching for competency development. Joining Kelleher on the project are Arunab Mehta, MD, assistant professor, Department of Internal Medicine, Division of General Internal Medicine; Mary Mazik, director of faculty affairs, Department of Internal Medicine; and Benjamin Kinnear, MD MEd, associate professor, departments of Internal Medicine and Pediatrics and associate program director for both the Med-Peds and Internal Medicine residency programs.
Kelleher has several key roles in medical student education, including serving on the college's executive curriculum committee and directing the transition to clinical year standardized patient examination. Relevant to this work, he also leads a competency-based pilot pathway for clerkship students who receive competency coaching. Mehta has expertise in learner assessment, program evaluation and curriculum development in medical education and developed the curriculum for anesthesiology residents rotating in internal medicine.
Mazik is an International Coaching Federation-certified executive coach who holds a Professional Certified Coach credential and has expertise in coaching and onboarding with all levels of learners in an academic setting. Kinnear has expertise in competency-based medical education, programmatic assessment and validity argumentation and currently leads the Department of Internal Medicine residency coaching program to promote metacognition and deliberate practice among residents to stimulate lifelong learning.
Collaborators are from medical schools at the University of Michigan Medical School, Harvard School of Medicine, University of California, San Francisco School of Medicine, Morehouse School of Medicine, Rutgers New Jersey Medical School, Virginia Commonwealth University School of Medicine and the University of Washington School of Medicine.
Kelleher says that the ChangeMedEd Initiative is attempting to tackle some of the most important challenges in medical education. Each innovation groundwork team will consist of representatives of the participating medical colleges along with select Reimagining Residency projects and subject matter experts. These partners will collectively develop innovations aligned with their subject area and pilot them at their local institutions. The AMA's Reimagining Residency initiative launched in June2019 with a goal of transforming residency training.
"Since this project is about co-creation, it's hard to be too specific on the details of the work as we get started," Kelleher says. "Coaching in medical education does not always mean the same thing from one institution to another. We have some that focus on coaching for skill development while others use coaching mostly for wellbeing, the UME to GME transition or even remediation. The challenge and excitement of co-creation is working together when we all have such different experiences. This fall we are spending time learning from one another while we begin to prioritize our vision for this work in the coming years."
The plan is for the coaching for competency innovation groundwork team to work collaboratively to design tools and strategies, support pilots at their institutions and share data across sites to advance coaching in medical education and better support learners at each step of their professional journey. These tools and strategies will be designed in such a way to foster equity, diversity and belonging among the learners.
Each of the medical schools is receiving $50,000 from the AMA for the two-year project.