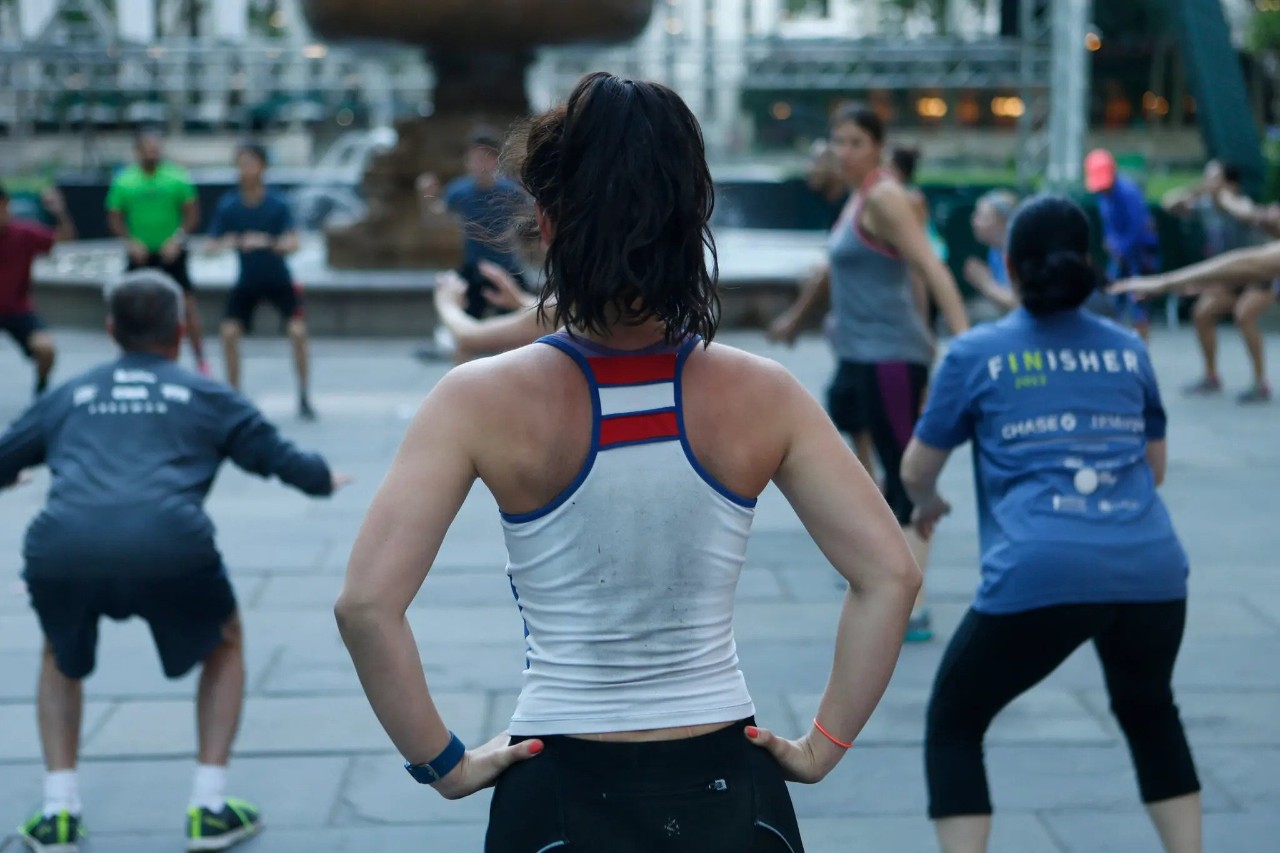 New York Times: When your workout stops working
UC expert suggests a method of getting muscles to work smarter, not harder
Starting up a new exercise routine can be challenging. The first weeks can produce trembling muscles, burning lungs and a racing heart. But after a month or two, it gets easier: You're running faster and longer, or lifting weights with more ease. Then suddenly, progress slows or stalls. You've hit a workout plateau.
In article on this topic published by the New York Times, several experts were interviewed, including Brian Grawe, MD, of the Department of Orthopaedic Surgery at the UC College of Medicine.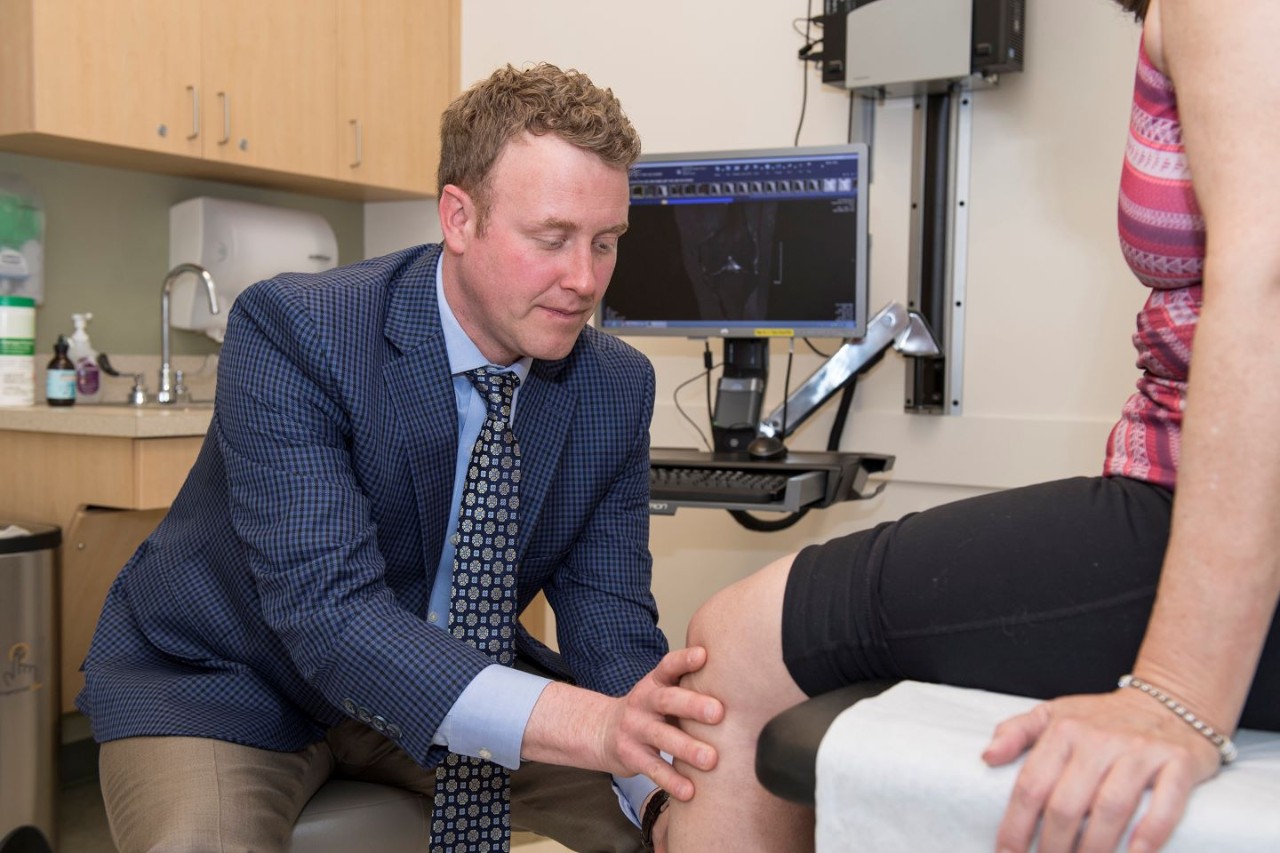 The Times reported that plateaus can happen once the body adapts to a new workout. After just a few training sessions, the brain can become more skilled at telling muscles to move. And, usually over the course of weeks or months, the body itself changes.
The article went on to describe some strategies to help overcome unwanted plateaus, including multi-tasking exercises to produce more widespread results.
One option is to wear a cuff around a muscle during exercise. This practice, known as blood restriction therapy, limits blood flow to mimic the effect lifting weights has on the muscle.
"It allows your muscles to work smarter, not harder," gaining strength while lifting less weight, said Grawe. While the tool is safe, Grawe recommended consulting a personal trainer or doctor before using one.
Lead photo/Alex Wroblewski/New York Times
Next Lives Here
The University of Cincinnati is classified as a Research 1 institution by the Carnegie Commission and is ranked in the National Science Foundation's Top-35 public research universities. UC's graduate students and faculty investigate problems and innovate solutions with real-world impact. Next Lives Here.
3
WVXU: Preventing sports injuries and helping young athletes put mental health first
August 9, 2021
Brian Grawe, MD, associate professor of orthopaedic surgery , and Bret Betz, MD, assistant professor of orthopaedic surgery, both at the University of Cincinnati, spoke with WVXU's Cincinnati Edition about athletes facing injuries because of a lack of physical conditioning because of COVID-19 restrictions. The sports medicine experts also addressed mental health and its role in healthy sports competition.