Newsday: Lindner professor weighs in on state-level affordable housing policies
New York becomes latest state to explore new interventions to face the growing housing crisis
As New York Gov. Kathy Hochul announced a new initiative to explore state-level policies for combating the affordable housing crisis, Carl H. Lindner College of Business real estate professor Gary Painter, PhD, offered insight to Newsday on the impact of such programs.
While often handled at the local level, New Jersey, California and Massachusetts are seen as exemplars for state interventions to increase the housing supply. Often these policies override local zoning laws to encourage development.
In California, for example, policies introduced in 2021 allowed for multi-unit buildings to be constructed in formerly single-family zones. It also cleared the way for more "accessory-dwelling units," such as backyard cottages and additions to homes.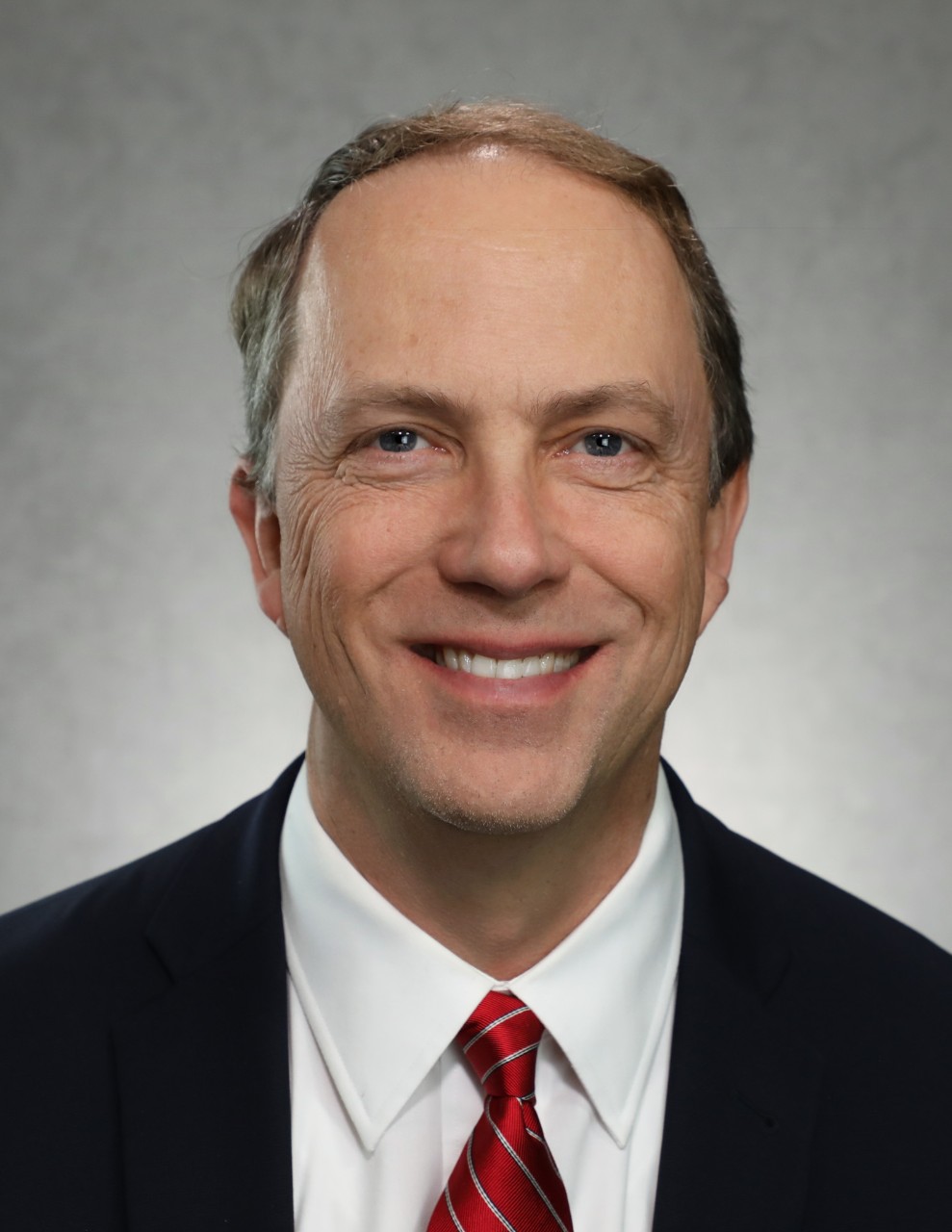 While some programs are hailed as triumphs, such as in New Jersey's Mount Laurel suburb, others have had less success.
"There are very few state programs to override local control in this country, and the ones that exist often have not had teeth," Painter told Newsday. Painter is also the BEARE chair and the academic director of the UC Real Estate Center.
Painter, whose research centers on affordable housing, remains skeptical largely due to the fact that the issue has ballooned so heavily in the last four or five decades.
"We can get really excited about the number of accessory dwelling units in California, and that's good," Painter said. "But it's still not transformational." 
Despite this uphill battle, others, like Gov. Hochul, are steadfast in the hope that these interventions will be effective in addressing the current crisis.
Read more from Newsday.  
Featured image at top: A suburban neighborhood. Image courtesy of Unsplash.
Innovation Lives Here
The University of Cincinnati is leading public urban universities into a new era of innovation and impact. Our faculty, staff and students are saving lives, changing outcomes and bending the future in our city's direction. Next Lives Here.
3
Lindner real estate professor weighs in on affordable housing
August 8, 2023
A recent opinion piece in the Los Angeles Times examined differing viewpoints and data around affordable housing in the publication's namesake city. The author tapped Gary Painter, PhD, professor of real estate, and an expert and longtime researcher in social innovation, housing, urban economics and education policy, to offer insight.