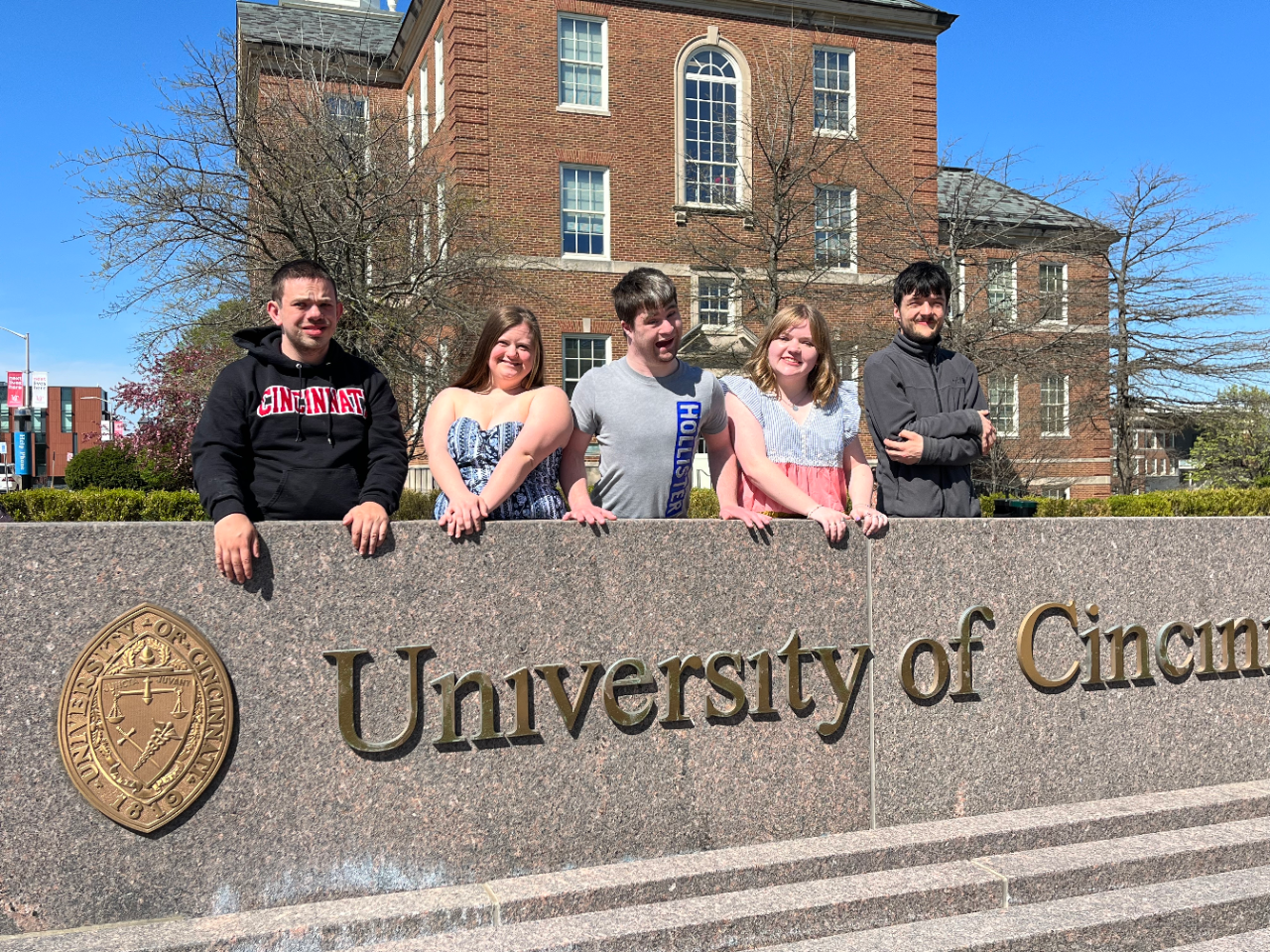 A new name, a new year: CECH's ATS rebrands as the IDD Education Center
The College of Education, Criminal Justice, and Human Services (CECH) at the University of Cincinnati is proud to unveil the new identity of one of its leading programs with the introduction of the Intellectual and Developmental Disability Education Center (IDD Education Center). This change represents a significant milestone in the university's commitment to enhancing the lives of individuals with intellectual and developmental disabilities (IDD) through cutting-edge research, education and support services.
The decision to transition from the former Advancement and Transition Services (ATS) to the IDD Education Center was born out of a collective desire to better align with the center's core values, mission and vision, and to meet the evolving needs of its stakeholders.
The new name, the IDD Education Center, reflects a bold and forward-looking approach in tune with the university's strategic direction of "Next Lives Here." It underscores the center's dedication to providing inclusive and innovative educational opportunities for individuals with IDD while fostering enriching field experiences, mentorship and co-op opportunities for UC students.
The IDD Education Center aspires to empower the next generation of leaders to engage with an often underserved population, promoting growth, understanding and inclusion. This transformation marks a significant step towards creating inclusive opportunities for employment, social connections and lifelong learning.
The students they bring into this program get a rich college experience and they have the opportunity to explore new opportunities and learn new skills.
CECH Dean Lawrence Johnson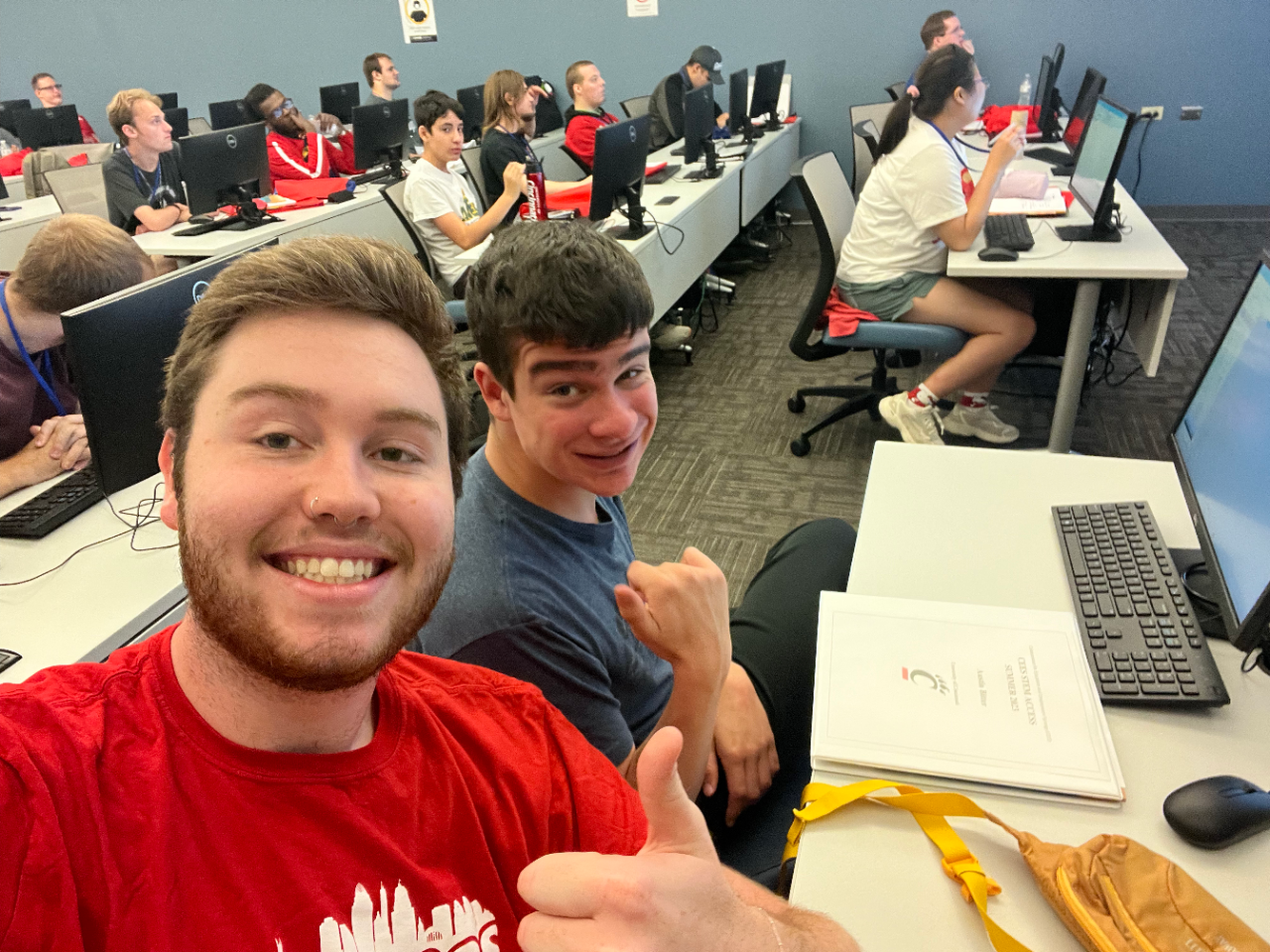 "These students are an integral part of the University of Cincinnati fabric and make our college and the university a richer and more rewarding place," Johnson said. "While there are other programs across the country like this program, the IDD Education Center is clearly a national leader and model for how this work should be done."
During the center's tenure as Advancement and Transition Services, the program has served over 200 participants with intellectual and developmental disabilities each year since 2012. In addition, the center's sphere of influence is much larger than the 200 individuals served daily. They employ approximately 100 UC student workers each year and provide field experience placements for special education, occupational therapy, physical therapy, social work and communication sciences and disorders. The center's research network is also a driving force in the programs to develop evidence-based practices to improve outcomes for people with IDD. Currently there are active research projects in the areas of communication intervention, microteaching, the development of STEM career pathways and testing the validity of a social curriculum.
The center brings together a collection of powerful programs where individuals with different developmental challenges learn, explore and flourish in a safe and vibrant environment.
Diana O'Brien, a parent of associates in the IMPACT Innovation program
For further information about the IDD Education Center and to stay updated on its initiatives, please visit the website.
About the IDD Education Center
The IDD Education Center at the University of Cincinnati is a center within the College of Education, Criminal Justice, Human Services, and Information Technology. It educates students within three academic programs – Collaboration Employment & Education Synergy (CEES), Transition & Access Pathways (TAP) and IMPACT Innovation.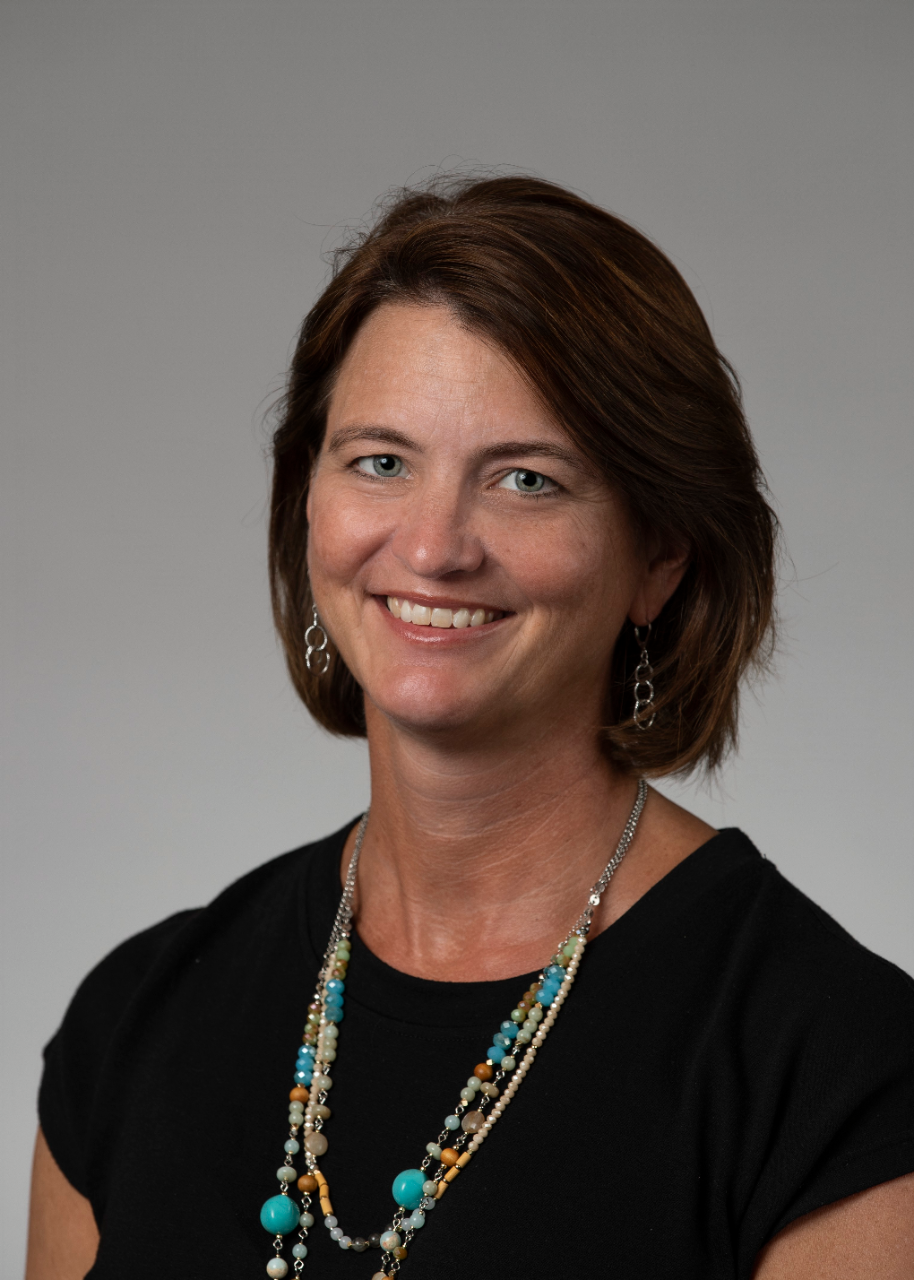 Sadie Everett
Community Relations Manager, IDD Education Center
511 Teachers-Dyer Complex
Featured image at top: TAP's 2023 senior class posing for a photo on UC's campus. Photo/provided
2
UC Answers: How does UC support first-gen students?
November 8, 2020
First-generation college grad Jamar Beckham is a financial aid adviser at the University of Cincinnati and proud UC alumnus. Beckham received his bachelor's degree in criminal justice in 2018 from UC's College of Education, Criminal Justice, and Human Services. He offers advice to other first-generation students navigating higher education.
3
President Pinto's 2021 year-in-review message
December 17, 2021
University of Cincinnati President Neville G. Pinto looks back on a historic year that brought students, faculty, staff and the community back together like never before.