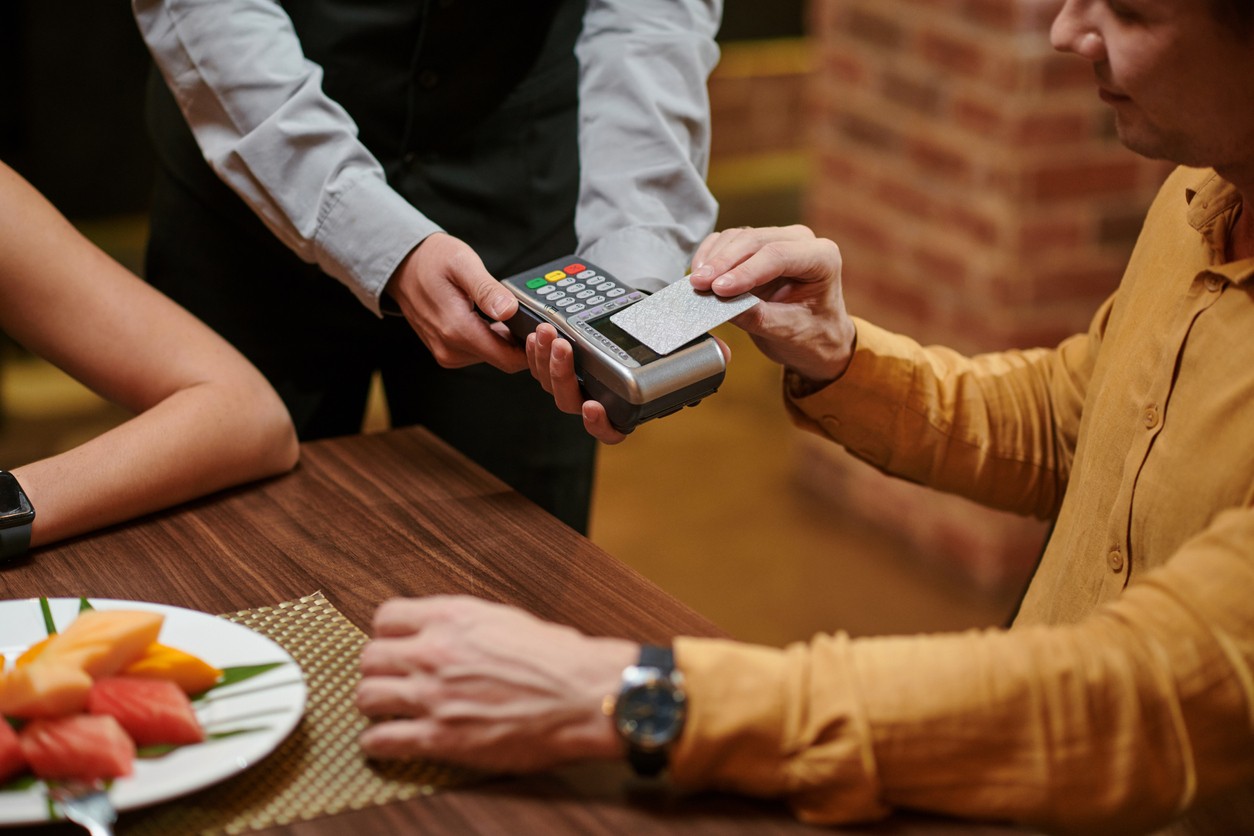 WalletHub: Credit Card Competition Act
The Credit Card Competition Act seeks to reduce the dominance of Visa and Mastercard by encouraging large credit card companies to use other card networks to process transactions. Originally introduced in Congress in 2022, it was reintroduced several months ago and is currently awaiting discussion by the Senate Committee on Banking, Housing, and Urban Affairs and the House Committee on Financial Services.
Supporters of the CCCA say that more competition could foster a healthier payment processing market. It could also reduce price fees for consumers and make it easier for build new businesses. Those arguing against the CCCA state that it could mean less revenue for big banks and credit unions, making it harder to support generous reward programs. It could also have the unintended result of reducing secondary benefits and it is unlikely to become law.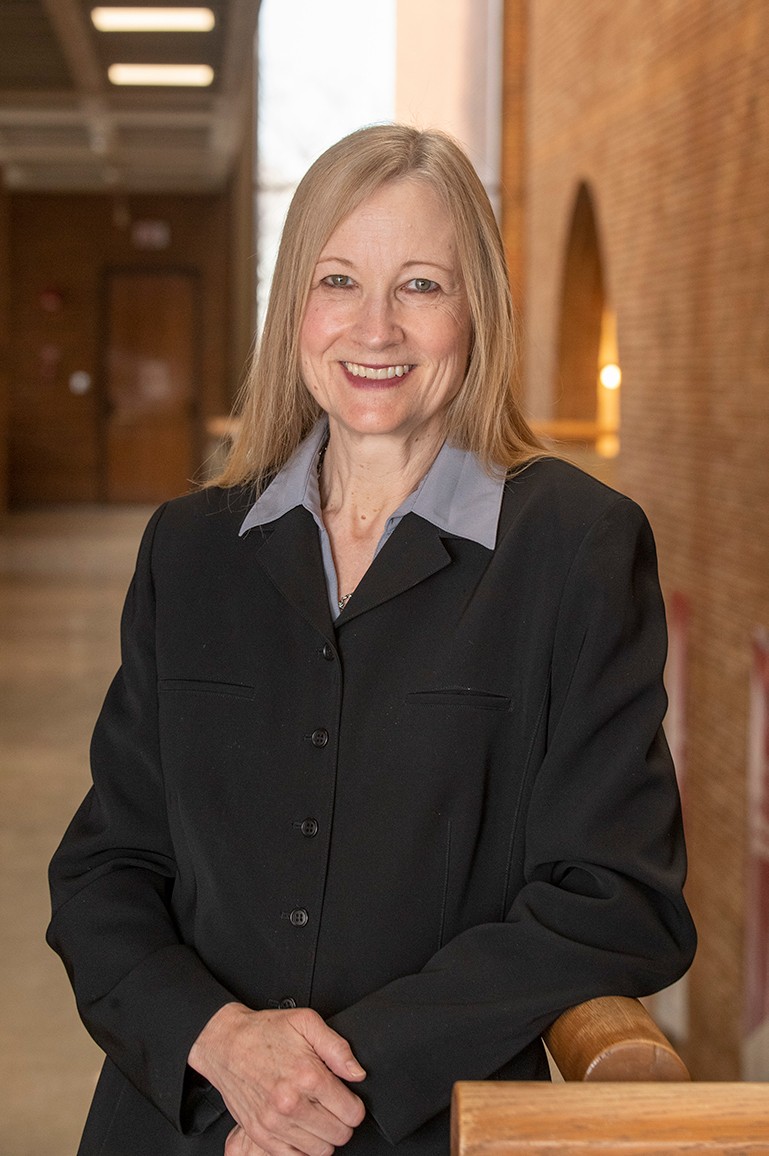 But UC College of Law's Susan Stephan sees several benefits for consumers. In an interview about the CCCA with WalletHub Stephan stated, "With Visa and Mastercard enjoying an estimated 80+% of the general-purpose credit card market in the U.S., they can set essentially non-negotiable merchant terms and fees. This likely results in higher merchant fees than would be present in a more competitive market; these higher fees mean higher costs passed on to the consumer. Therefore, in the wake of the CCCA, consumers might see lower pricing from merchants that accept credit cards, as well as a wider range of credit card options resulting from increased competition."
She continued, "Credit card issuers might also be inspired to invest in innovative features and benefits, offer more pricing transparency, and avoid anti-competitive practices that might come from a duopolistic environment."
Stephan says she supports aspects of the bill that "seek to foster a more competitive environment and ultimately a fairer marketplace for consumers and merchants."
Read the full story: "Credit Card Competition Act".
Lead photo from istockphoto.com.