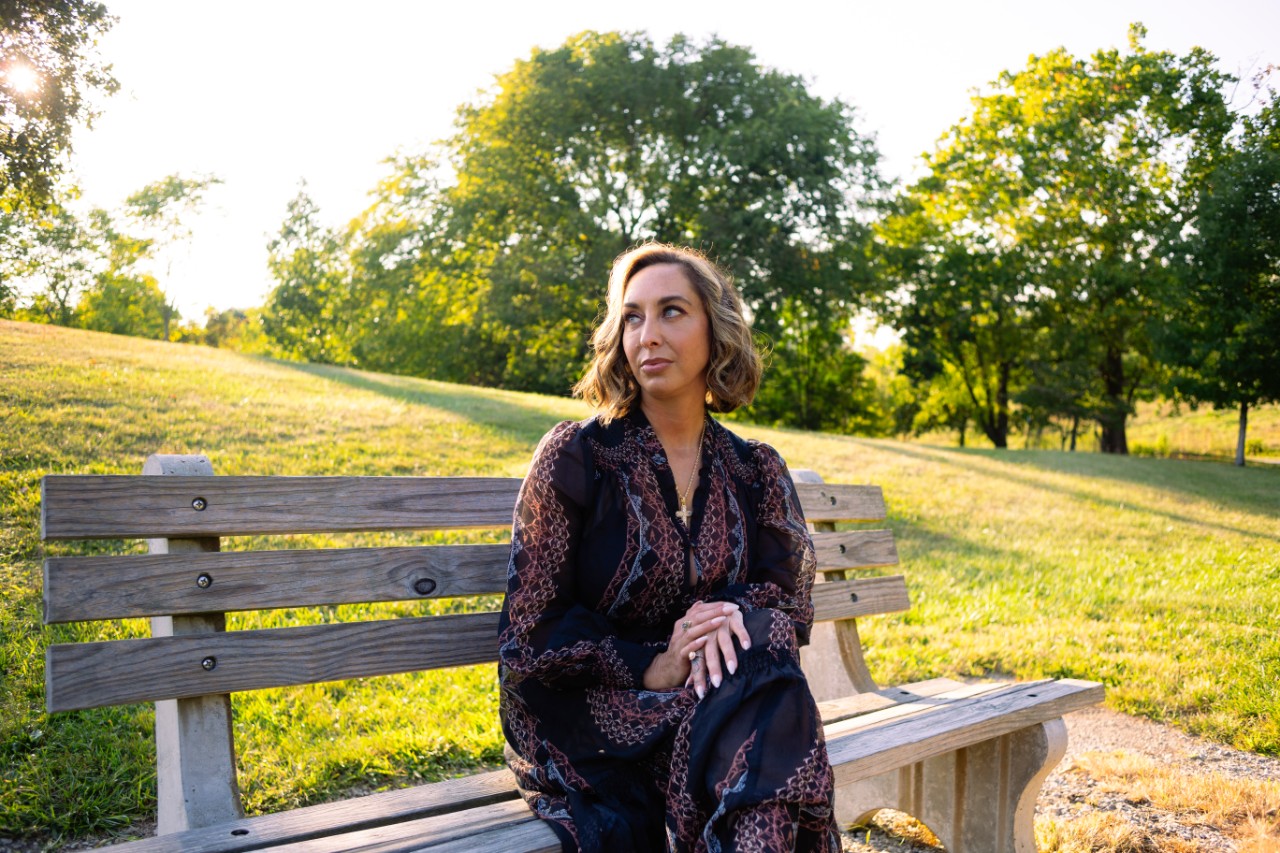 A second chance: Bethany Notestine's journey to law school
Before becoming a law student, Bethany Notestine (JD '25), dreamed of opening her own medical massage business. For most, starting a business from scratch can be an expensive and risky endeavor. But for Notestine, the biggest obstacle was her past.
Emerging from a 7.5 year sentence the year prior, Notestine had walked out of federal prison to be embraced by her parents, then flown back to their place to live while she got back on her feet. But that would prove to be no easy task. Finding work with a record would be difficult.
Swept up into the justice system at the young age of 22 for a nonviolent drug trafficking offense, Notestine had opted for a plea deal out of fear of getting a potential life sentence if she went to trial. The consequence of her choice was a sentence marred by the reverberations of trauma, anger, and still more lingering questions.
While in prison, she sought solace in the quiet corners of the prison Law Library, where she devoted her time each morning to studying criminal cases, trying to make sense of how the justice system works and what went wrong in her own case. 
After hours upon hours spent studying law materials, she began to make connections for her own case and understand how the legal system worked. At this point, she also realized she might have an actual knack for law. A calling even. 
Learn more about Notestine journey to law school and desire to make a difference in her profile story Redeeming Justice: Bethany Notestine's Journey from Conviction to Law School.
Lead photo: Asa Featherstone