Cushion and Smulian receive prestigious Catalyst Research Award
Grant will fund development of innovative potential treatment for Pneumocystis pneumonia
Melanie T. Cushion, PhD, and A. George Smulian, MD, professors in the Department of Internal Medicine, Division of Infectious Diseases, UC College of Medicine, are co-principal investigators on a Catalyst Research Award from the Dr. Ralph and Marian Falk Medical Research Trust. The $349,736 two-year grant will support an effort to develop nanobodies for the prevention, treatment and diagnosis of Pneumocystis pneumonia, which would provide clinicians with new tools to treat patients.
Pneumocystis jirovecii is a fungal pathogen that causes Pneumocystis jirovecii pneumonia (PjP) in patients receiving lifesaving immunosuppressive therapies, such as those receiving bone marrow transplants. There are more than 400,000 new cases worldwide each year with mortality rates reaching 50%. Available treatments can cause severe reactions and toxicities in patients and there have been no anti-PjP agents brought to market in almost 30 years. Additionally, diagnosis of the infection requires invasive methods such as lung lavage, in which fluid is introduced into the lung and then collected for molecular testing and microscopic identification.
"PjP is a fungal lung infection that poses a serious threat to patients receiving immunosuppressive therapies. Unfortunately, diagnosing and treating PjP is difficult because we cannot grow the fungus outside the lungs, a standard method for identification and drug testing," notes Smulian, a clinician in the Infectious diseases division.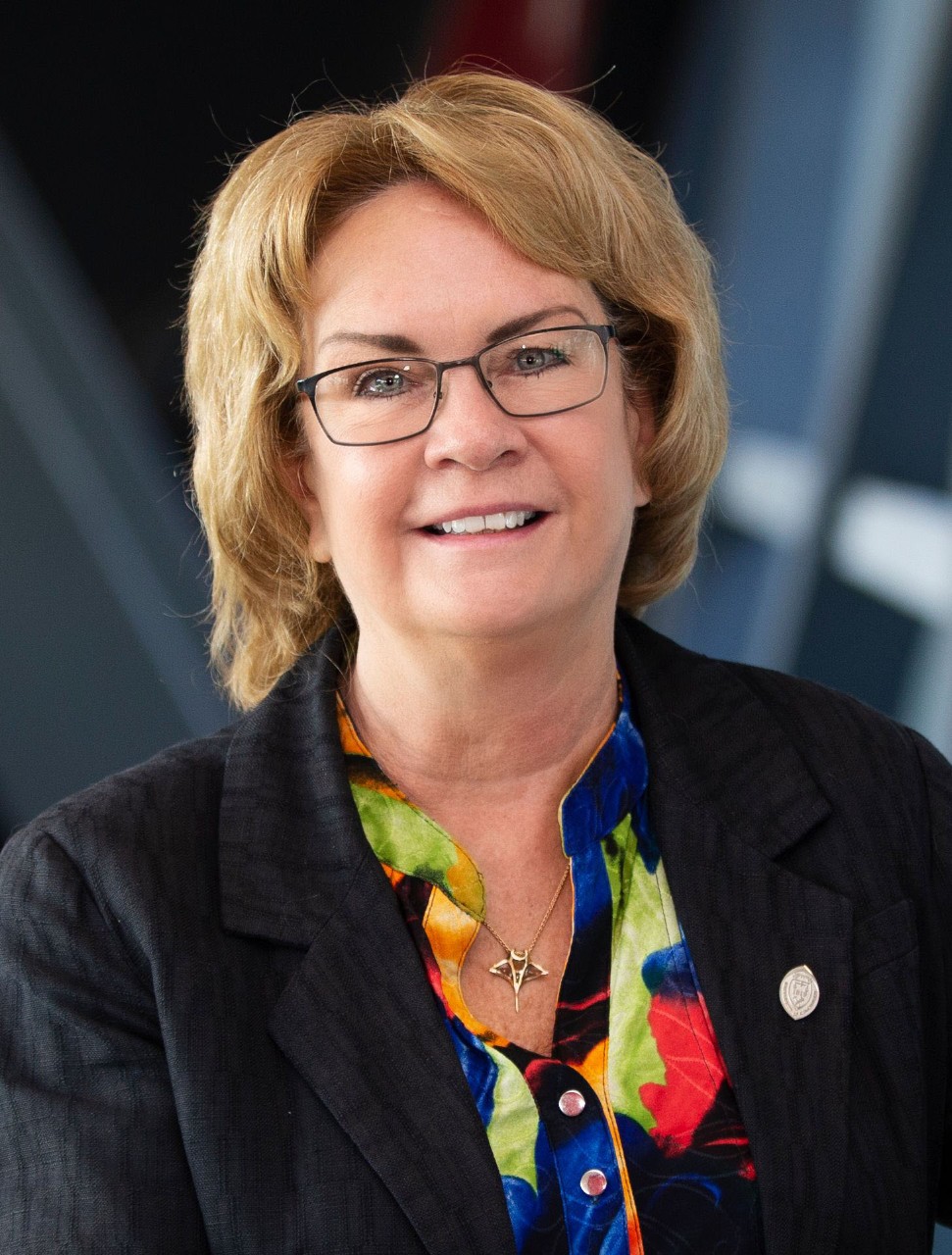 Cushion, an internationally recognized expert in Pneumocystis research, and her colleagues recently discovered that Pneumocystis only replicates via a sexual cycle. Treatment with the echinocandins, a new class of antifungals, disrupts the sexual cycle in rodent models of PjP, but could only eliminate the infection with lengthy treatment, which is impractical for clinical use. Echinocandins disrupt the last few steps of the replication phase, causing structural irregularities in fungi rendering them unable to grow and damage host tissues and then ultimately die. Echinocandins, which are already available clinically, have little to no toxicity to humans.
To enhance treatment effectiveness, the researchers will use nanobodies, smaller and more efficient versions of antibodies, to target the mating receptors of the fungus, upstream of the echinocandin disruption, which should synergize with echinocandin treatment. By combining nanobodies with echinocandins, they hope to block the mating process and achieve faster elimination of the infection, Cushion and Smulian say, which would be quite a novel approach to drug development.
The project will fund work to develop nanobodies as novel drugs that target entry into sexual replication of the fungal pathogen. It is hoped the project will provide validation for the use of nanobodies for this purpose and provide a proof of concept in mouse models of PjP.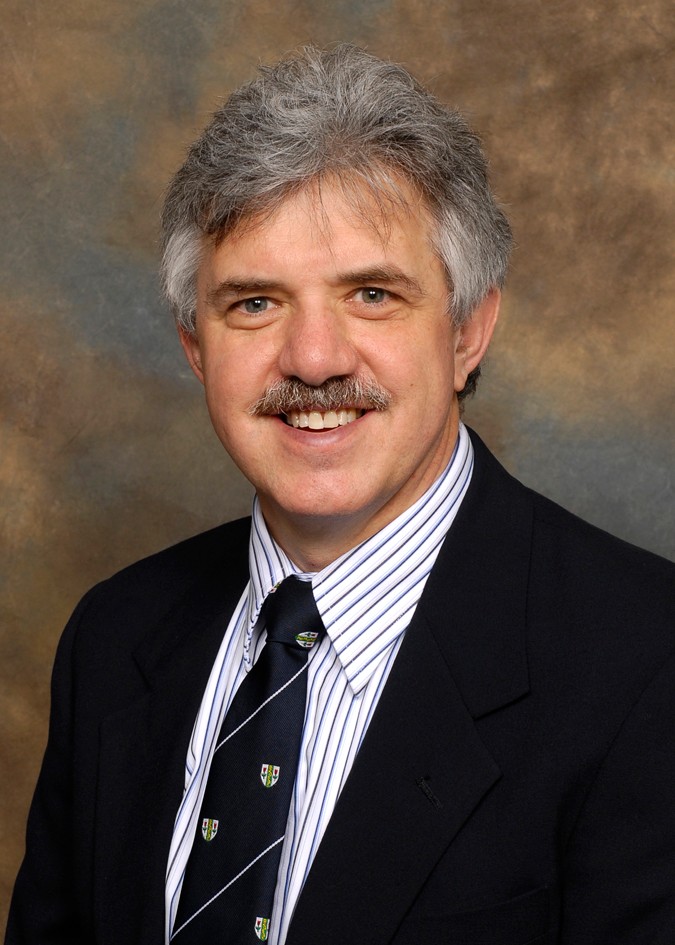 The research also will involve attaching fluorescent markers to the nanobodies and then deliver them to the lungs of infected mice to diagnose and track treatment response through live animal imaging, eliminating the need for invasive procedures. Smulian says this method could revolutionize the diagnosis and treatment of PjP and offer a more efficient and non-invasive approach that could improve patient outcomes.
The Dr. Ralph and Marian Falk Medical Research Trust was created by Marian Falk in 1979 to support biomedical research and find cures for diseases for which no definite cure is known. First awarded in 2015, the Catalyst Research Award Program provides seed funding to support high-risk, high-reward projects. Researchers from select midwestern institutions are eligible to apply for these awards.
Cushion and Smulian are the second recipients of a Catalyst Research Award at the College of Medicine in the last three years. In 2021, Vladimir Bogdanov, PhD, associate professor in the Department of Internal Medicine, Division of Hematology Oncology, received the award to support his research into whether a new biologic drug that he and colleagues had developed could help treat pancreatic cancer.
Featured photo of the CARE/Crawley Building.
2
Pioneering new targeted treatments
June 10, 2022
The University of Cincinnati's Pier Paolo Scaglioni, MD, has received a $1.5 million National Cancer Institute grant to continue research into the roles of the KRAS gene and lipids in lung cancer.