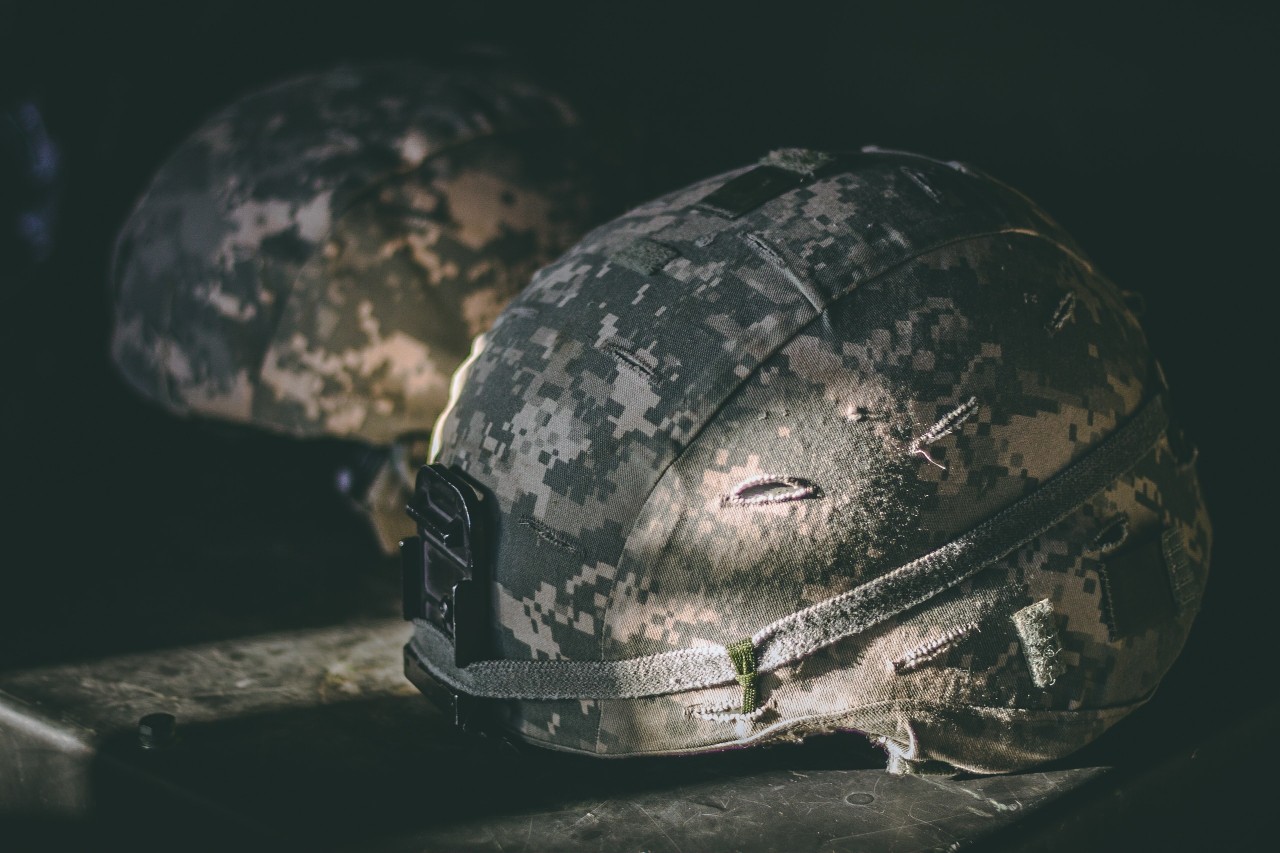 Develop professionalism, leadership through ROTC at UC
ROTC offers tuition-free path to skills development, travel opportunities
Most college students spend their summers catching up on classes and working part-time jobs. Not Alicia Van 't Riet, who spent the summer of her freshman year in Kyrgyzstan in Central Asia, and the summer of her sophomore year in Estonia – all without paying a dime. 
Riet, a psychology major in the College of Arts & Sciences, has experienced the opportunity to go abroad thanks to being part of the Reserve Officers' Training Corps (ROTC) at the University of Cincinnati, which partners with the Project Global Officers (Project GO) program. This program provides a fully funded opportunity to study language, culture, and learn leadership skills both abroad and domestically. Riet has found a passion studying Russian.  

Established in 1916, ROTC aims to provide college students with the opportunity to receive military training alongside their academic studies. Initially focused on preparing officers for World War I, ROTC has now evolved to cover a wide range of career paths. ROTC offers numerous benefits to college students, such as gaining leadership skills, discipline, and professionalism that sets students up for success no matter what career path they choose.
Although students are given the opportunity to enroll in the ROTC program for up to two years with no obligation, those who wish to continue commit to military service post-graduation, dedicating their junior and senior years of college to training to graduate as an Army Officer. In exchange, ROTC covers the cost of tuition in full. 
The ROTC program at UC allows students the chance to learn from officers with extensive firsthand military experience. These instructors bring invaluable experience and depth of knowledge that can only be taught by those who have served.
Major Michael Cary is an ROTC instructor and assistant professor of Military Sciences at UC with over 16 years of military experience. 
What we try to instill in our cadets is professionalism and leadership. Those are our primary goals.
Major Michael Cary
While most ROTC students choose to participate in military service following graduation, it's not required. MAJ Cary emphasizes the universal value of the skills taught in ROTC, whether students choose a military career or a civilian career.  
"A common misconception is that we just say things like 'do pushups, do sit-ups, run 3 miles,'" he says. "We really teach them how to be a good person. We teach them how to dress, we teach them how to talk to people, we teach them a type of discipline that will help them professionally and personally."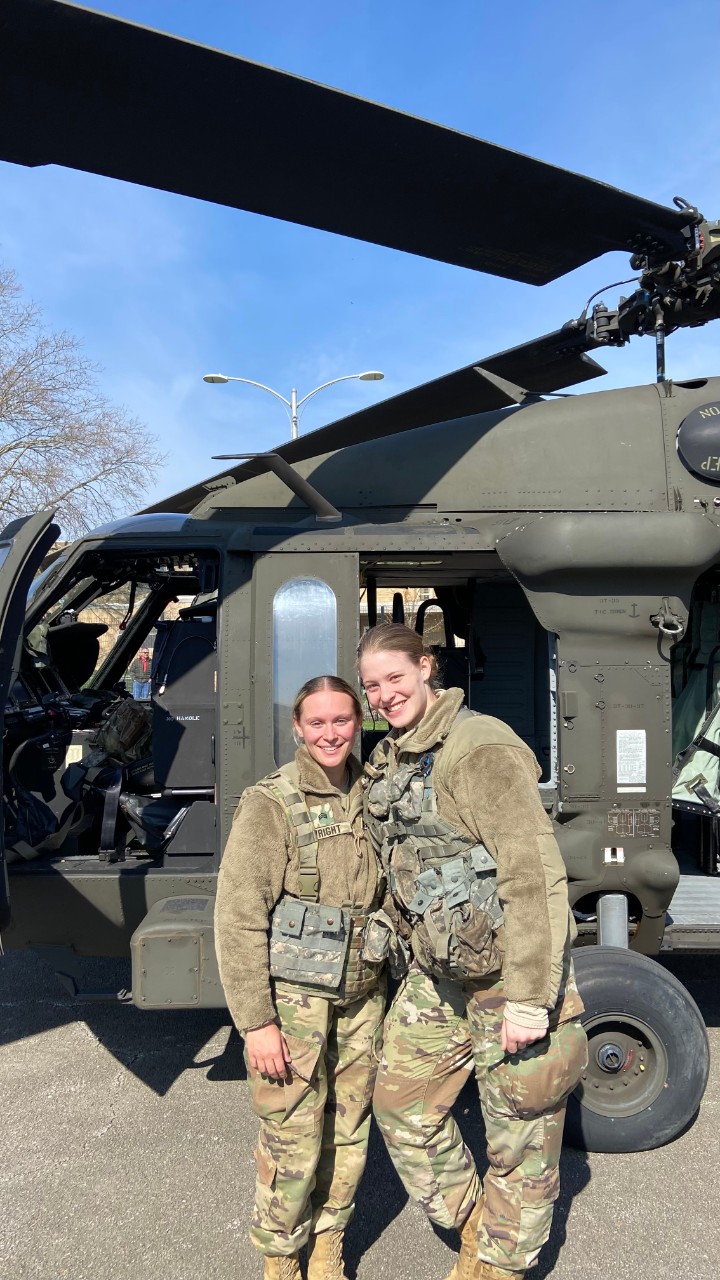 Before college, Riet always knew that she wanted to go into law enforcement. Through her study abroad experiences, ROTC training and studying psychology in UC's College of Arts and Sciences, Riet is learning the skills she needs for a successful career. "You learn a lot about how to connect with people, how to understand them in order to be a better leader for them, understanding the steps to decision making and how different things might influence each step," she says. 
"There's a lot of self-reflection and self-discovery when you're sitting in a cold, rainy field, but there's beauty to that because it shows you a reflection of yourself when you're completely raw, sitting in a cold, wet field."
Only two years into college, Riet has already begun to see the enduring influence ROTC is going to have on her life. "It's a really good opportunity," she says. "I'm so accomplished now."
Featured image at top: Military headgear. Credit/Israel Palacio for Unsplash.
By Sydney Asher
Student Journalist, A&S Department of Marketing and Communication
artscinews@ucmail.uc.edu