A college education is one of the most important investments you will ever make — an investment in yourself and your future. You are sure to find that college will be one of the most personally rewarding and demanding challenges you will ever take on, and like most students and parents, you have some concerns about paying for your education.
At the University of Cincinnati, we believe that, regardless of your income, you have the potential to afford the quality education we provide. We are committed to making your college education as affordable as we can. In fact, nearly all students are eligible for some form of financial assistance.
Financial aid will likely not meet all of your educational costs. But use of financial aid can reduce out-of-pocket expenses you (or your family) may assume while in college.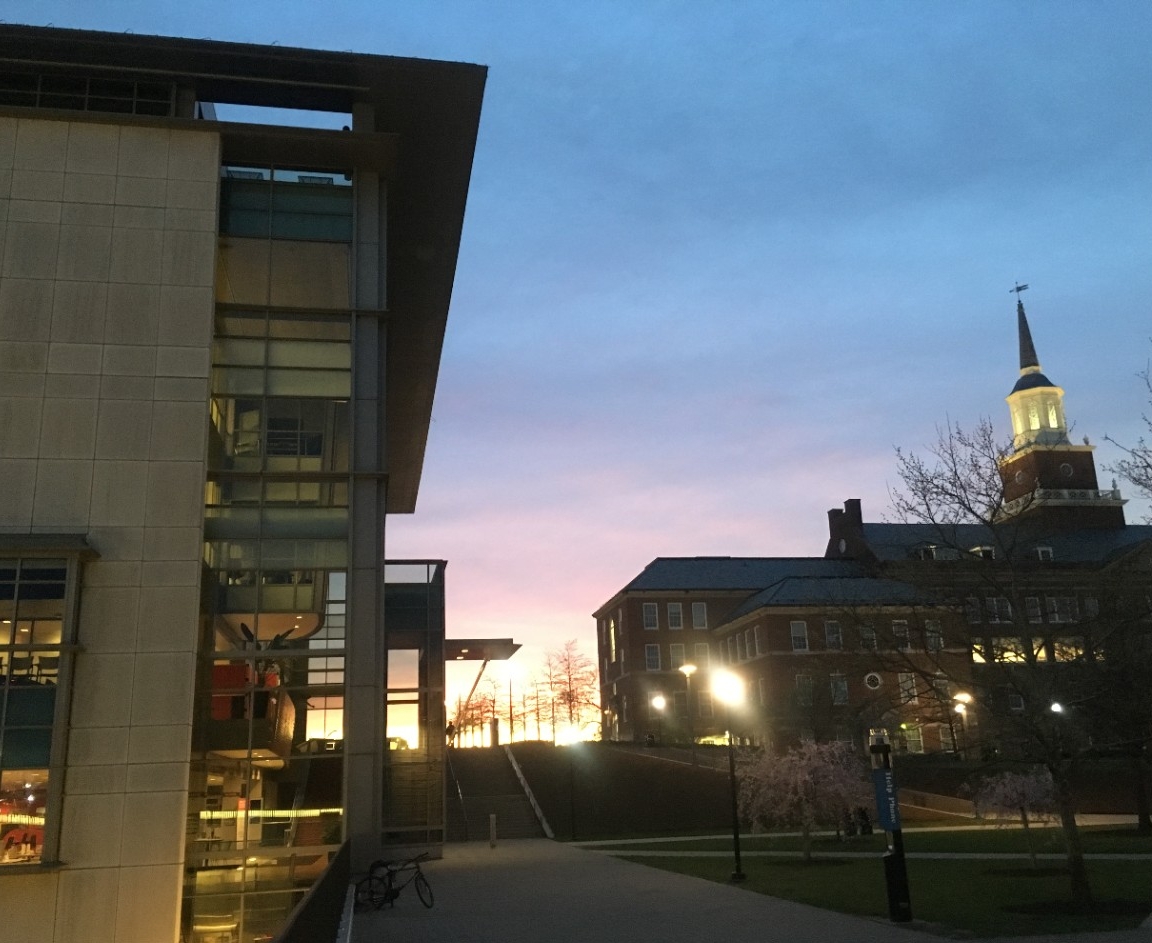 This website provides detailed information to help you seek out answers to questions, check your status, understand issues surrounding offered aid, and plan for your college costs.
Your future is exciting! The Student Financial Aid Office is excited to be part of it and help you achieve your educational goals.