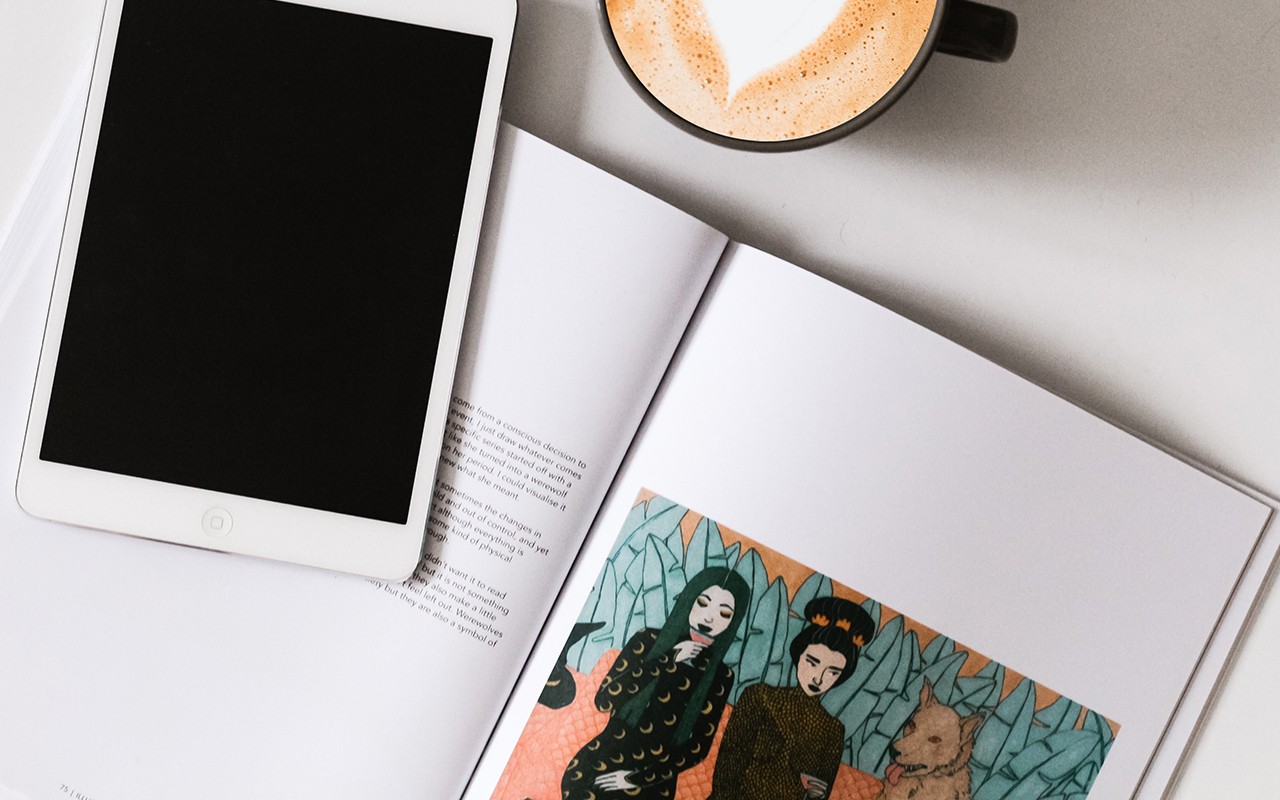 Being prepared for success each semester begins with course materials. Be ready for day one each semester when you shop at UC Bookstores – the only store that will have all the right materials for your courses. Order online, and we'll have everything packed and waiting for you when you arrive for the semester.
And when you're looking for technology, UC Bookstores offer educational pricing on Apple and Dell products.

Check your book list frequently in Catalyst to find required materials.
UC SmartBooks are one of the most affordable options, so look for those
when you review format options. If you see a DIGITAL option, you've
found a UC SmartBook!
Students save big when they rent. Set up your rental account once to prepare for every academic semester!
If you see Follett Access in your schedule, it means your course materials
are already included in your course fees, so there's no need to shop! Stay tuned to your course home page in Canvas for instructions on
accessing your required materials.
Topics & Answers about Course Materials
UC Bookstores understands students may have questions about how, when and what course materials to select. To help with answers, students will find comprehensive page of Frequently Asked Questions (FAQ) on their website. Find out more at the links below.
Our return policy follows the same deadline as the university's refund/drop deadline.