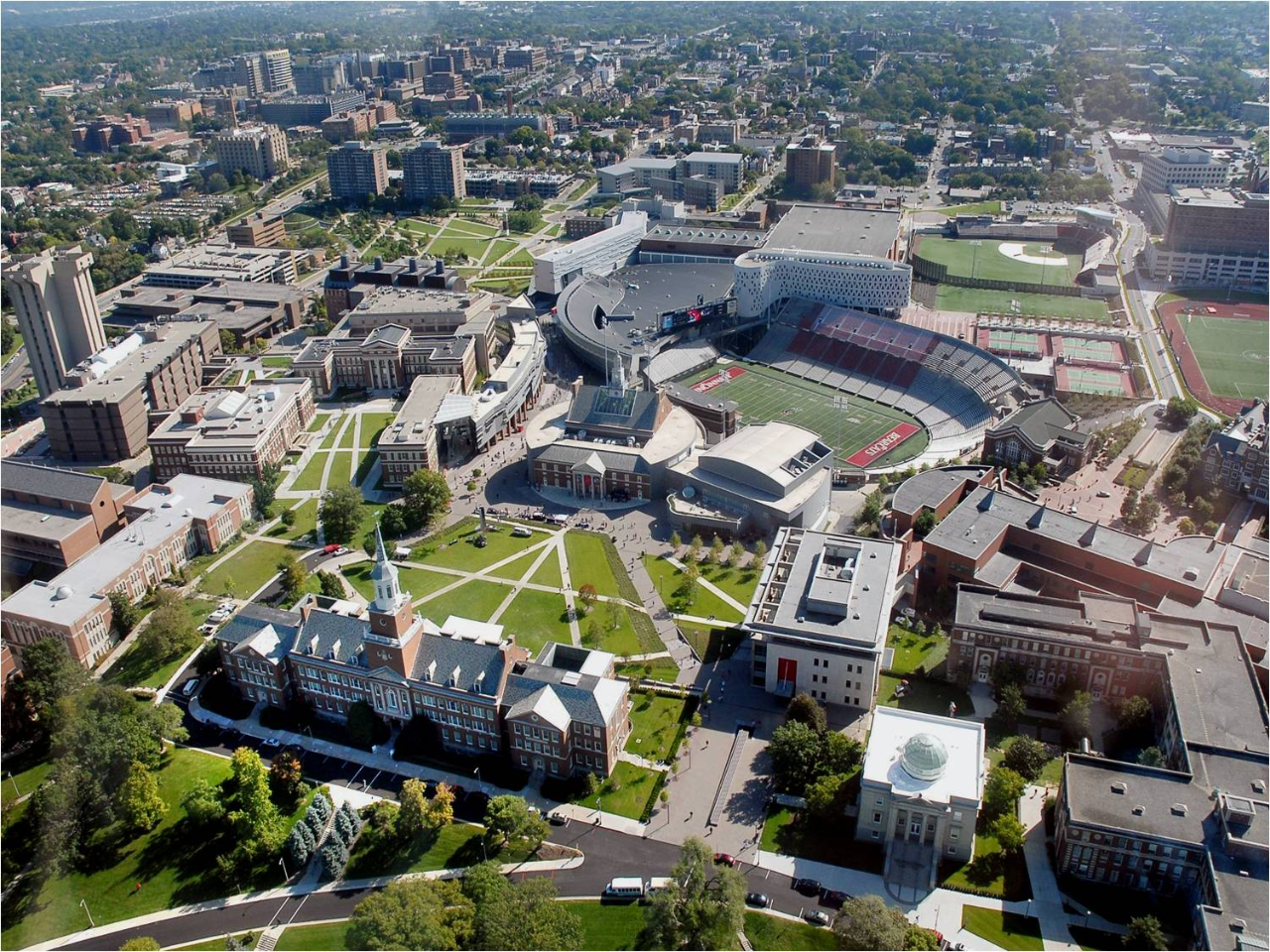 At A&S, triumph trumps struggle
How six UC College of Arts and Sciences students overcame personal challenges to graduate
By: Brittany Fletcher 
Editorial note: "Out of sensitivity to members of our community, the original information in this article has been modified.  Our priority is to provide a safe and inclusive environment for all students. The College of Arts and Sciences is launching a thorough review of our award processes, to be sure that we are using all of the information available to make the best choices for all of our students."
Ken Petren,  Dean
College of Arts and Sciences
Every college student experiences ups and downs during their studies. For some students, the struggle of navigating college can turn into a theme park roller coaster, a ride full of corkscrew twists and loop-de-loops. But like every roller-coaster ride, this one too has an end – a college diploma.
Each semester, the College of Arts and Sciences at the University of Cincinnati students who show the passion and drive to complete their degree despite facing these roller-coaster challenges. Through faculty nominations, students receive the honor to wear a triumph cord at graduation. These slender purple cords showcase the level of adversity the students have gone through and signal that they have overcome it. A&S celebrates all of its graduates but reserves this distinction for students whose stories show how overcoming major challenges can lead to triumph.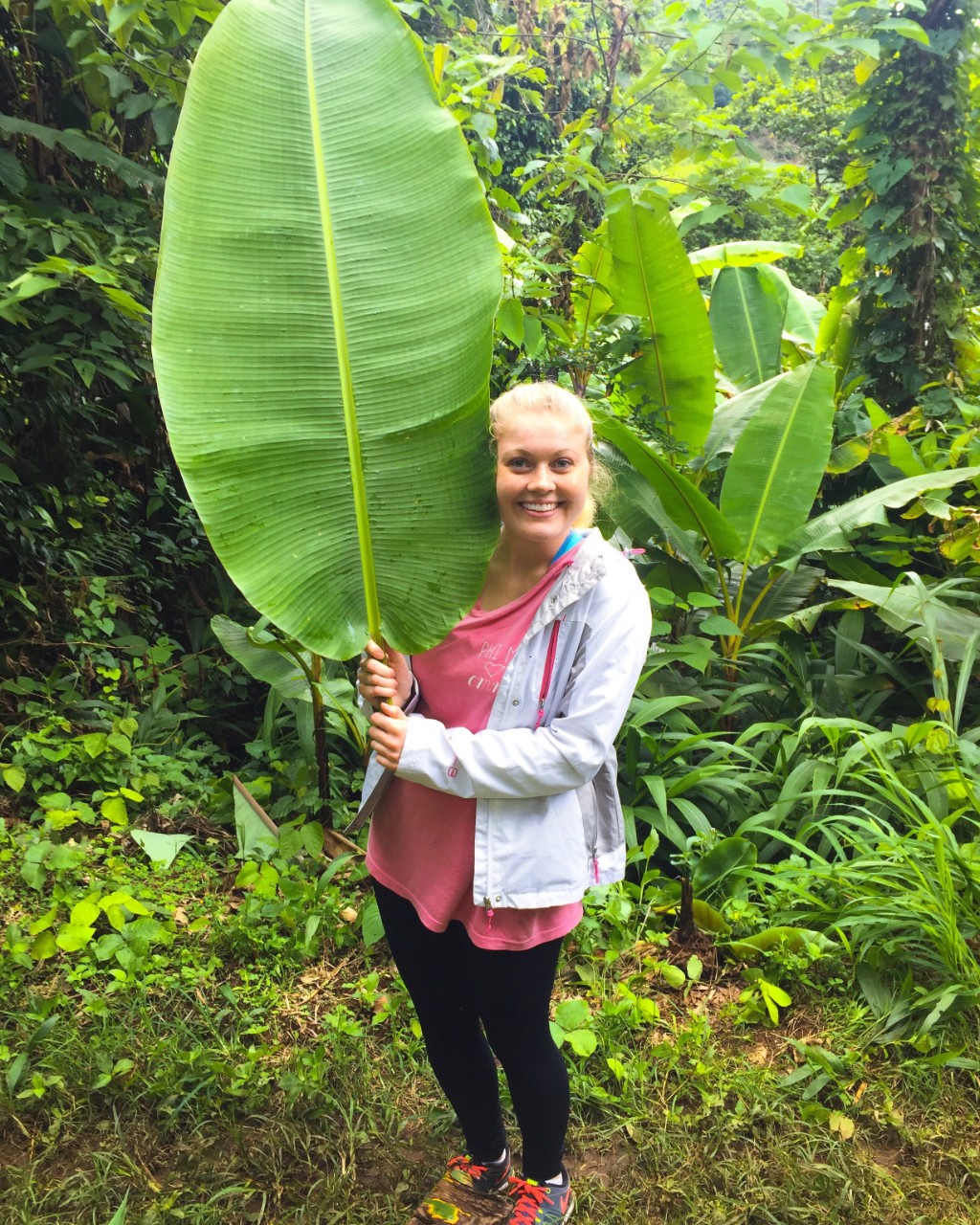 Lauren Lewis graduated with a dual degree in English literature and international affairs. For her English degree, Lewis concentrated on creative writing, which she used throughout her time at UC to channel the feelings that overcame her during the passing of several important people in her life.
"When my grandma was passing, I tried to channel those emotions into finding out who her ancestors where and my writing," she says. Lewis added that her research ended up evolving into a short story that was published in the undergraduate English literary journal.
For students facing the challenges of losing a family member or someone close to them, Lewis wants to remind them that it's important to communicate when they may need time to process or heal.
"It's important to take that time and cherish your memories, your family, take a deep breath and grieve," she said. "If no one knows what's happening, it makes it so much harder to move forward while balancing the emotions and the work that seems so pressing but can always be set aside for later."

Through her internships and experiences with the online magazines Her Campus and Women of Cincy, Lewis hopes to continue freelance writing and working toward becoming an editor and author now that she has graduated. Her volunteer work with The Welcome Project has led her to want to pursue activism with the Peace Corps, AmeriCorps or Partnered Alliance. With a positive attitude, she says, "It's all in the works."
Further action is required to make this image accessible
One of the below criteria must be satisfied:
Add image alt tag

OR

Mark image as decorative
The image will not display on the live site until the issue above is resolved.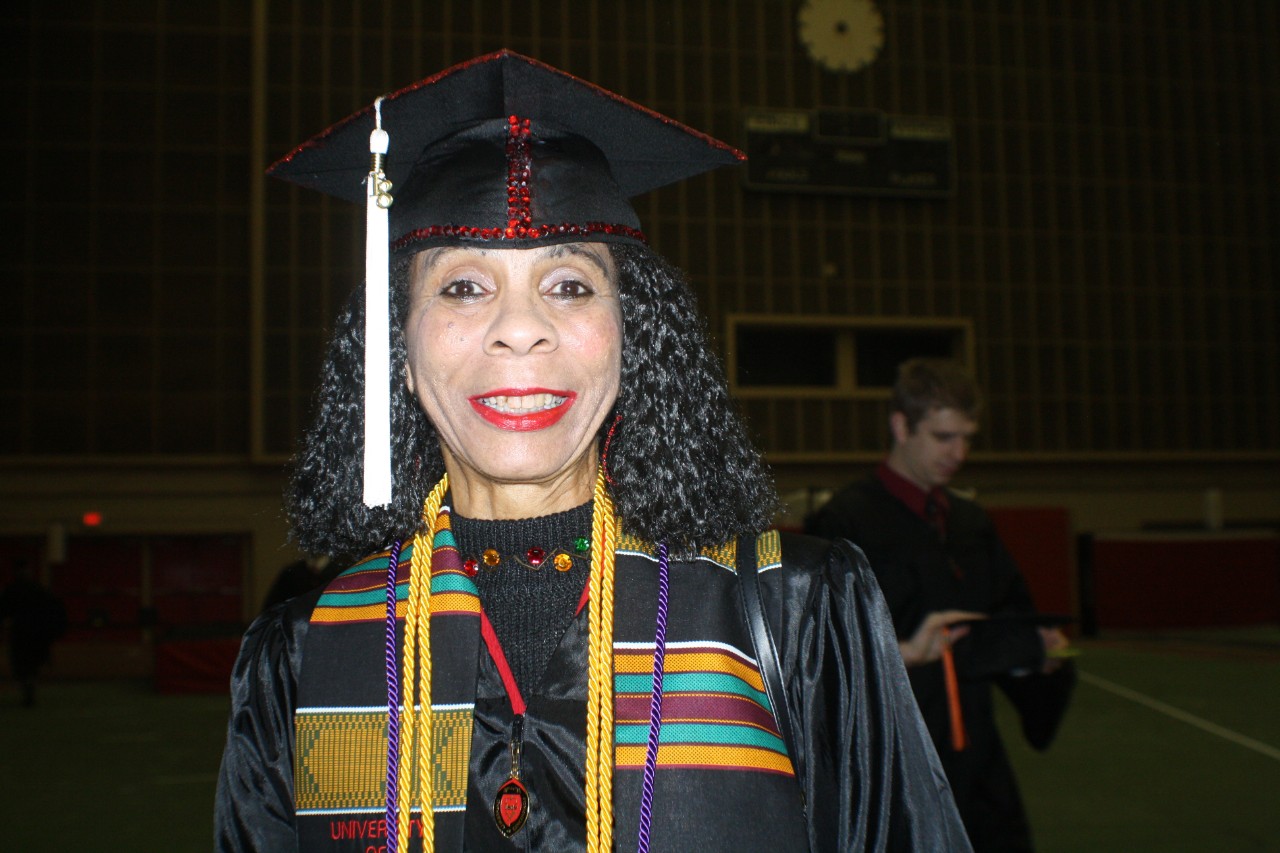 Hermenia Canty-Wilson graduated with a bachelor's in psychology. Her time at UC has not been without complications. She faced being a single parent and the primary caregiver for her aunt and uncle. Her biggest challenge to overcome was the death of her relatives three days apart from each other.
"This period of grieving was so overwhelming," she says.
After making all of the arrangements for a double funeral, Canty-Wilson found herself suffering from depression. When others are going through the death of a loved one or feeling grief, Canty-Wilson wants students to know that "while obstacles are not a part of your plan, they are the perfect ingredient to you realizing the call on your life."
"Embrace the obstacles, do not fight against them and you will be able to find peace that surpasses all understanding," she says.
Now an A&S graduate, Canty-Wilson says she believes there is light at the end of the tunnel.
"Although I could not see my path at the time, I was able to use my inner spirit and intuition to guide [myself] along the way," she says.
In reflecting on receiving a triumph cord, Canty-Wilson adds, "I need no validation. I know who I am – a woman who has triumphed."
She hopes to continue her education and study for a master's in clinical psychology.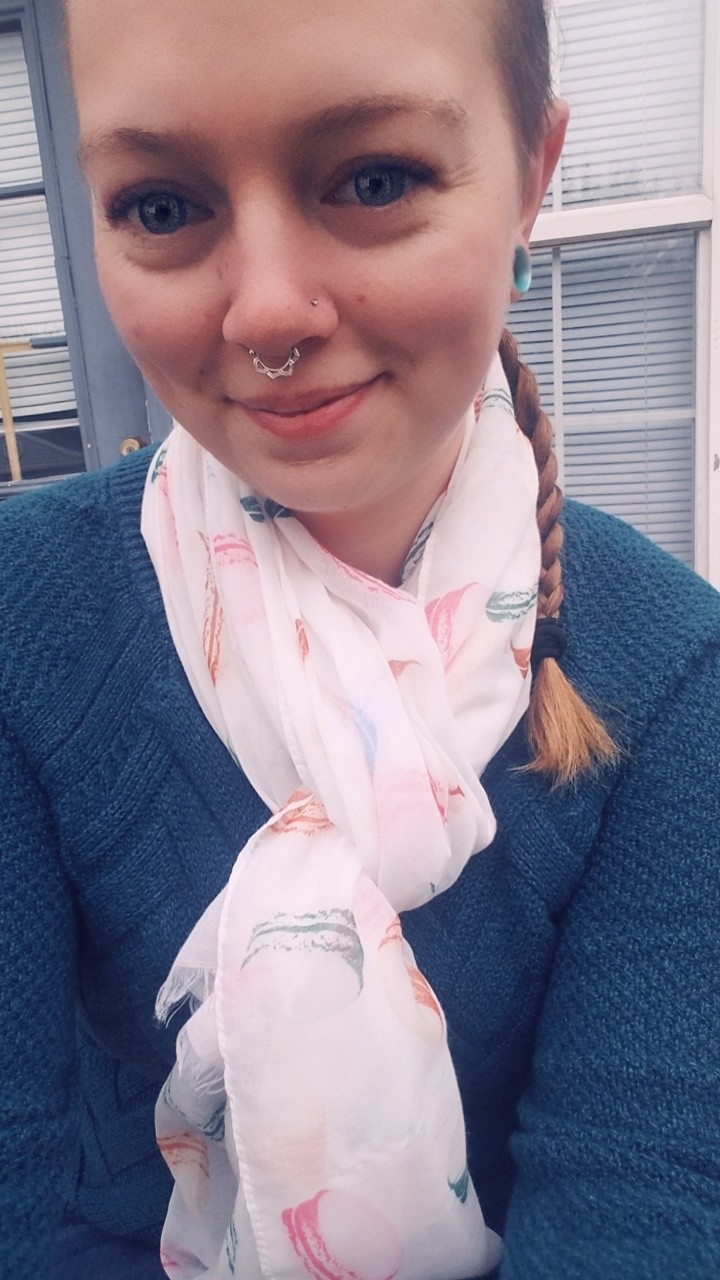 Brittany Fletcher graduated with a degree in magazine journalism and a certificate in professional communication. During her time at UC, she has overcome the challenge of being a Type 1 diabetic while navigating life on a large campus.
While she doesn't consider being diabetic a reason for others to feel sorry for her, she does say that is rough having to wear an insulin pump and being careful about how much insulin to take while walking around campus.
If she eats and takes insulin before walking across campus, she could have a drop in sugar levels which require her to carry snacks to classes. She also wears a device that connects to her phone via Bluetooth that keeps track of her sugar levels and will send alerts if she trends high or low.
"It can be annoying if I'm in class and my phone goes off because I can't always silent my alerts for the CGM, the device that tracks my sugars," she says.
Fletcher encourages other diabetic students to let their instructors know when they are struggling.
"Give them a heads-up at the beginning of the semester so that later on when you're having a rough day, they will understand," she says. "I also tell my instructors up front that my phone makes obnoxious sounds on occasion, but it's just to alert me – not so I can get away with texting in class. They've all been very understanding."
Now that she has graduated, Fletcher is looking to start her career. She has agreed to continue working with her internship office and the student newspaper on campus.
"I am beyond thrilled that both want me to stay on for spring. I love doing design work for both of them," she says.
Fletcher also has been offered other freelance work that she is excited to pursue.
"I generally love learning, so maybe a graduate program is somewhere in my future," she adds.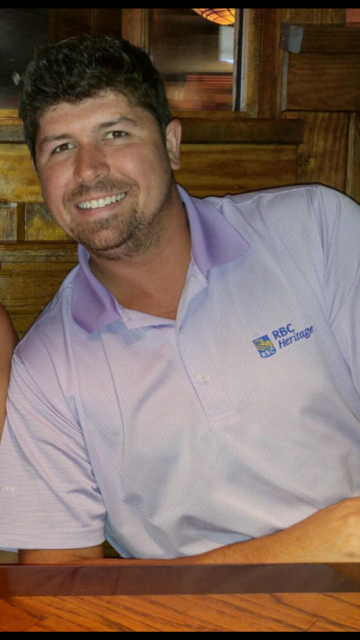 Scott Langhorne graduated with a communications degree and realized throughout his time at UC that sometimes a person's biggest challenge is oneself.
When he first enrolled at UC he said he didn't really understand the importance of an education and the value that it gives you.
"I was lazy and only cared about the 'fun part' of school," he says.
He persuaded himself that he didn't need the education, that he "could prove everyone else wrong that told [him] otherwise."
But Langhorne did return to UC and re-enrolled in A&S after what he says were "several dead-end jobs and a lot of self-reflection."
He says it's been one of the best decisions and a triumph in itself to finish a personal goal he started years ago. His advice for other students is to simply never give up.
"If you decide that you want to make a change in your life, then do it," he says.
The hardest part is taking that first step, but Langhorne says the rest is easy.
"Work hard and go to class, too," he adds. "Professors will do everything they can to help you succeed."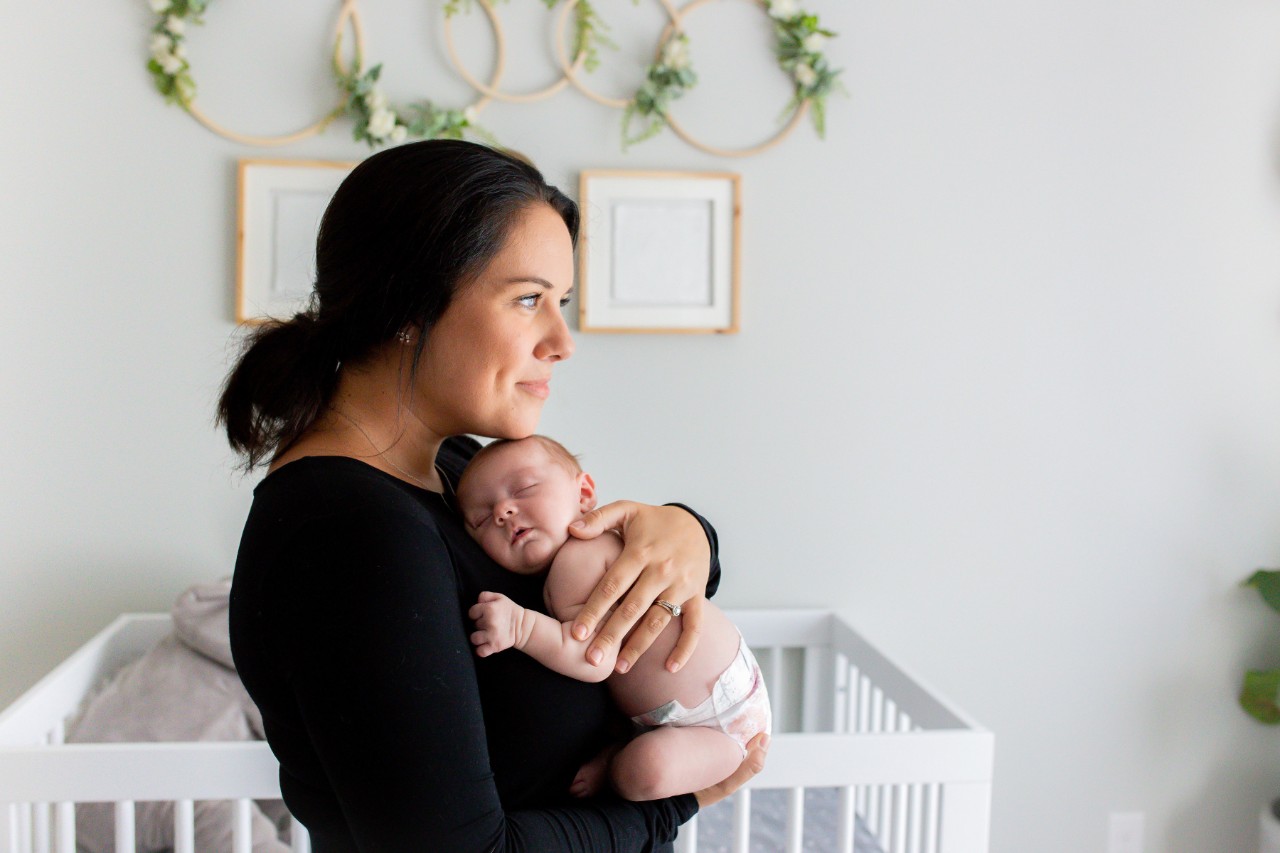 Jennifer Vanek graduated with a communications degree. While she originally enrolled in 2008, she moved to North Carolina with her husband two-and-a-half years into her degree. She decided to re-enroll in spring last year to finish her degree online. She says a lot has happened in the past two years to make her journey to graduation a challenge.
During her first semester back, her grandmother passed away unexpectedly. Despite feeling distraught, she pushed through and ended up on the Deans' List. In order to play catch up, Vanek enrolled in the following summer semester. Halfway through the semester, she had a miscarriage.
"I was devasted," she says. "My husband was supposed to leave the next day for military training. I begged him to stay an extra day."
He did, and the same day one of the planes carrying his teammates (which also happened to be friends of both Vanek and her husband) crashed in Mississippi, killing all members on board.
"These guys were like family members to us, and we just lost seven of them all at once," she says.
At that point, Vanek felt the need to drop the summer courses, but her professors worked with her to create a timeline suited to her needs. She then took the fall semester off and returned for spring 2018. She says it ended up being terrible timing because she found out she was pregnant again and expecting the baby two months before her husband was set to deploy.
"My pregnancy was very hard medically, and I was on my own," she says. "I was still working and had to force myself to keep pushing through."
Her newborn daughter, Sloan, arrived four weeks early. Her husband missed the birth by three days, but everyone is whole and healthy.
Fast forward to fall semester. Not even a month into the semester, Hurricane Florence came through the Carolinas and hit Vanek's town.
"We were forced to board up our home, document all our belongings and evacuate," she says.
Through all of these challenges, Vanek says she never gave up. That's her advice for others.
"When it feels like everything around you is literally falling apart at the seams, keep on moving forward," she says.
Vanek says to never stop asking for help if you really need it.
"A&S has some of the most understanding and most passionate staff members," she says. "They want you to succeed as much as you do."
1
WVXU: Companies are losing ground on DEI efforts
June 2, 2023
Littisha Bates is a featured guest on WVXU's Cincinnati Edition to discuss the topic of diversity, equity and inclusion (DEI) in the workplace. Bates is UC's associate dean for inclusive excellence and community partnerships.
3
WVXU: Ron DeSantis 2024 run, the debt ceiling divide and more
May 25, 2023
For a full hour of all things political, David Niven, associate professor of political science in UC's School of Public and International Affairs, is a guest on WVXU's Cincinnati edition. The topics range from the debt ceiling negotiations to the 2024 presidential race.
Debug
Query for this