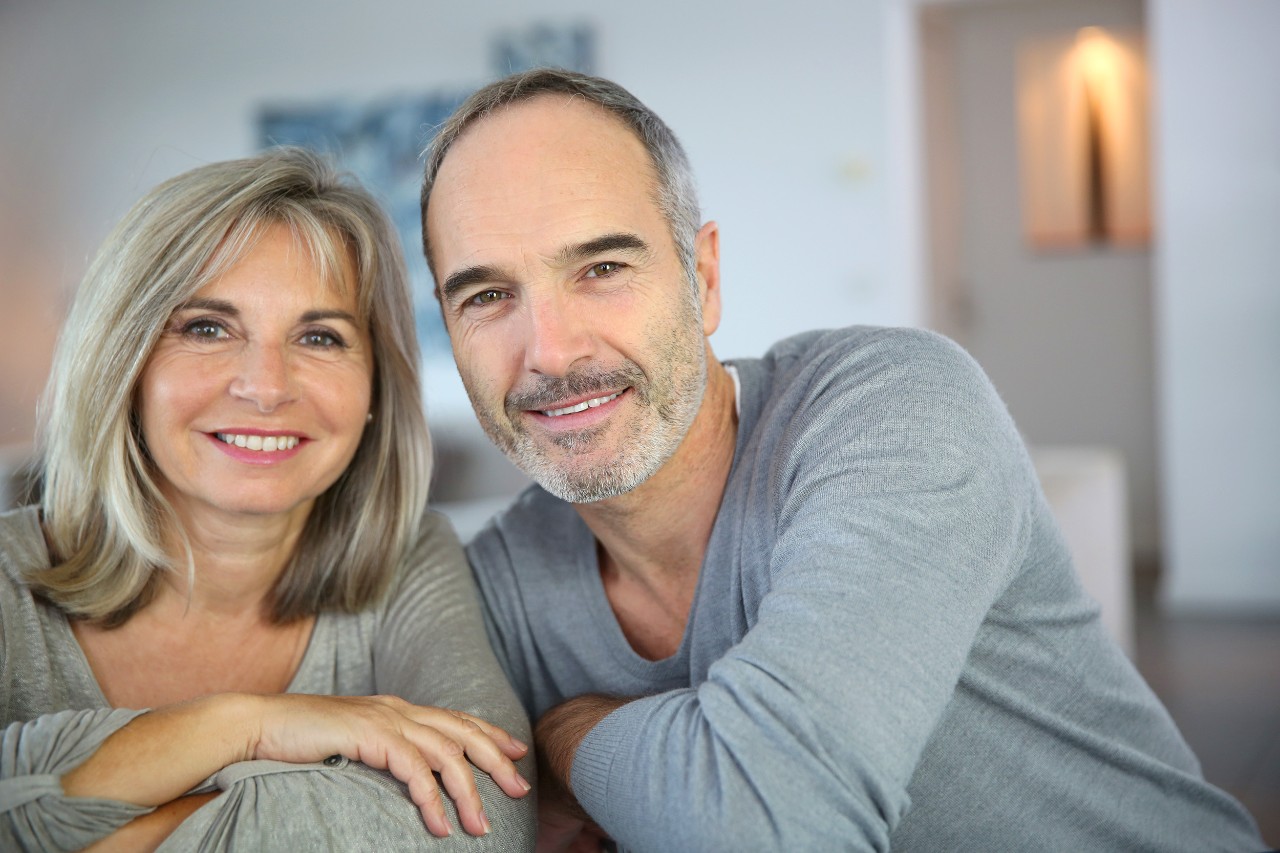 Goering Center news: Planning beyond the buy-sell
Ownership structure considerations for closely held business owners
By Andrea Costa Laden
Most closely held business owners recognize that a properly drafted and current buy-sell agreement is an important document that addresses what happens to an owner's interest in the company in the event of divorce, disability or death. What is not commonly known is that how owners hold their respective interests in the company also requires close consideration.
For example, if owners hold their interest (stock, units, etc.) in their individual name, then upon an owner's death, the interest in the company may be subject to probate administration.  Probate administration is a legal procedure whereby a deceased person's assets are inventoried, appraised, and distributed to the deceased person's trust or other beneficiaries.  Ordinarily, estate planning clients prefer to avoid the publicity of probate administration and public disclosure of their assets; however, this becomes especially important for closely held business owners.  When a deceased owner's interest in a closely held company is subject to probate administration, an appraisal is required, and that appraisal becomes a matter of public record available to any competitor or potential buyer — thereby significantly diminishing the bargaining power of the owner's surviving family and business partners.  Even if a well-designed buy-sell agreement is in place, the shares may still require appraisal, and at a minimum, the probate court will administer the value derived from any buy-out of the deceased owner's interest.
By carefully evaluating the ownership structure with legal counsel, a closely held business owner can avoid probate administration of the business interest at death. The most common methods of achieving this are by owning the business interest in the name of a trust or designating a transfer on death beneficiary of the business interest.  The company's governing documents (e.g. the operating agreement for a limited liability company or code of regulations for corporations) must permit these ownership structures or be amended to allow such ownership structures.
By owning the business interest in trust, the business owner has the advantage of designating who will manage the business if the owner becomes disabled by naming a successor trustee.  When deciding on the best option, the business owner must consider whether trust ownership has unintended consequences for the business owner.  For example, for a variety of reasons, a women-owned/minority-owned business designation may be impaired or forfeited by directing the business interest to a trust.  Moreover, if a trust is managed by both spouses, but only one spouse has traditionally been involved in the business, the owner's business partners may not appreciate a spouse being involved as trustee of the trust.  In these situations, one might consider instead authorizing the owner to designate a transfer on death beneficiary.
 
About the Goering Center for Family & Private Business

Established in 1989, the Goering Center serves more than 400 member companies, making it North America's largest university based educational non-profit center for family and private businesses. The Center's mission is to nurture and educate family and private businesses to drive a vibrant economy. Affiliation with the Carl H. Lindner College of Business at the University of Cincinnati provides access to a vast resource of business programing and expertise. Goering Center members receive real-world insights that enlighten, strengthen and prolong family and private business success. For more information on the Center, participation and membership visit goering.uc.edu.
1
Philanthropy as an employee attraction and retention strategy
January 18, 2023
Whether you call it "The Great Resignation" or "The Great Rehiring" or avoid referring to it at all, everyone can agree that companies are having a tough time recruiting, hiring and retaining talent in today's job market. The Bureau of Labor Statistics reported in October 2022 that the number of unemployed persons per job opening was less than one at a meager 0.6, a stark contrast to the 4.9 unemployed persons per job opening in April 2020. With competition remaining high in 2023, it will be more important than ever for employers to keep their current and newly hired employees on the payroll.
2
IRA Updates to the Solar Investment Tax Credit (ITC)
January 18, 2023
Among the Inflation Reduction Act's expansions to existing tax credit opportunities are those that promote the adoption of solar energy systems. The IRA extends the provisions of the Solar Investment Tax Credit (ITC) so residential homeowners who install designated solar energy systems between January 1, 2022, through the end of 2032, will receive a tax credit of 30% of the cost from their federal income taxes.
3
Goering Center names new program director and executive...
December 9, 2022
Jim Bax has been named Program Director, and Nita White has been named Executive Administrative Assistant of the University of Cincinnati's Goering Center for Family & Private Business. Jim and Nita succeed Lisa Bosse and Patty West who served together for seven years throughout a time of significant change.
Debug
Query for this