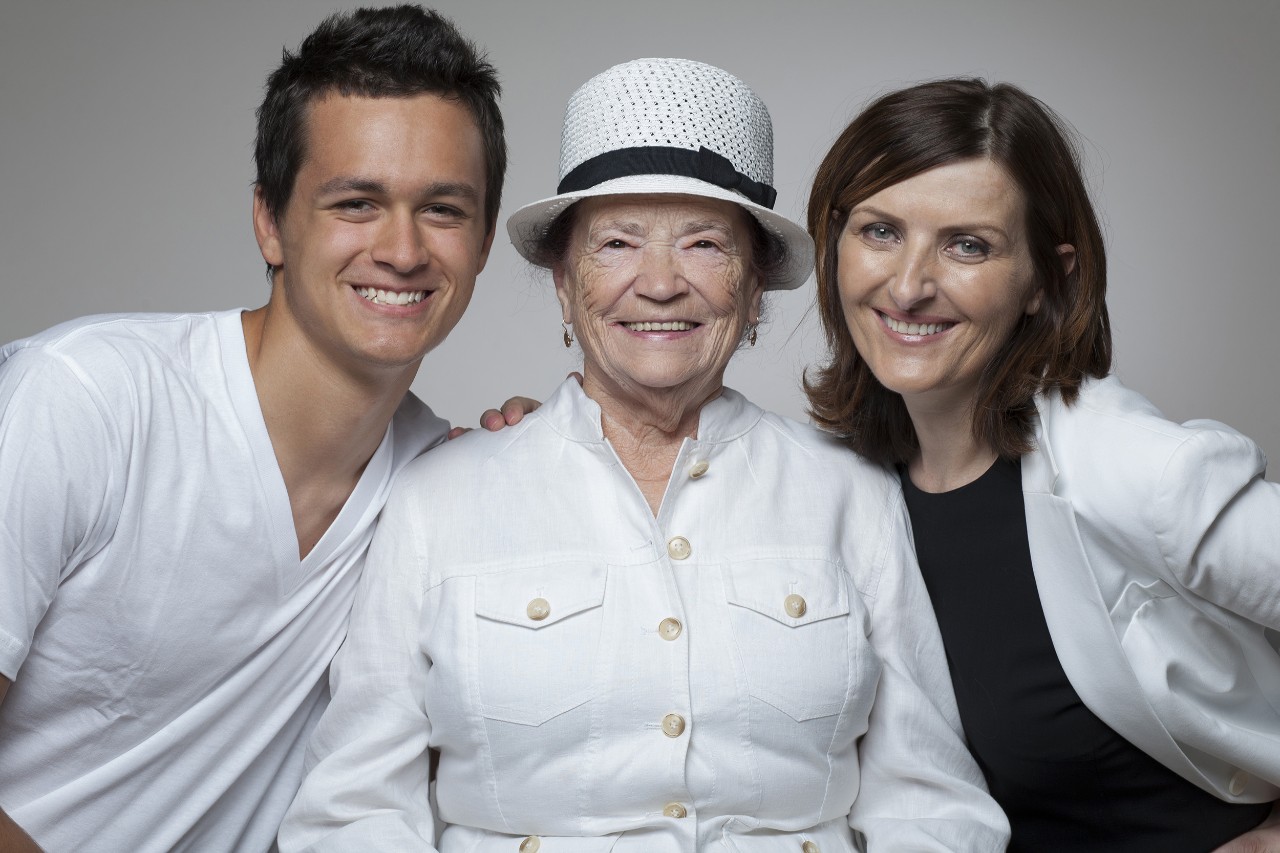 Goering Center news: Securing your legacy
Will your estate plan defy the odds? How to ensure your wealth, legacy and values transition to the third generation
We know that ensuring the transfer of a family's wealth, legacy and values is usually of utmost importance to the first generation. Unfortunately, 70 percent of wealthy families lose their wealth by the end of the second generation and 90 percent by the end of the third generation.
It is intuitive that thoughtful estate planning documents are critical for those families who hope to defy the odds. Equally as important, yet sometimes less considered, is the implementation of these estate plans. Successful families consider not just the legal structure of their plans, but are also thoughtful about creating a system that will maintain the values that helped the first generation with their success. There are three general pillars of a successful implementation plan:
1. Family legacy and values plan
This is a living, breathing document that is created over a number of years by the first generation of the family. This document communicates to future generations the creators' values while also providing structure and boundaries.  The intent is typically not to restrict benefits (however, that is the case at times), but to provide guard rails within which future generations can thrive while benefitting from new wealth.  The absence of these guard rails often leads to financial failure for future beneficiaries who didn't exert the same time, effort and hard work that the first generation did in accumulating the wealth.  These boundaries for future generations mirror the sacrifices the first generation made in creating their legacy.
2. Charitable inclination
Families who are charitably inclined and develop a charitable giving plan for each generation to carry out are most successful at ensuring their wealth endures beyond the third generation.  This allows the family to keep a perspective of generosity, a universal value that broadens perspectives and connects the family to the differing realities in our world today.  A charitable spirit seems to temper spendthrifts and encourages gratitude.  It can also demonstrate the benefit of positive uses of wealth.  Each generation should have a responsibility to participate actively in this process.
This is perhaps the most important pillar to ensure the family's values, legacy and wealth endure to the third generation. In business succession planning, business owners spend considerable effort finding and developing the next generation leader for their business. The same perspective should be applied when looking to the next generation of beneficiaries of the family's wealth. A family member to champion the values and vision of the first generation should be in frequent conversations with the current generational leaders to ensure the family's legacy and values system is guarded and championed for future beneficiaries. This should be a recurring process through each generation.
A skilled and trusted advisor to implement your family's estate plans is of utmost importance and can provide continuity across generations. This advisor can provide assurance the family values and legacy plan is perpetuated, guidance to the family when needed, support when troubles arise, and a common thread to ensure the estate plan is upheld in spirit and law.

Tara Adams, CTFA, is vice president of Trust Services and Compliance and senior trust officer for Johnson Family Office Services. Reach Tara at tadams@johnsoninv.com.
 
About the Goering Center for Family & Private Business

Established in 1989, the Goering Center serves more than 400 member companies, making it North America's largest university based educational non-profit center for family and private businesses. The Center's mission is to nurture and educate family and private businesses to drive a vibrant economy. Affiliation with the Carl H. Lindner College of Business at the University of Cincinnati provides access to a vast resource of business programing and expertise. Goering Center members receive real-world insights that enlighten, strengthen and prolong family and private business success. For more information on the Center, participation and membership visit goering.uc.edu.