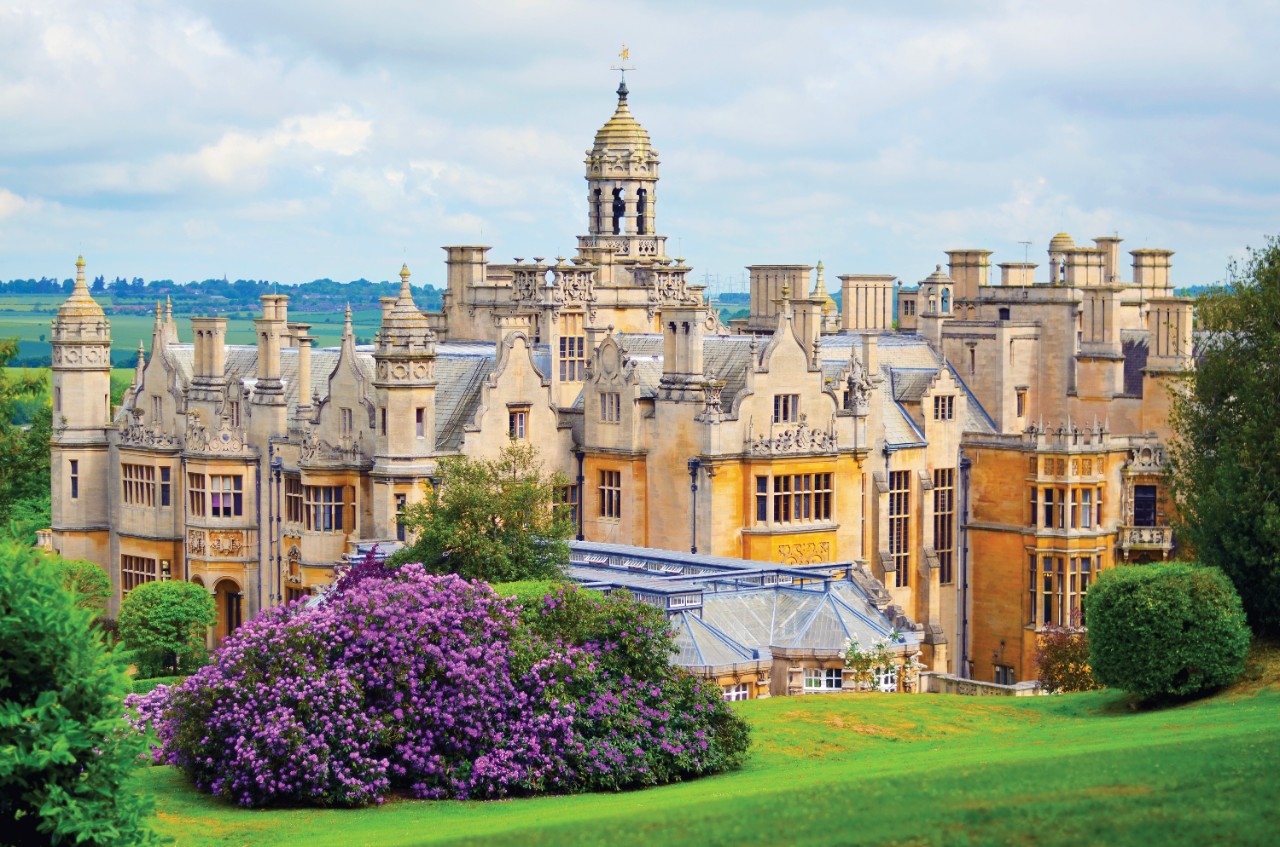 From Machu Picchu to British Castles: UC Blue Ash Study Abroad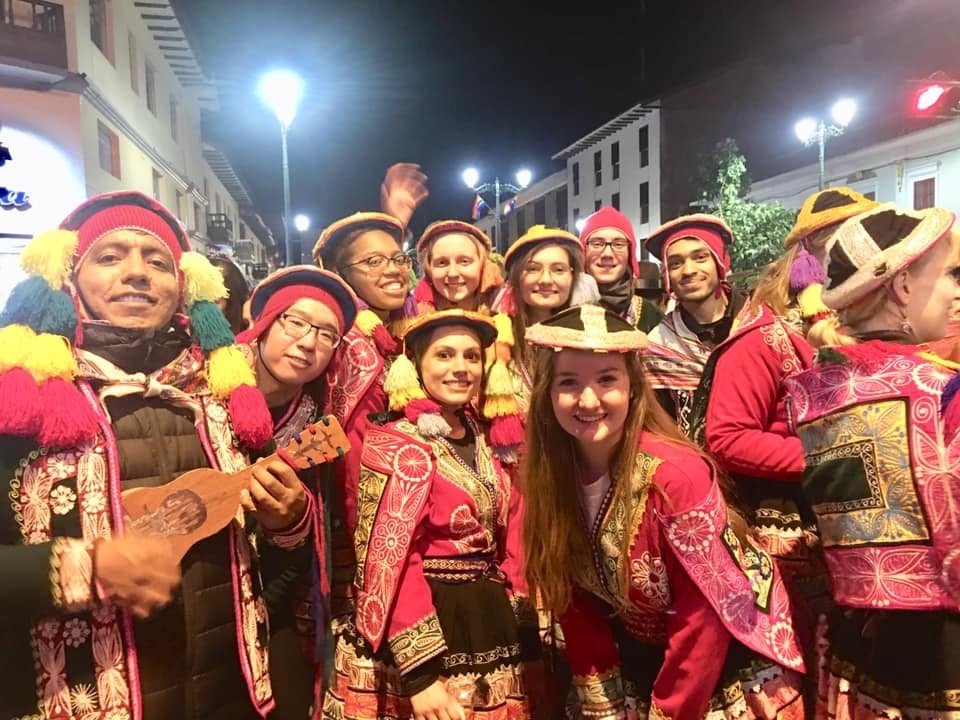 The 2019 study abroad programs at the University of Cincinnati Blue Ash College took students to Peru, England and Wales as they experienced new cultures and took courses in creative writing, photography, and Spanish.
There were two separate programs for students: The British Summer Study Abroad was based at Harlaxton College in England and visited several towns in Wales, as well as Belvoir Castle, a working castle located near Grantham, England. In the creative writing course, students examined the differences between the cultures in the U.S. and the UK while also getting to see them up close.
That's part of what makes study abroad so special, program coordinators say.
"Getting to learn about a place and its culture while actually experiencing that place is an unparalleled learning opportunity," said Libby Anthony, English professor and one of the leaders of the British Summer Study Abroad program.
Students also had the chance to take a photography course in which they could explore storytelling through a visual lens. Professor Lisa Timman taught her students the art of capturing the similarities and differences in their images as they experienced the cultures in Britain and Wales.
"Studying abroad was the best decision I have ever made. I met an amazing group of people and got to spend a month exploring another country with them," said Grace Wells, a student who took part in the British program.
The Peru Summer Study Abroad took students to Cusco, Peru—a city deeply immersed in history. Much like the Britain and Wales program, this trip was focused on culture and language. Students were essentially adopted by a host family where they lived for 20 days.
"My host family and professors were all encouraging, and within the first week I was attempting to start conversations and go out of my way to speak Spanish as often as possible," explained Katie Rohlfer, a student who participated in the Peru program.
During her stay in Peru, Rohlfer and her classmates were able to experience some truly inspiring places. From walking the famous "Jiron de la Union" to climbing Machu Picchu and learning about ancient Incas, they were able to be fully immersed in the civilization there.
Additionally, students took a Spanish course where they merged their language skills with the history and traditions of Latin American cultures, making their overall learning experience more well-rounded.
The Study Abroad programs at UC Blue Ash College are transformative opportunities that not only broaden horizons, but promote culture, language, and most of all, the art of learning in every situation. For some students, it's the first time they have traveled outside the U.S. or even outside Greater Cincinnati.
The UC Blue Ash College 2020 Study Abroad programs will travel to England, Germany, Costa Rica and Canada with courses on topics that include environmentalism, economic development in Latin America, and French culture. The programs are only offered to current UC Blue Ash or UC students.
Featured Image: Harlaxton College in England, home base for the UC Blue Ash British Summer Study Abroad program.
About UC Blue Ash College
UC Blue Ash College is a regional college within the University of Cincinnati. It offers one of the best values in higher education with access to a nationally recognized UC education in more than 50 degree and certificate programs, as well as tuition that is about half of most colleges and universities. The college is located on a scenic 135-acre wooded campus in the heart of Blue Ash, Ohio. To learn more, call 513-745-5600, visit us online, like us on Facebook or follow us on Twitter and Instagram.