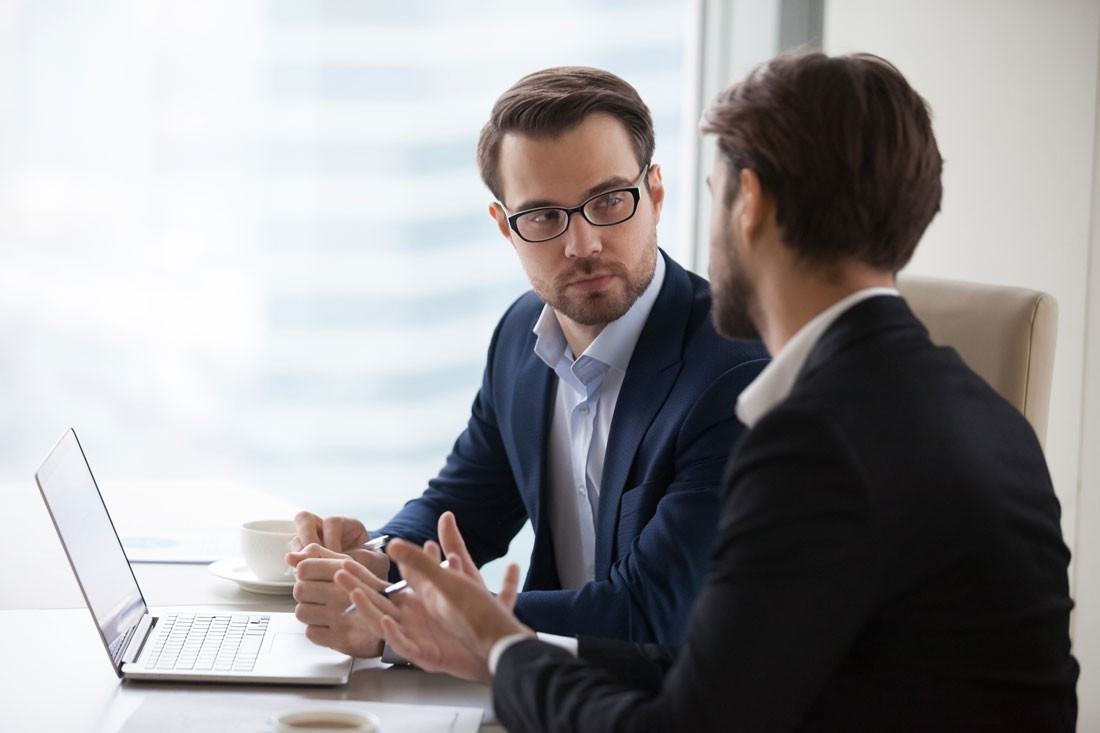 UC College of Law, Duke Energy to host free legal clinic for local businesses
The Entrepreneurship and Community Development Clinic (ECDC) at the University of Cincinnati College of Law and the Duke Energy Law Department are offering their annual "Free Legal Advice to Better Your Business" event to support local community businesses, start-ups, and entrepreneurs. The event will be held from 3-7 p.m., Thursday, Oct. 17,  at the College of Law, located at the corner of Clifton Avenue and Calhoun Street. 
Entrepreneurs can register for a 30-minute consultation with an attorney to discuss one of the following topics: contracts, business start-up, litigation/dispute resolution, real estate, tax/employee benefits, environmental, labor/employment, non-profit, trademarks/copyrights or patents.  Free parking is available at the U Square West Garage.
Businesses can pre-register online at law.uc.edu/legaladvice or by contacting Lori Strait at 513-566-0117 or lori.strait@uc.edu.  Walk-ins are also welcome.
2
WLWT: How one of Ohio's newest lawyers went from federal prison...
May 30, 2023
UC Law alum Damon Davis spoke with WLWT-TV about his journey from former federal prison inmate to accomplished attorney. Davis spent four-and-a-half years behind bars after being convicted of federal drug and gun charges in 2017. This month he took the Ohio Bar Admissions and is now a public defender in Hamilton County.
3
Newsweek: Conservative justices deal a blow to Ivermectin in...
May 29, 2023
The Wisconsin Supreme Court ruled earlier this month that hospitals can't be forced to issue Ivermectin to patients. It backed an earlier appeals court decision. Jennifer Bard, PhD, professor at the University of Cincinnati College of Law, weighed in on the decision during an interview with Newsweek.
Debug
Query for this