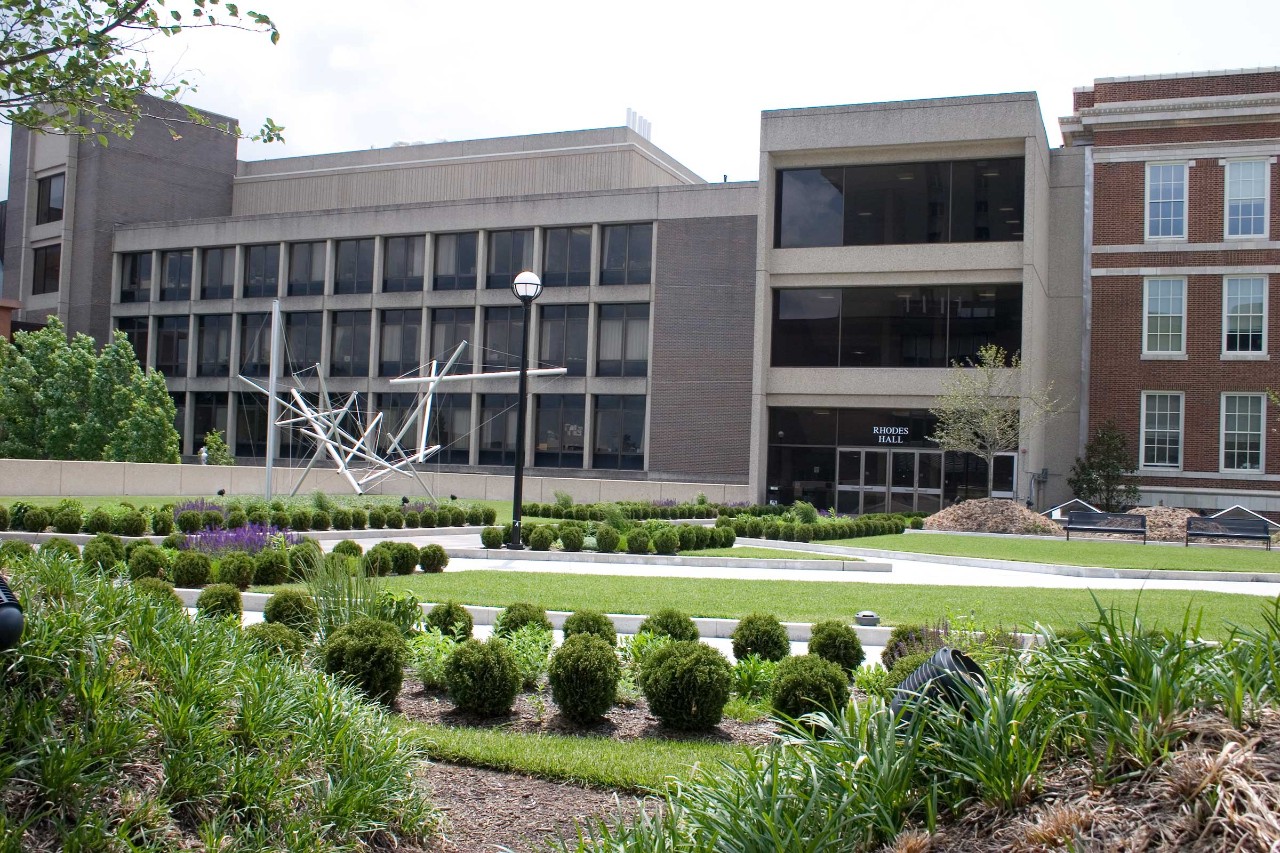 UC project nabs national Engineering Education Award
Civil and Architectural Engineering and Construction Management capstone program wins $10,000 prize for net-zero-energy school design project
A capstone program from the University of Cincinnati's Civil and Architectural Engineering and Construction Management earned a $10,000 Engineering Education Award from the National Council of Examiners for Engineering and Surveying. The winning project, Hoyes Field Elementary Net-Zero Energy School, was the result of an interdisciplinary senior capstone experience that unites students from across the department's three majors.
With a focus on sustainability, students were tasked with designing a contemporary energy-neutral school, including the complete design of the school's egress, fire protection, structural, mechanical, electrical, lighting, site and alternative energy systems as well as the development of construction details, estimate, schedule, and logistics for the project. The student teams worked in tandem with industry professionals who brought up real-world issues that teams had to tackle, such as the safety of children in school drop-off/pick-up locations and how the building's design could be adjusted to minimize access by an active shooter.
 "The design of a net-zero school was an ideal project for the capstone as it required intense collaboration and teamwork that mimics the practice environment students enter after graduation," said Anton Harfmann, professor and director of Architectural Engineering at UC. "Incorporating alternative energy made the project much more exciting and relevant." 
The cooperation among majors enabled students to bring their personal areas of focus and expertise to a larger team environment, giving them the opportunity to learn from each other throughout the program, which spanned one and a half semesters.

"Participating in a complex, reflective design process is, without a doubt, the best way to reinforce what students already know and expose them to other disparate areas of expertise that all must be sensitively integrated into a single project," Harfmann said. "Helping the student teams figure out how everything fits together to create a building that is more profound than the sum of its parts and does not use more energy than it creates was the most invigorating aspect of the capstone – for the students and the faculty."
The Engineering Education Award recognizes projects from engineering programs that demonstrate collaboration between students and professional engineers. The annual award was established in 2009 to promote the value of licensure and to encourage collaboration between the profession and education. Open to all accredited academic programs, the eight 2019 winners – one $25,000 grand prize and seven $10,000 awards – were selected from 51 entries by a jury of 10 members representing state licensing boards, academia and professional engineering societies.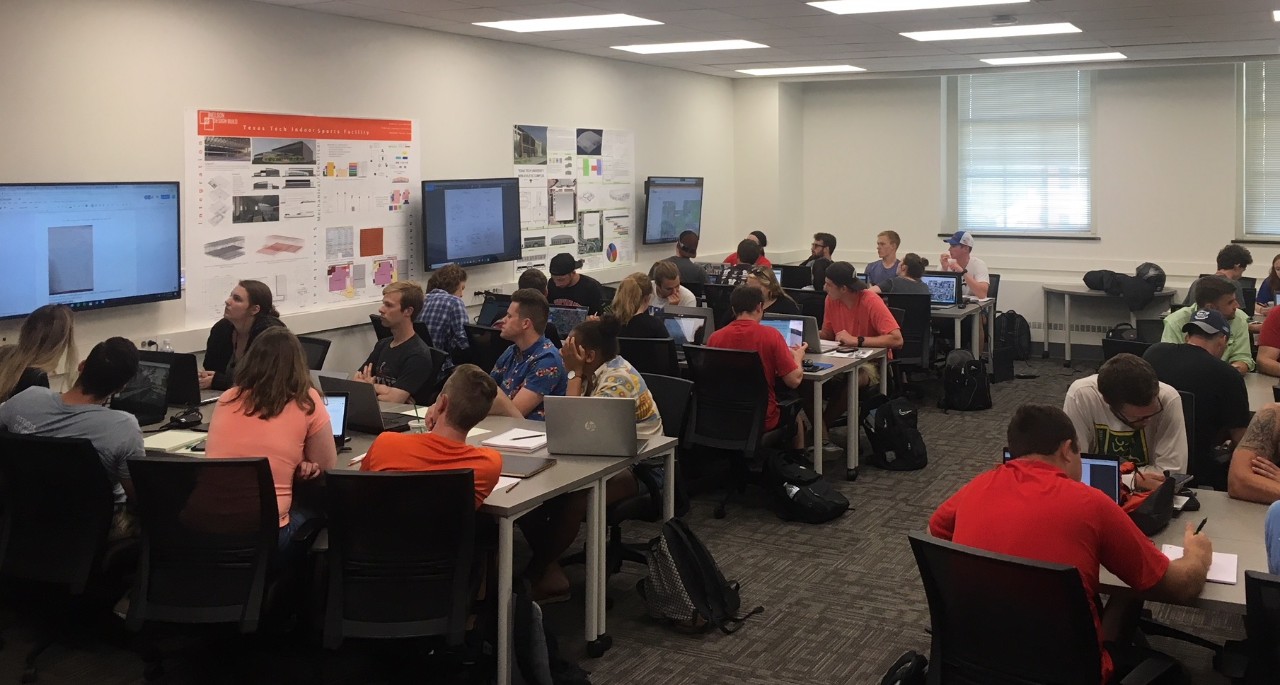 Featured image at top: Rhodes Hall on UC's Uptown Campus. Photo/UC Creative Services 
1
Trailblazing engineering professor honored with alumni award
January 30, 2023
Professor Awatef Hamed is a trailblazer. She came of age during a time when few women were going to college to study engineering. In 1968, she left her home in Egypt and came to the University of Cincinnati as the only female graduate student in the aerospace engineering program. She went on to get her master's and doctoral degrees from UC and then was hired as a faculty member, where she was the only female faculty member for two decades. In 2001, she became the first woman to head a college aerospace engineering department.
3
Engineering alumnus presented with lifetime achievement award
January 24, 2023
Michael Valentine's career as an innovator and entrepreneur has spanned more than four decades, and has included the creation of an industry-changing radar detector and two successful companies, Cincinnati Microwave, and his current business, Valentine Research. Through the years, Mike and his wife, Peg — both UC alumni — have become prodigious philanthropists at the University of Cincinnati and within the region, giving of their time and treasure to many causes close to their hearts.
Debug
Query for this