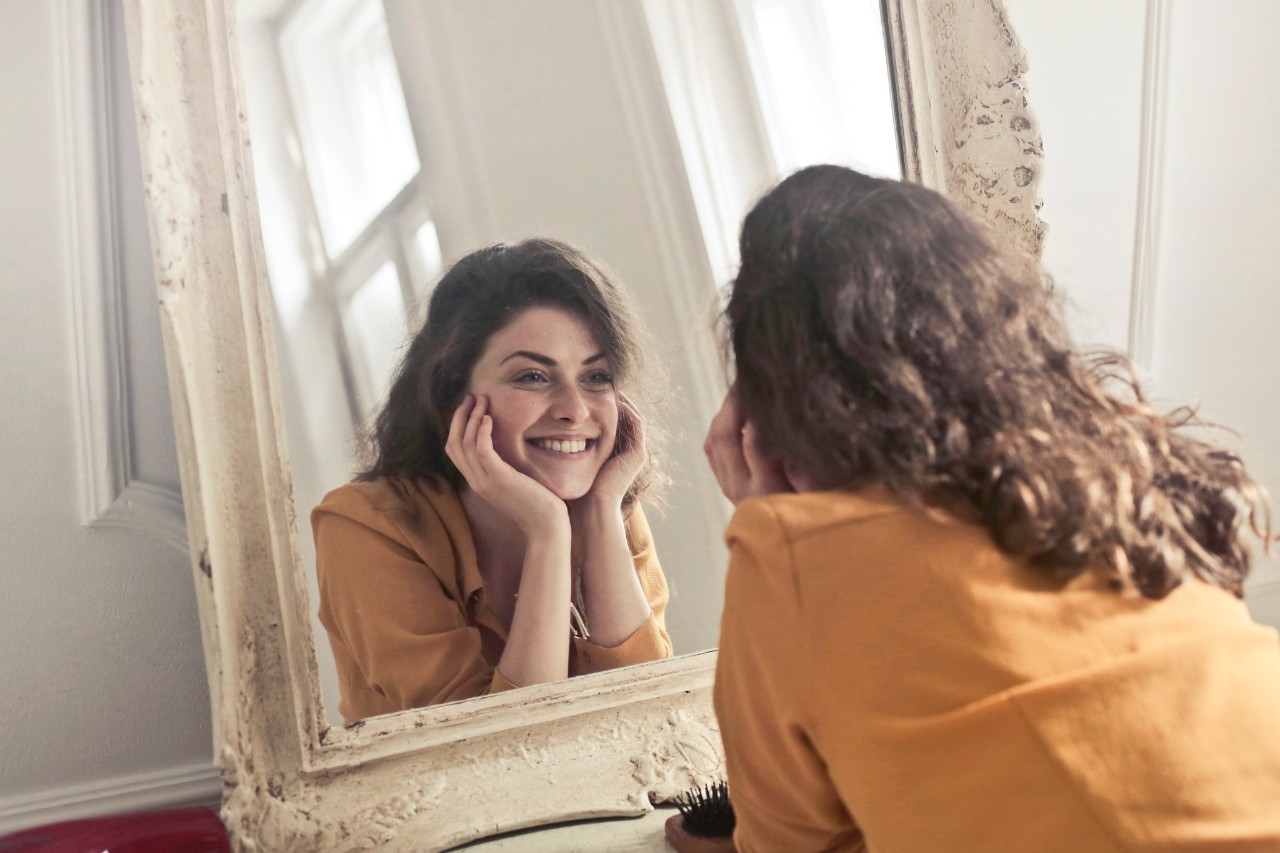 SELF: How to prevent and treat acne of the face
UC physician helps explain how different areas of the face are susceptible to acne
Dr. Katherine Baquerizo Nole, assistant professor of dermatology at the University of Cincinnati, lends her dermatolgical expertise to SELF magazine. The article explains how acne is the result of pores getting clogged with an excess of oil, dirt and dead skin. There are also plenty of environmental, behavioral and internal factors that can make you more prone to breakouts in specific regions of your face.
There are easy ways to make acne prevention part of your daily routine and the article takes a closer look at the major areas where face acne shows up — and what might be causing it.
Nole is one of two experts cited in the article which focuses on the forehead, nose, cheek and chin and general ways to prevent and treat those areas. 
2
College Matters. Alma Matters: UC grad and UC faculty featured...
September 29, 2023
College Matters. Alma Matters. podcast features molecular geneticist Dr. Anil Menon, associate dean of undergraduate education and director of the undergraduate program in biomedical sciences in the UC College of Medicine and Pateek Raj, graduate of SPIA.
3
Widespread naloxone distribution not enough to impact overdose...
September 28, 2023
The highest ever number of opioid-related overdose deaths in the United States was recorded in 2020 at 68,630, a 68% increase in just two years. Naloxone is a medicine that can rapidly reverse an opioid overdose, but a new study out of the University of Cincinnati finds that widespread community distribution of naloxone through a take-home naloxone program did not significantly impact the median monthly opioid overdose rates.
Debug
Query for this