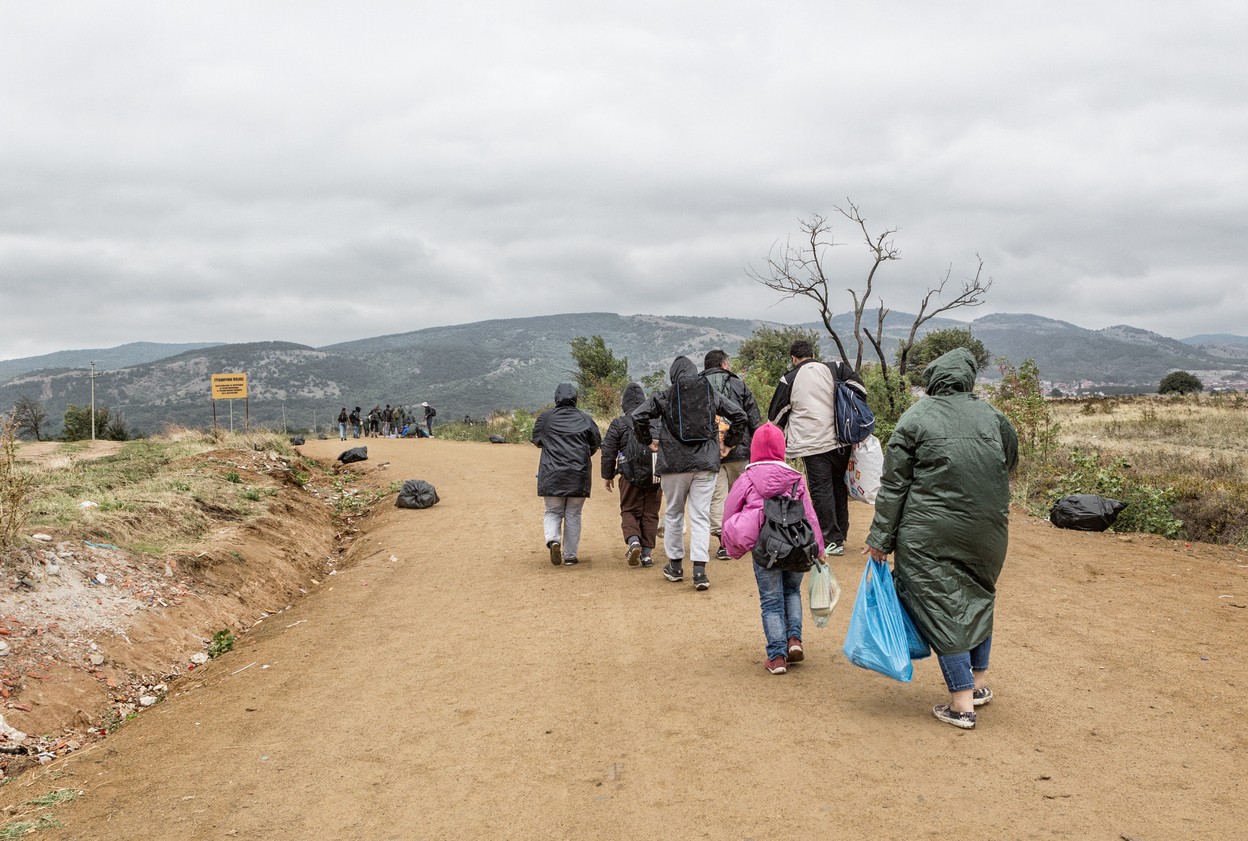 UC law lecture explores transformation of migration enforcement in the U.S.
Jennifer Chacón, professor of law at UCLA School of Law, will explore the transformation of immigration enforcement over the last 30 years at the lecture "Criminalizing Migration: The U.S. and Beyond."  This lecture will be held at 3:00 p.m., Tuesday, Jan. 14, in Room 104 at the University of Cincinnati College of Law. CLE:  1.0 Hours of General Credit in OH and KY.
Chacón will discuss how immigration enforcement has undergone a revolutionary transformation. Once episodic, border-focused and generally confined to the efforts of a relatively small federal agency, immigration enforcement is now exceedingly well-funded and integrated deeply into the everyday policing of the interior United States.  Not only are federal immigration agents more numerous and ubiquitous in the interior, but immigration enforcement has been integrated into the policing practices of state and local officials who once saw their purview as largely distinct from that of federal immigration enforcement agents.  This discussion will explore these developments and assess their consequences.  It will also situate these developments within the broader global context.
Jennifer M. Chacón is professor of Law at UCLA School of Law. She was previously Chancellor's Professor of Law and Senior Associate Dean for Administration at UC Irvine School of Law. Chacón's research focuses in the fields of immigration law, constitutional law and criminal law and procedure. She is a co-author of the 2017 casebook Immigration Law and Social Justice (Aspen Press) and of numerous articles, essays and book chapters on citizenship, immigration, border control and human trafficking.
A member of the American Law Institute, she also serves on the executive committee of the American Association of Law School's Section on Immigration, the Ninth Circuit Advisory Committee on Rules of Practice and Internal Operating Procedures, the Advisory Committee of the American Bar Foundation's "Future of Latinos in the U.S." project, and the University of Oxford Border Criminologies Advisory Group. She is also a Fellow of the American Bar Foundation (ABF).
Professor Chacόn was an associate of the New York law firm of Davis Polk and Wardwell after clerking for the Hon. Sidney R. Thomas of the United States Court of Appeals for the Ninth Circuit. She has held appointments at Stanford Law School and Harvard Law School. She holds a J.D. from Yale Law School and an A.B. in International Relations from Stanford University.