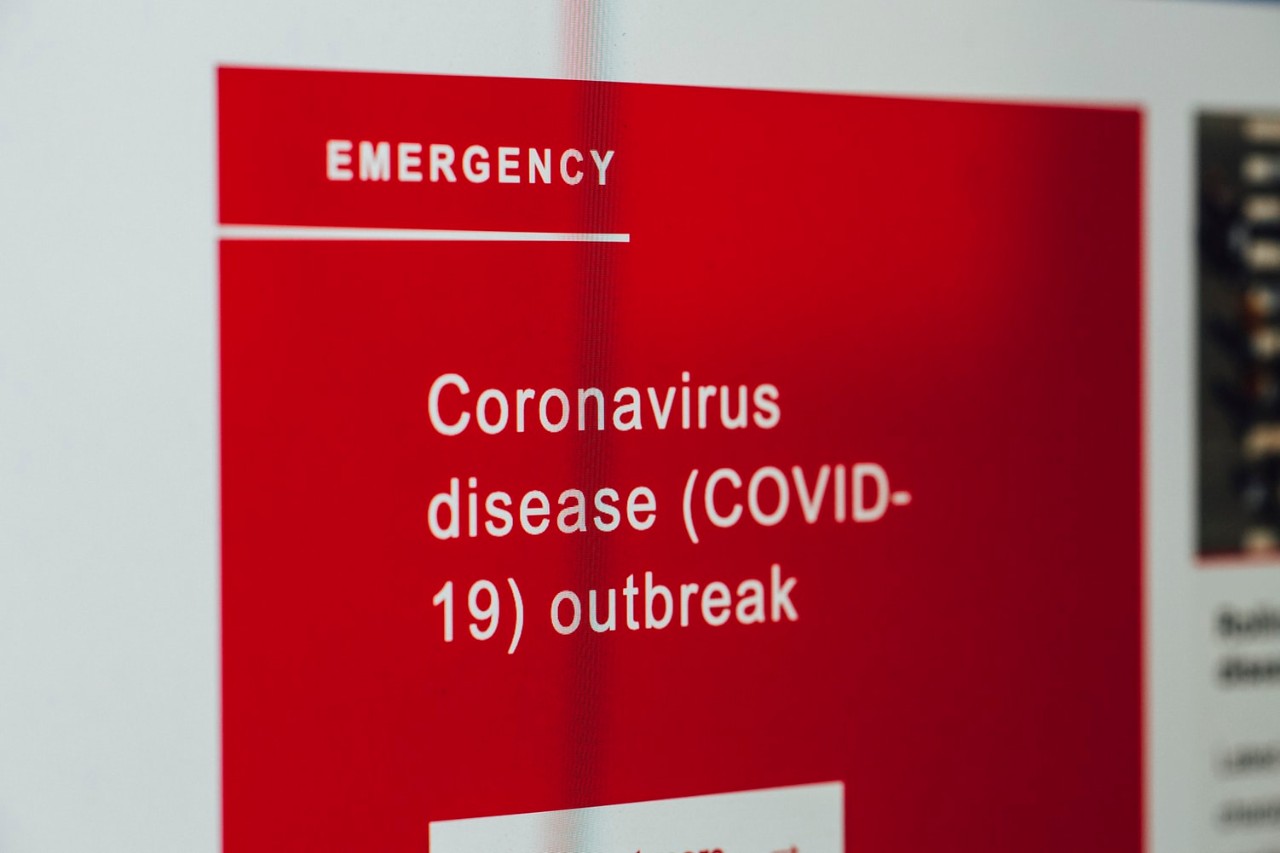 Cincinnati Enquirer: Behind the ventilator, specialists provide breaths for COVID-19 patients
UC anesthesiologist says respiratory therapists on front line during pandemic
Suzanne Bennett, MD, associate professor in the UC College of Medicine and UC Health anesthesiologist and critical care physician, spoke to the Cincinnati Enquirer for a story about ventilators, their operators and their roles in the COVID-19 pandemic. She said the respiratory therapists can be the lifesavers for some COVID-19 patients.
Some need oxygen, and some need oxygen that is pushed into them – that ventilator positive breath. COVID-19 attacks the lungs. "It's like an air hunger," Bennett told The Enquirer. "Some people say that it feels like they are suffocating."
1
U.S. News & World Report: PFAS chemicals tied to later puberty...
October 3, 2023
Research out of the University of Cincinnati shows that exposure to PFAs chemicals delays the onset of puberty in girls by an average of five to six months. The research was published in the journal PLOS One. U.S. News & World Report published a story on the study, featuring comments from lead researcher Susan Pinney, MD, of the Department of Environmental and Public Health Sciences.
2
Cincinnati.com: COVID on the rise: Cincinnati doctors weigh in...
October 3, 2023
As cooler fall weather rolls into the Cincinnati region, COVID-19 cases are on the rise and we can expect to see the seasonal impact of the cold and flu season. The Enquirer interviewed Jennifer Forrester, MD, of the Division of Infectious Diseases at the UC College of Medicine, about wearing masks and getting the latest vaccines.
Debug
Query for this