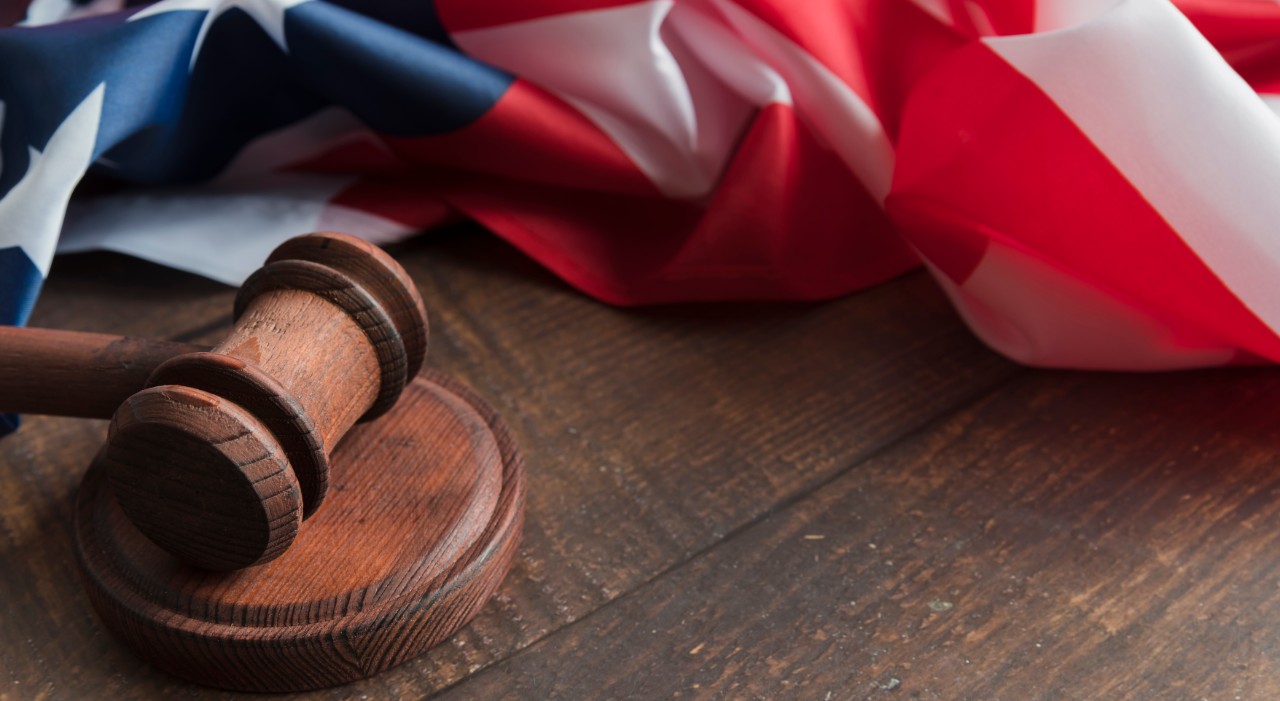 UC OIP forum address systemic racism, wrongful convictions in judicial system
Issues of racial fairness and wrongful convictions in America's criminal justice system took center stage at a virtual forum held this month by the Ohio Innocence Project (OIP) at the University of Cincinnati College of Law. Ohio Court News covered the Nov. 20 "Black Robes, Black Lives: The Duty of Courts to Understand and Address Systemic Racism" event.
"There is no value in racism," Ohio Chief Justice Maureen O'Connor, the forum's keynote speaker, told the virtual gathering, which included scores of law students.
"As (the late U.S. Supreme Court) Justice Thurgood Marshall explained, 'Racism separates, but it never liberates. Hatred generates fear. And fear, once given a foothold, blinds, consumes and imprisons. Nothing is gained from prejudice. No one benefits from racism,' " she said.
The forum held via remote technology was designed to offer perspectives on racial fairness problems that courts face, along with potential solutions.
That the OIP is addressing system racism isn't "surprising" to followers of the OIP, Pierce Reed, the OIP's program director for policy, legislation and education, told the crowd. The OIP works to exonerate the wrongly convicted and reform the criminal justice system to prevent future injustice.
 O'Connor discussed an initiative she's promoting to develop a statewide criminal database to track racial fairness across Ohio criminal justice system.  She urged law students to remain hopeful, and to help reform a broken system.
"What do I say to people who are in college and law school and looking forward to a career in the criminal justice system?" O'Connor told students. "The justice system as a whole, I see it for what it is, with all of its imperfections and all of its benefits. Seize upon what is productive and what we do well, and be part of the change."
Read the full story here
Watch a recap of the forum here
1
WVXU: Health benefits and risks to recreational marijuana
December 1, 2023
The University of Cincinnati's LaTrice Montgomery joined WVXU's Cincinnati Edition to discuss the potential health benefits and harms associated with expanded cannabis access after Ohio voters approved legalizing recreational marijuana in the November election.
2
Public gardens contribute to invasives problem
December 1, 2023
University of Cincinnati botanists found that plants at arboretums and public gardens inadvertently can seed wild areas with nonnative plants. Their study was published in the journal Ecological Restoration.
3
Local 12: New research could help treat cocaine use disorder by...
December 1, 2023
New research out of the University of Cincinnati takes a different approach to cocaine addiction. Local 12 produced a story on the study, interviewing lead researcher Andrew Norman, PhD, of the Department of Pharmacology and Systems Physiology at the UC College of Medicine.
Debug
Query for this